Select Your Career Level to Get Started
Resume, Cover Letter & Linkedin Support
'After working with Briar & her team I was able to negotiate $25k over the initial offer and had my terms immediately accepted. '
"One month after my resume refresh session, I had seven interviews compared to the one I had in six months of applying myself. I was actually able to get a job in 2 months of working with Career Organic, and had multiple offers to choose from."
"Within 2-weeks of applying to jobs I started getting calls. It had been completely quiet before then and I can't thank Career Organic enough!"
@careerorganic
Follow us
Stay in the know with important market trends, relevant coaching guides by following our social media accounts on linkedin, instagram, facebook & twitter! @careerorganic
budget friendly career resources
Career motivation & advice
Briar Dougherty
Meet Our Founder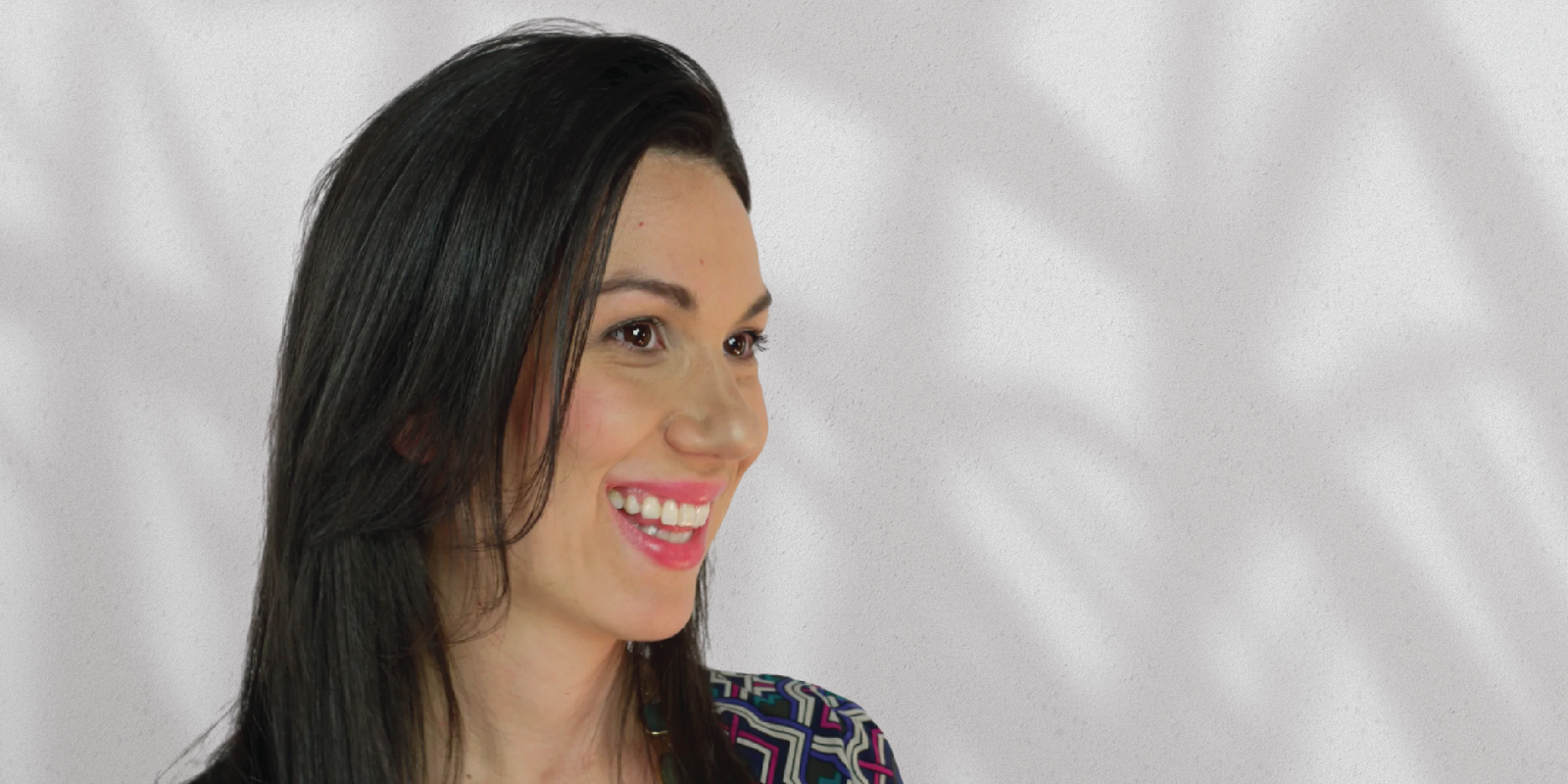 from our ceo
your brand is ever evolving, but with each change and career decision we make, we need to be able to tell our story. That is where Career Organic helps our clients shine.
Briar Dougherty