Tips, Tricks & Coach insights on
Growth & Development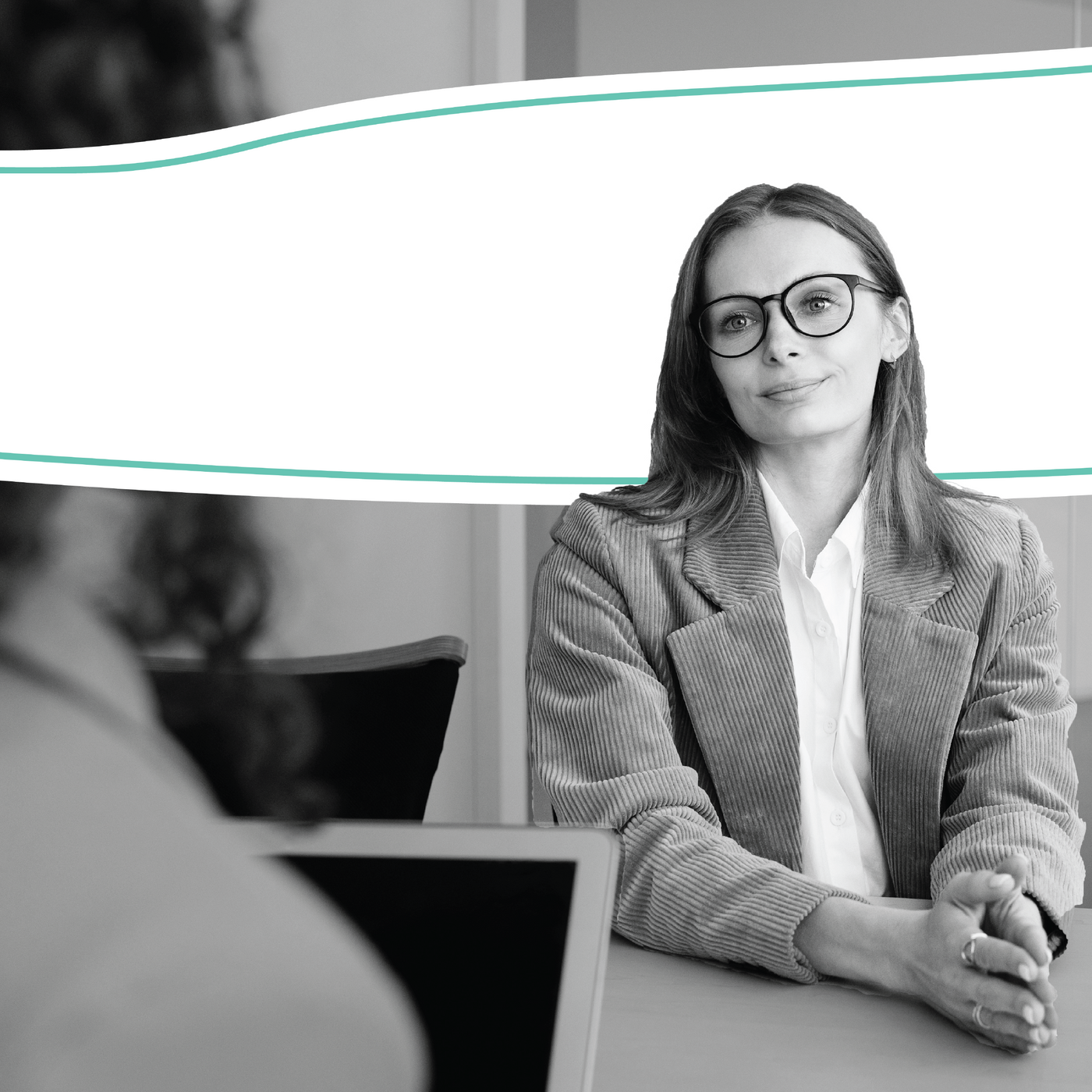 Interview Prep
13 Job Interview Tips to Help Your Interview Go 10X Better
You just received a call from a recruiter—awesome! 
Just as you start your happy dance in front of the mirror, you're hit with a wave of panic with a side of anxiety. Your interview with the hiring manager is in less than 48 hours! 
Don't fret, we've got 13 Interview Tips at the ready.
a deep dive into
Career Transitions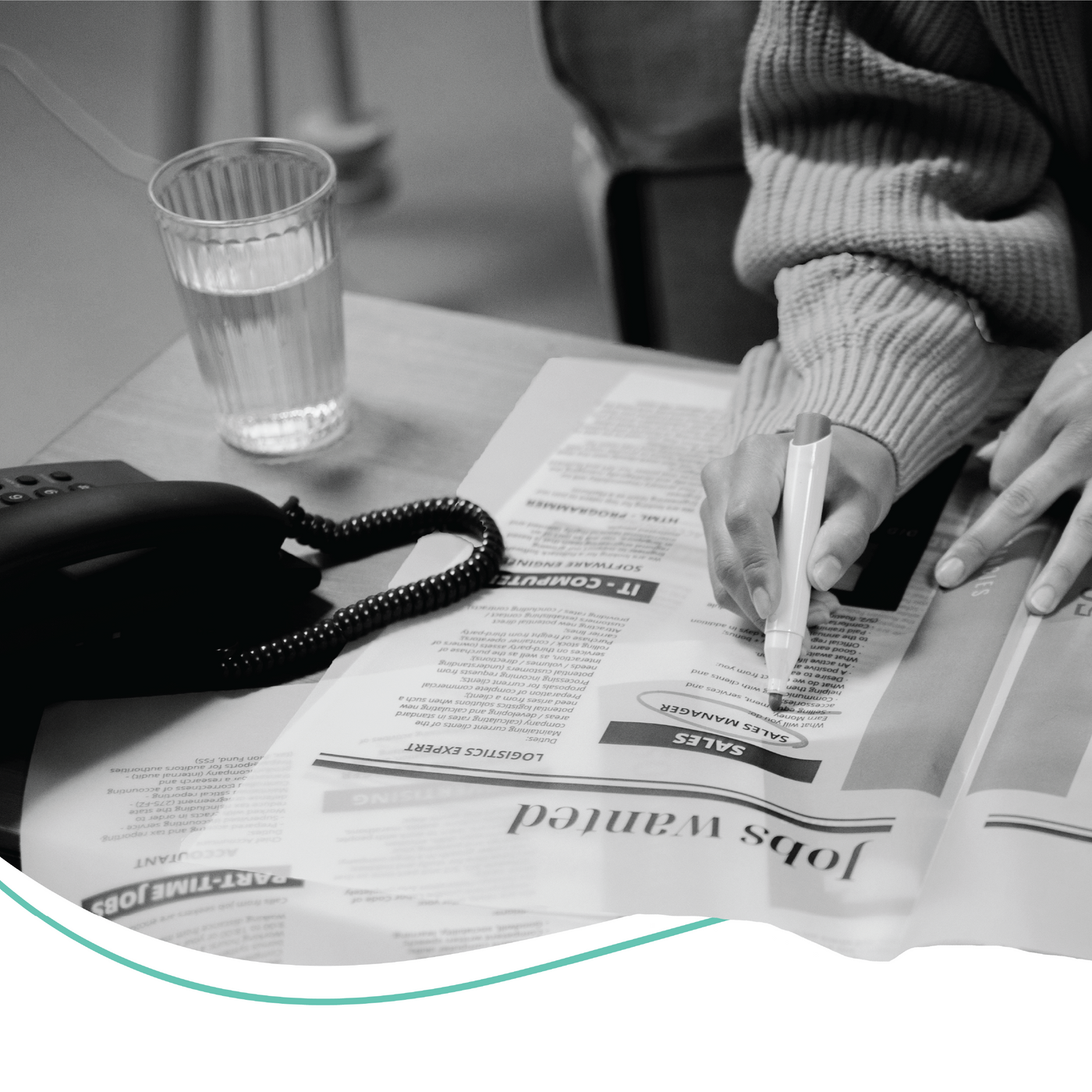 Market Trends
Careful, it May be an Employment or Job Search Scam!
The recent pandemic and the path to recovery has given millions of people a chance to reflect on their life and career. Some have retired early while others have decided to leave their current positions in search of better pay, flexibility and/or a better work environment.
As the number of job seekers increases, so has the number of job search scams. (We're seeing this first-hand & have gathered redflags to keep you safe!

Coaching & Life Excerpts
Written by Briar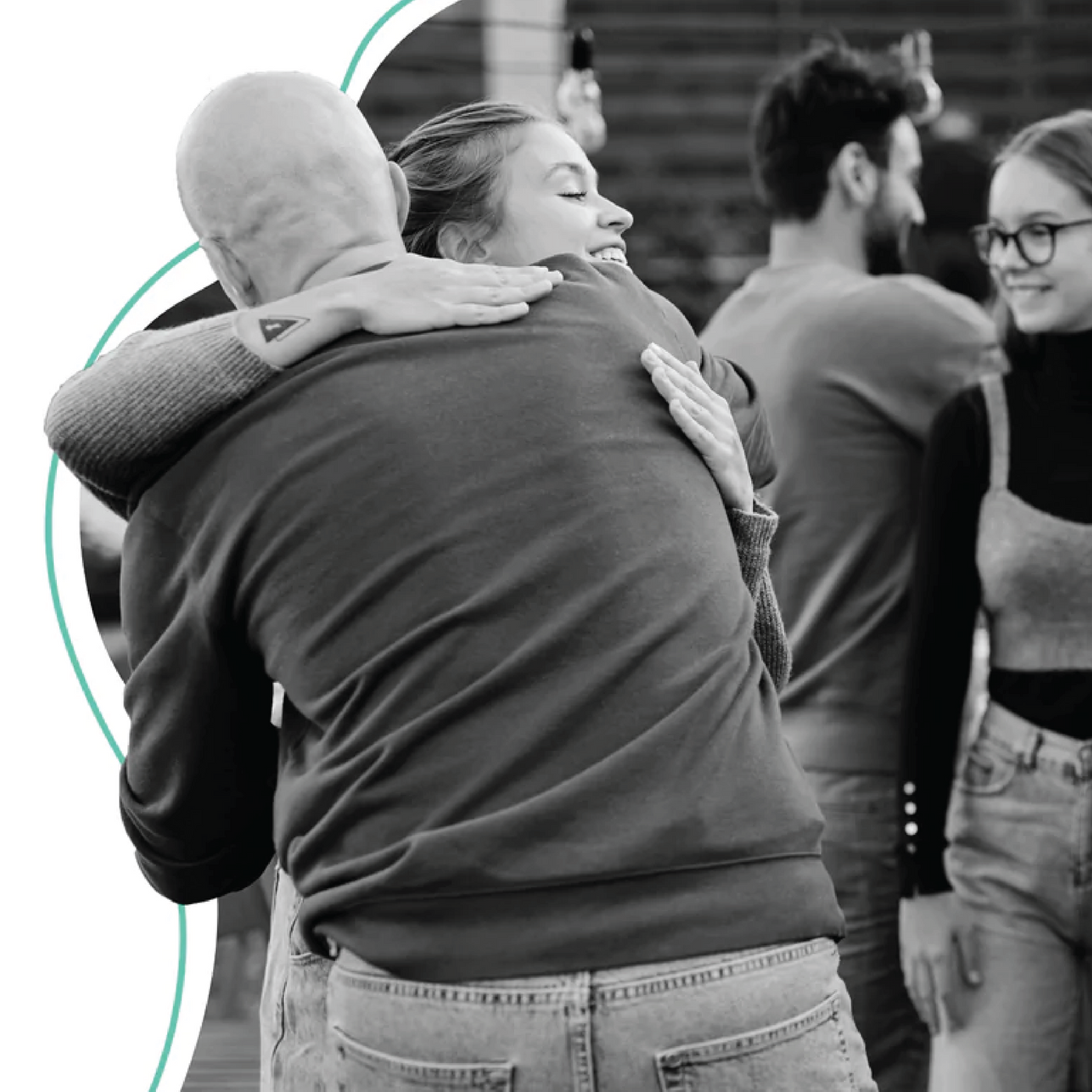 Resources for Parents
Practical Advice for Parents of College Students
Being a college parent is a new and exciting experience. Your role as a parent is evolving as your student is facing a new journey and life changes. With those new changes, come new challenges and a lot of questions. One of the most common questions we receive from parents in our network is, 
How can I best support my college student?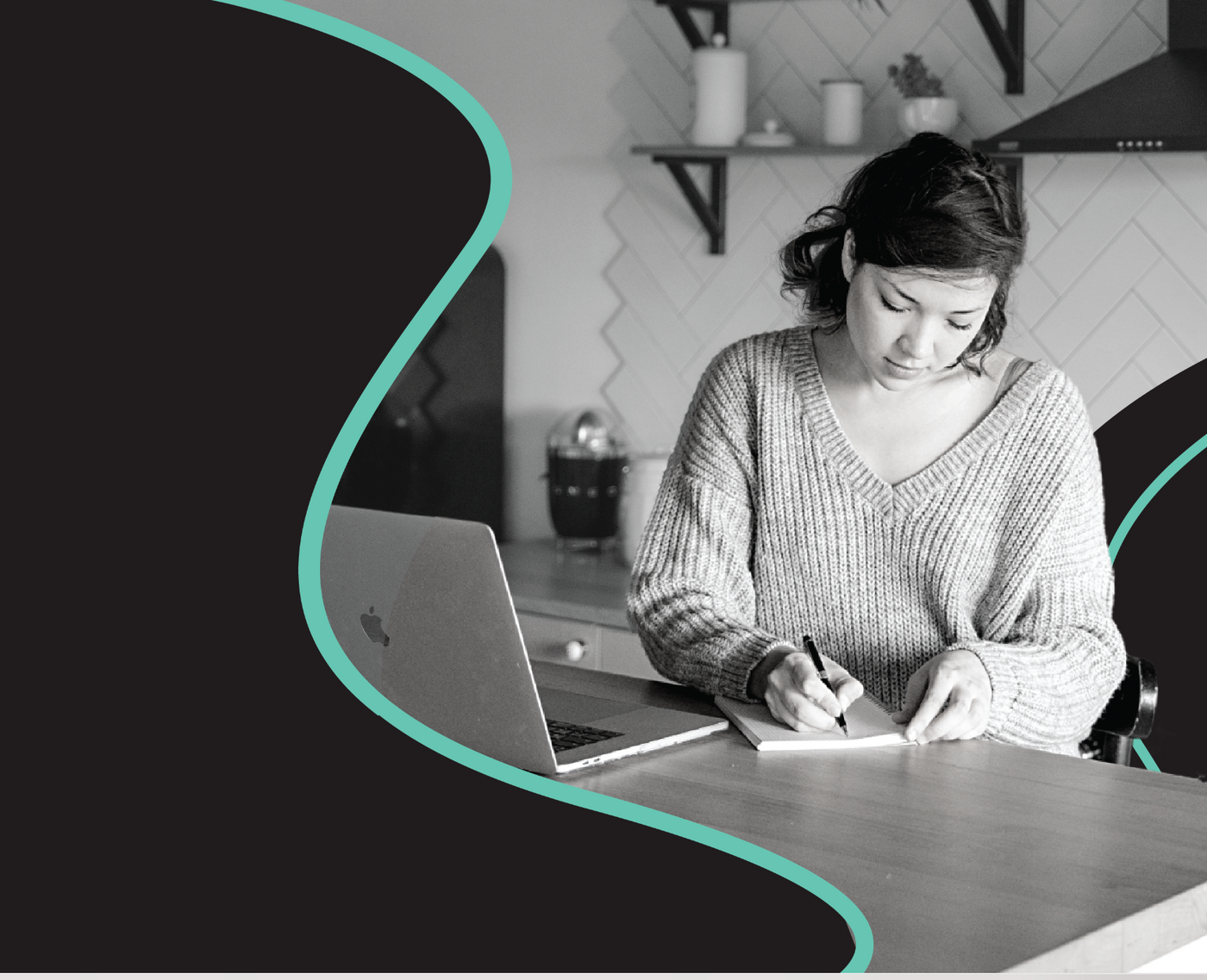 Growth + Development
How to Prepare for Your Performance Review NOW
Tips to help you get ahead of the game and make the most out of your next performance review.