Consulting & Creative Services
Working together
Create Agility in the Market, Remove Roadblocks for your team - all with the personalized coaching approach of Briar Dougherty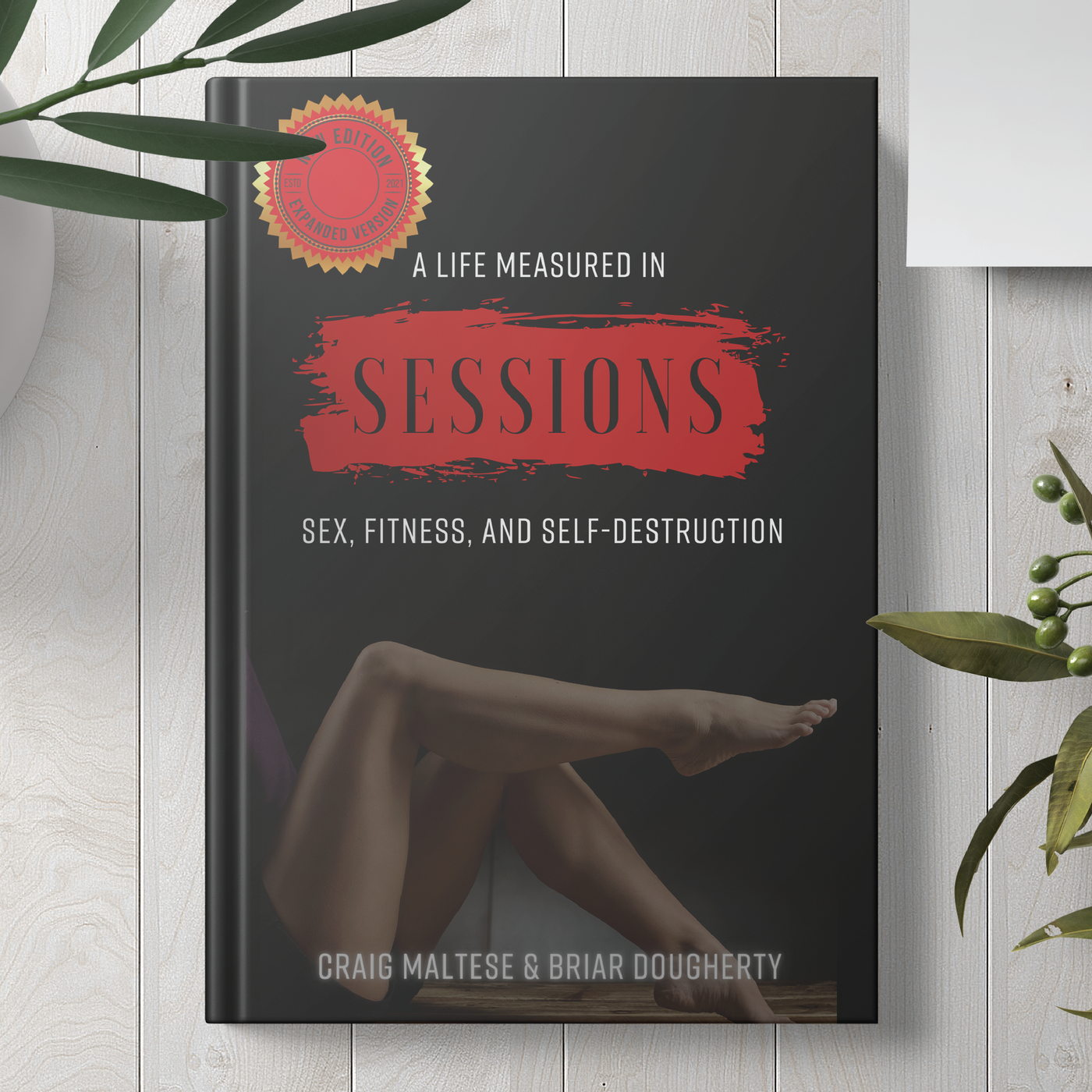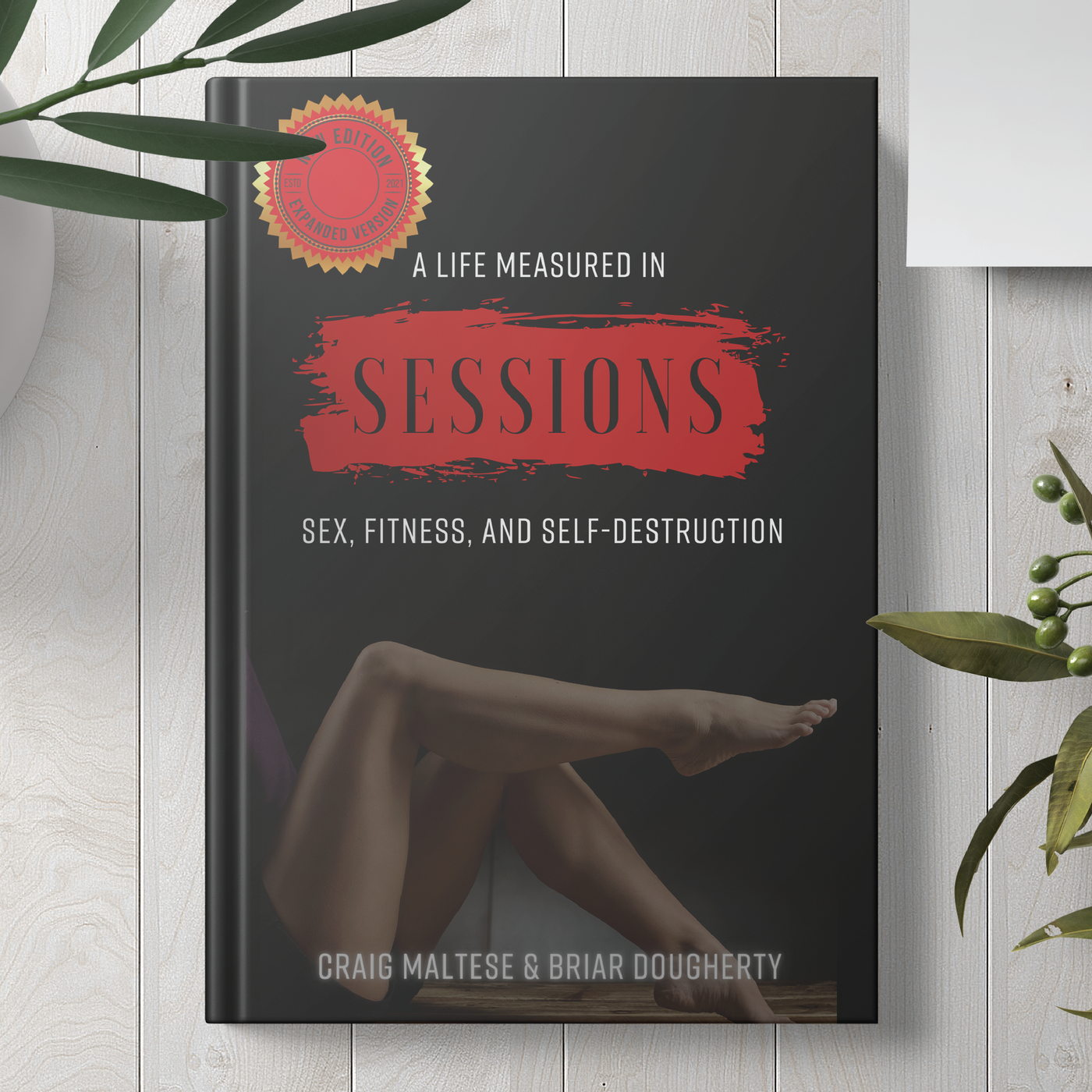 Creative Services
Let Your Voice be Heard
Find the hook & narrative that resonates with you and your audience.
Bring a fresh perspective.
Are you looking for assistance to delve deeper into your creative self and your ideas? Let me give you a hand.
Through conversations that include brainstorming, deep dives, branding, and results-oriented coaching, we'll understand the direction then take action on those insights.
If you need a creative writer that can dive into the project as if it were you, or need the guidance to find your voice, I can uncover those areas of opportunity to maximize your efforts and reduce the time it takes to produce.
Areas of Expertise & Focus
Creative Expertise
☑️ Ghost writing (most genres)
☑️ Co-authoring & editing
☑️ Visual Resume
☑️ Business pitch strategy & content
Please submit your inquiry below
Submit a Request