Free + Budget Friendly resources for your
career journey
whether you are just starting out or need a refresh on how to kick off your job search, we have you covered!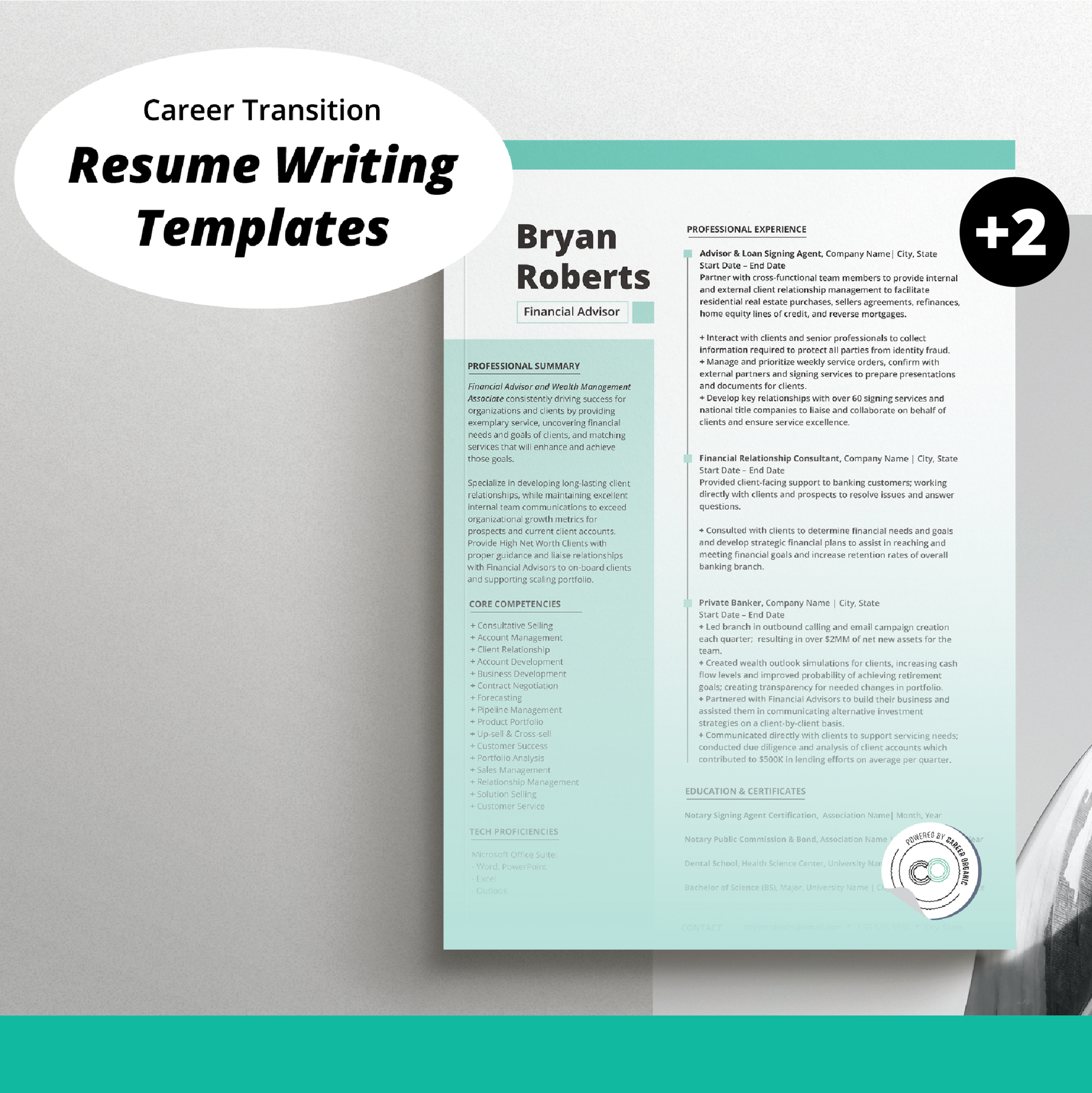 We're eager to aid you in updating and preparing your resume for job searching.
As promised, the following resources will be provided:
A 5-day Expert Guide to Writing your Resume 

2 Professionally Crafted Resume Templates 
Note* Resume Templates are ONLY available in .doc & .docx formats
[ Resume samples are ATS scannable as-is. These templates are used by our Career Organic Professional Resume Writing Team and have had much market success as a best-practice format. However, we do not guarantee job placement by using one of these templates. ]
Disclaimer* Templates Differ From Image, See Our Templates in Action Here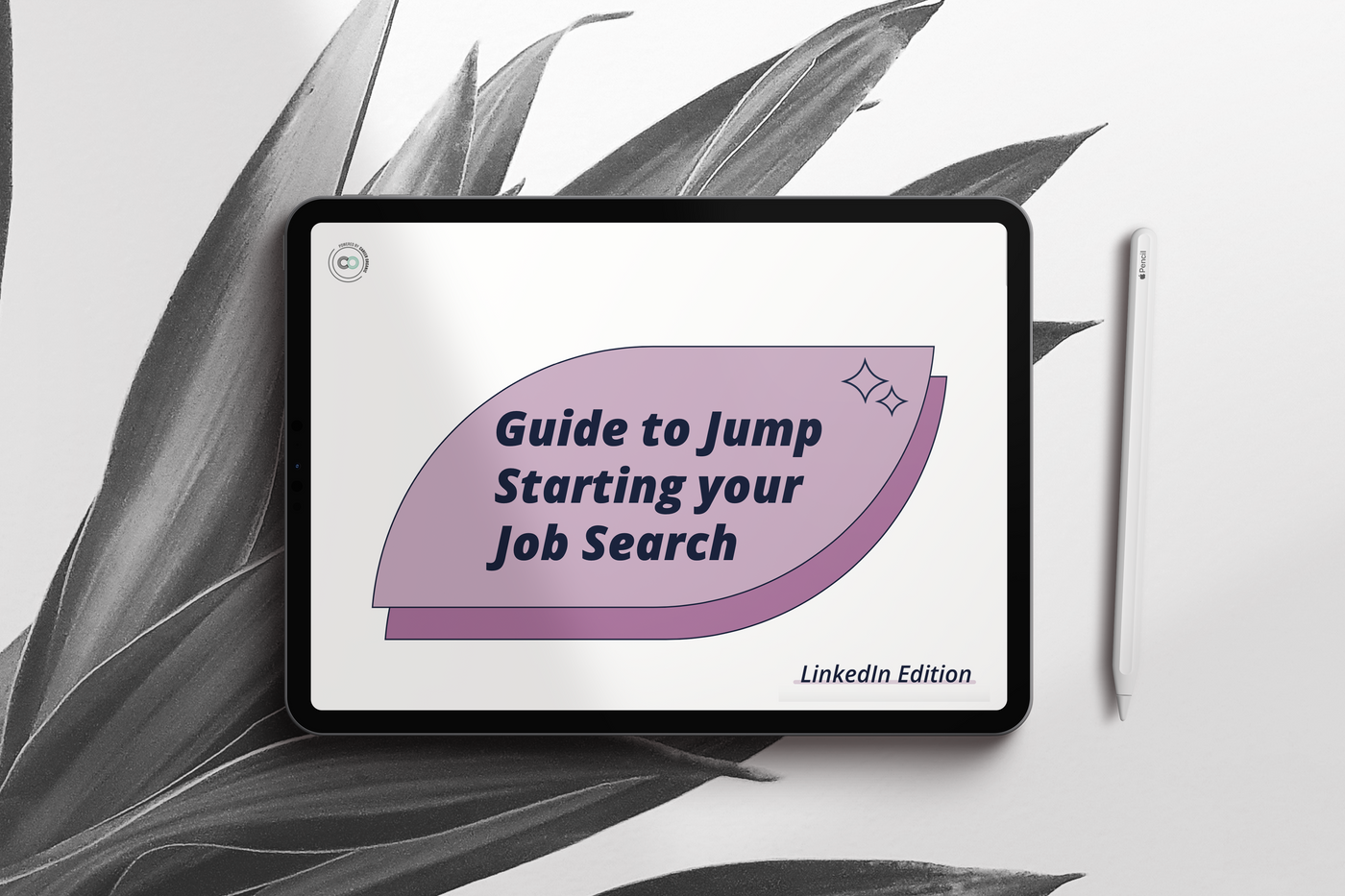 A Quick Guide to
Jump Starting Your Job Search
Break through job-search procrastination and get your career progression started with ease!
Need Guidance?
Schedule a free coaching Consultation
Discuss the next steps to learning how to improve your resume, job search & career transition Strategy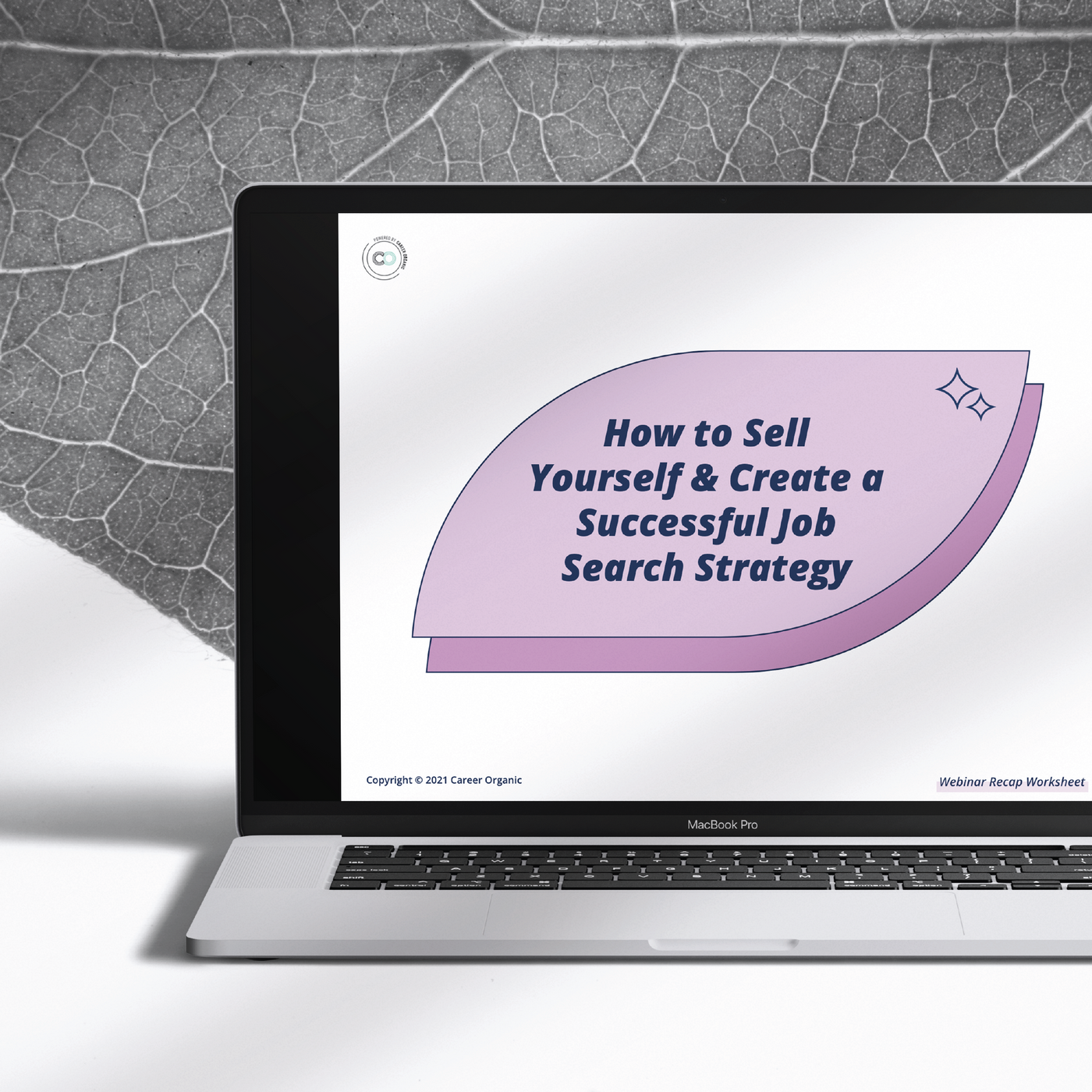 Step-by-Step
Job Search Strategy
Feeling stuck on what your next job looks like? Check our free job search exercise where you can find step-by-step instructions on how to remove roadblocks in your job search!
tips & tricks for
Cover Letters
Discover company culture & more in the interview
Interview Prep
Guides Covering
Linkedin optimization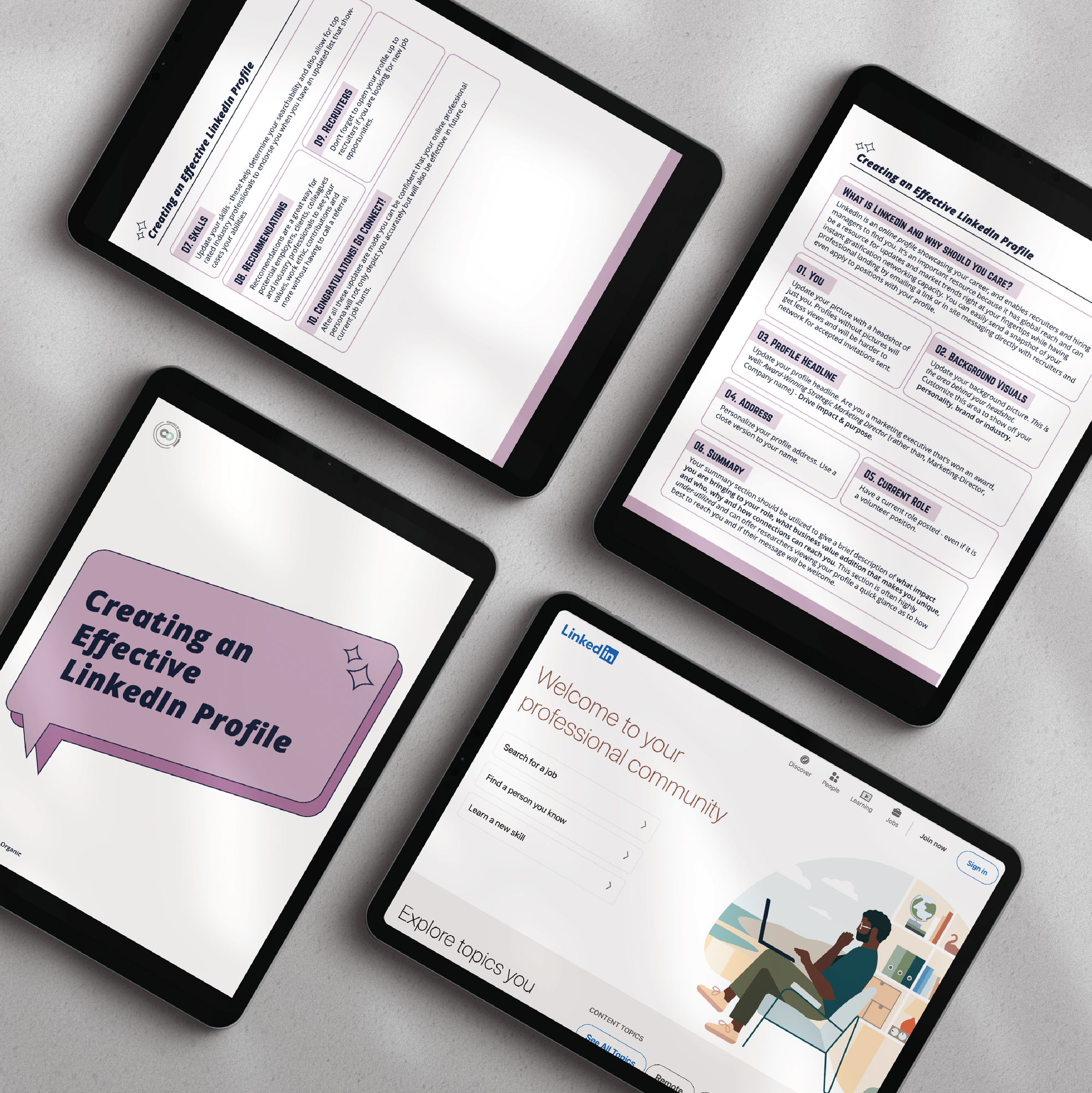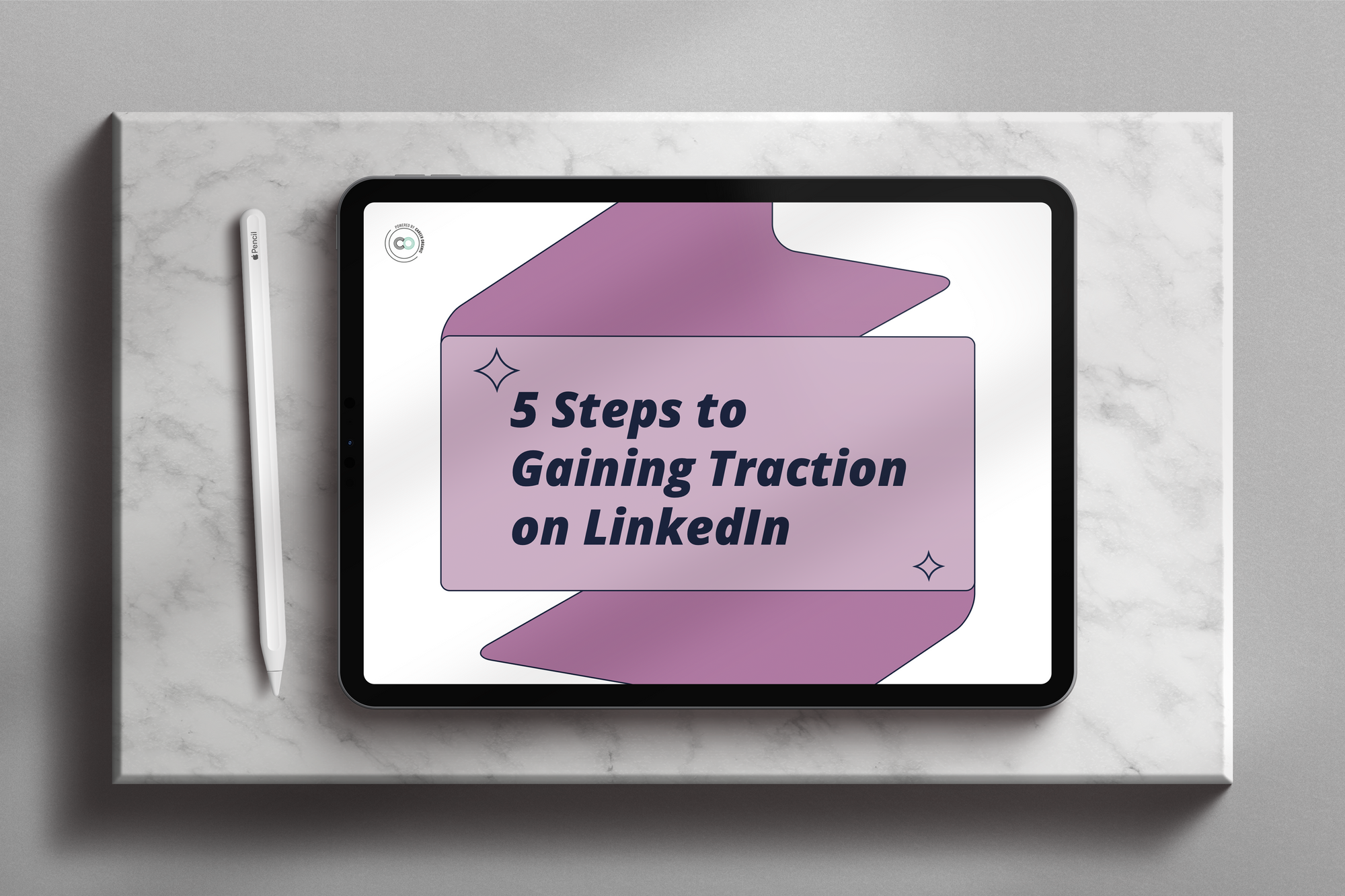 Follow Our Social CHannels
Stay up to date on all of our guides
Follow us to stay in the know with important market trends, relevant coaching guides by following our social media accounts on linkedin, instagram, facebook & twitter! @careerorganic
Stay up-to-date
Blog posts