shop all
career coaching
Navigating your career doesn't have to feel like a daunting journey - let us help provide the roadmap!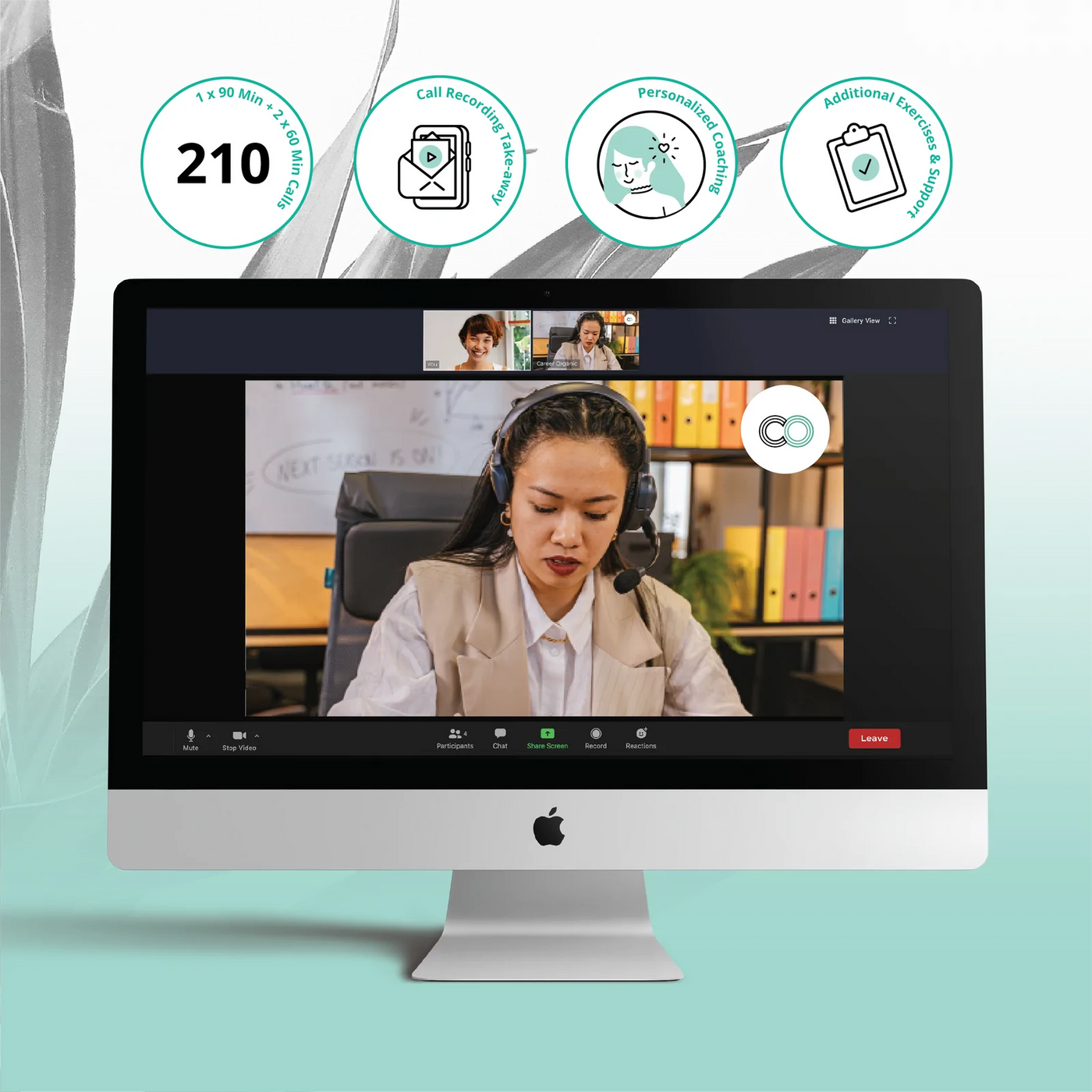 How to get Started
Intro to Coaching
Taking the leap into career transition can often be overwhelming, but with personalized coaching sessions, you can find yourself in a much better position to reach your goals.
1 x 90-minute Call | 2 x 60-minute Calls
Job Seeker Membership
Group Coaching
A Coaching Hub for Job Seekers
A platform for sharing successes, goals and challenges, with access to expert career resources and tools, including presentations, worksheets, tutorials, and live coaching sessions. Receive expert coaching, participate in discussions, and get comprehensive job search resources.