Client Testimonials &
Success Stories
Hear transparent feedback on our services directly from our past clients.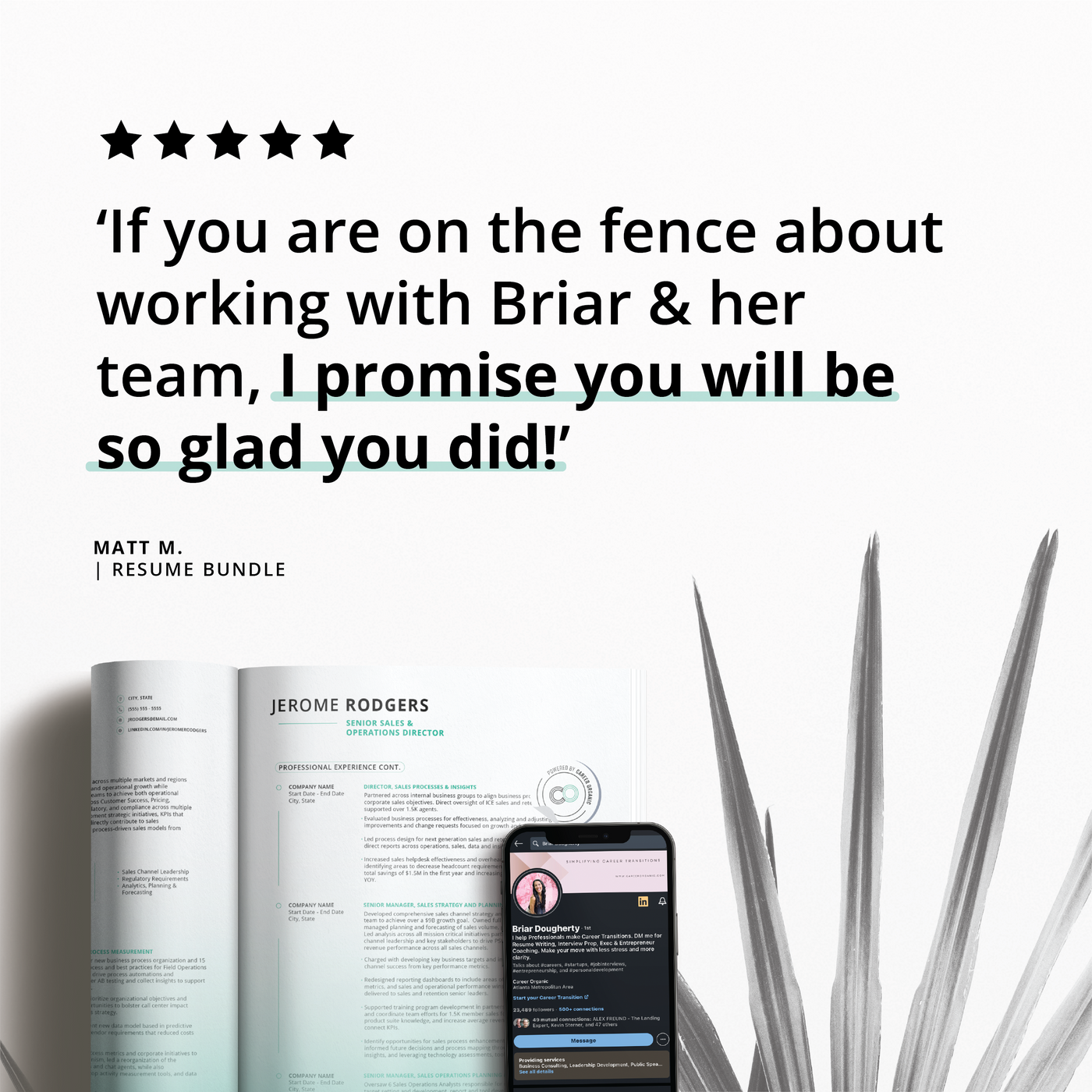 Feedback on our Career Bundles
Prior to working with Briar & her team I was feeling a little dejected and insecure about myself because all of the resumes sent and job applications completed online were getting no response or automated declinations from recruiters or employers.
Once I joined Briar and The Career Organic Team, I got assistance with my resume, cover letter and LinkedIn profile, then I began to get a lot more responses from positions that I applied for and some were even unsolicited inquiries based on my LinkedIn profile. Partnering with Career Organic was one fo the best decisions I have ever made. 
Rafael H.
feedback on our career bundles
'I have been so impressed with the value of the service Career Organic has provided to me.
The insights on not just getting a resume together, or interview prep, but crafting a story around who I am and where I want to be. If you are on the fence about working with Briar and her team, I promise you will be so glad you did!'
Matt M.
Feedback on Our Resume Optimization Services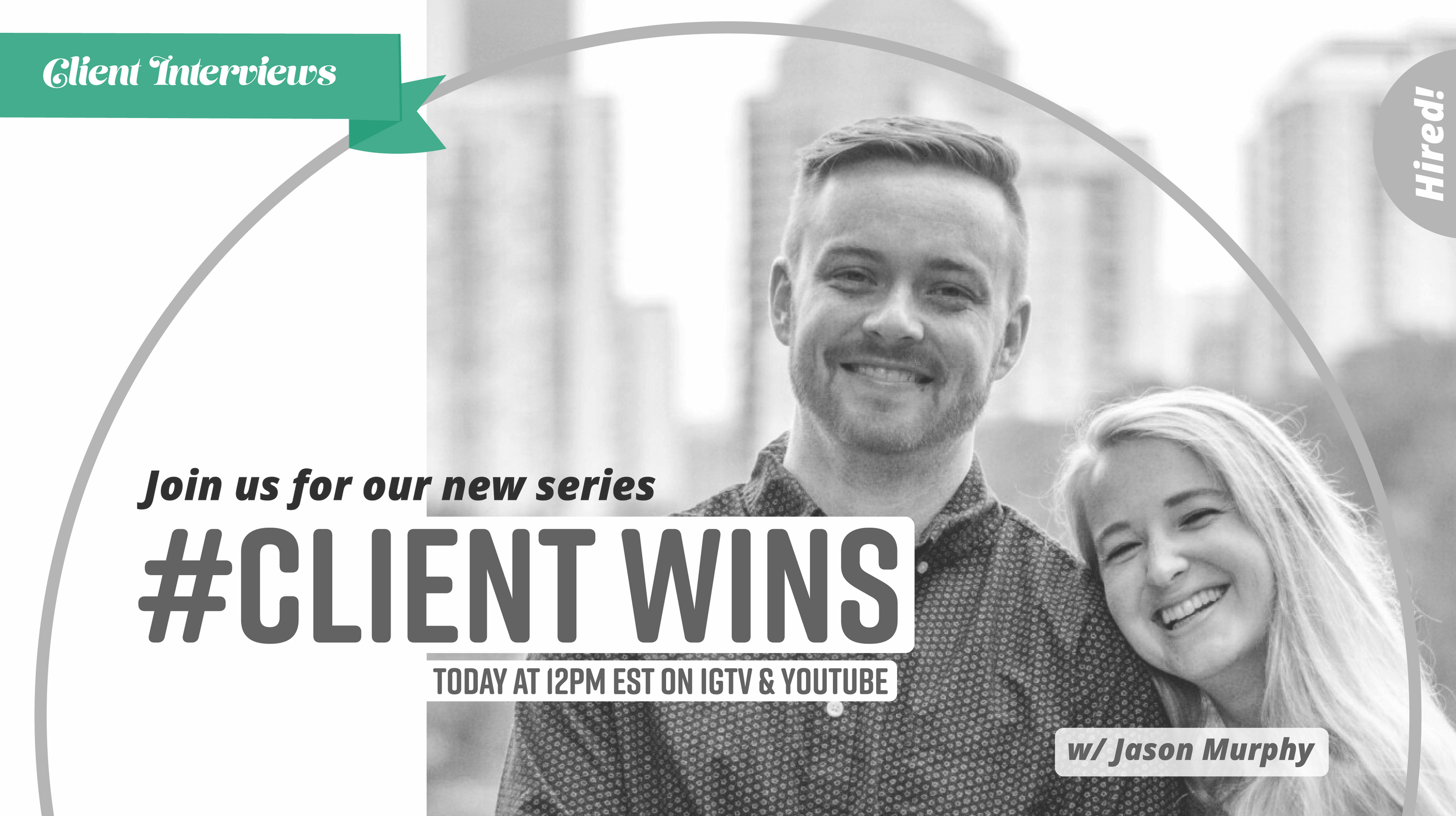 'ONE MONTH AFTER MY RESUME REFRESH SESSION WITH BRIAR, I HAD 7 INTERVIEWS COMPARED TO THE 1 I HAD IN 6 MONTHS OF APPLYING BY MYSELF. I WAS ACTUALLY ABLE TO GET A JOB WITHIN 2 MONTHS OF WORKING WITH CAREER ORGANIC, AND HAD MULTIPLE OFFERS TO CHOOSE FROM.'
Jason M.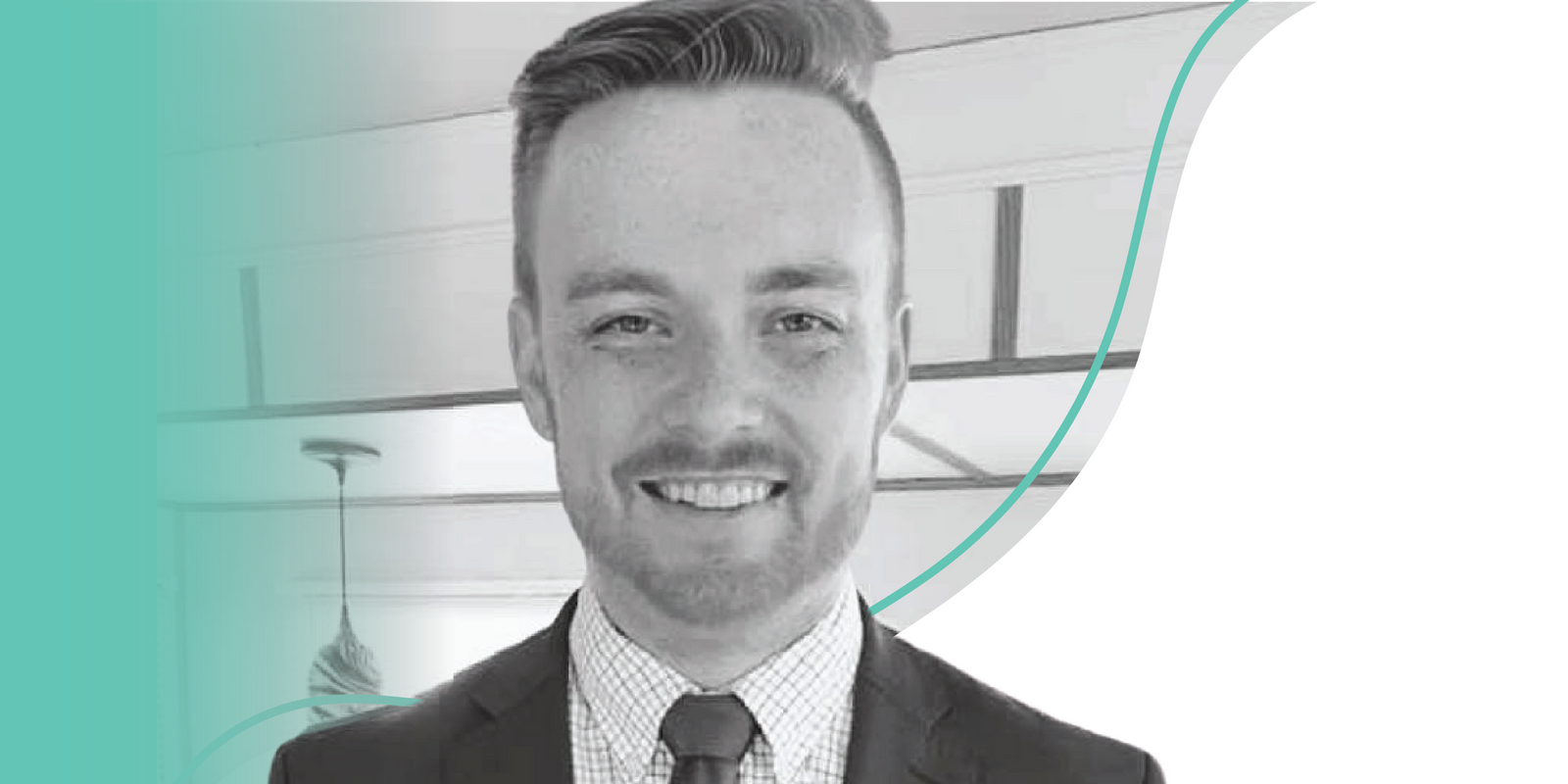 'I was able to negotiate $25,000 over an initial offer with the help of Briar. She gave me the language, cadence and confidence needed to go back and forth on this offer. I would have never asked for that had she not coached me!' - T. Solomon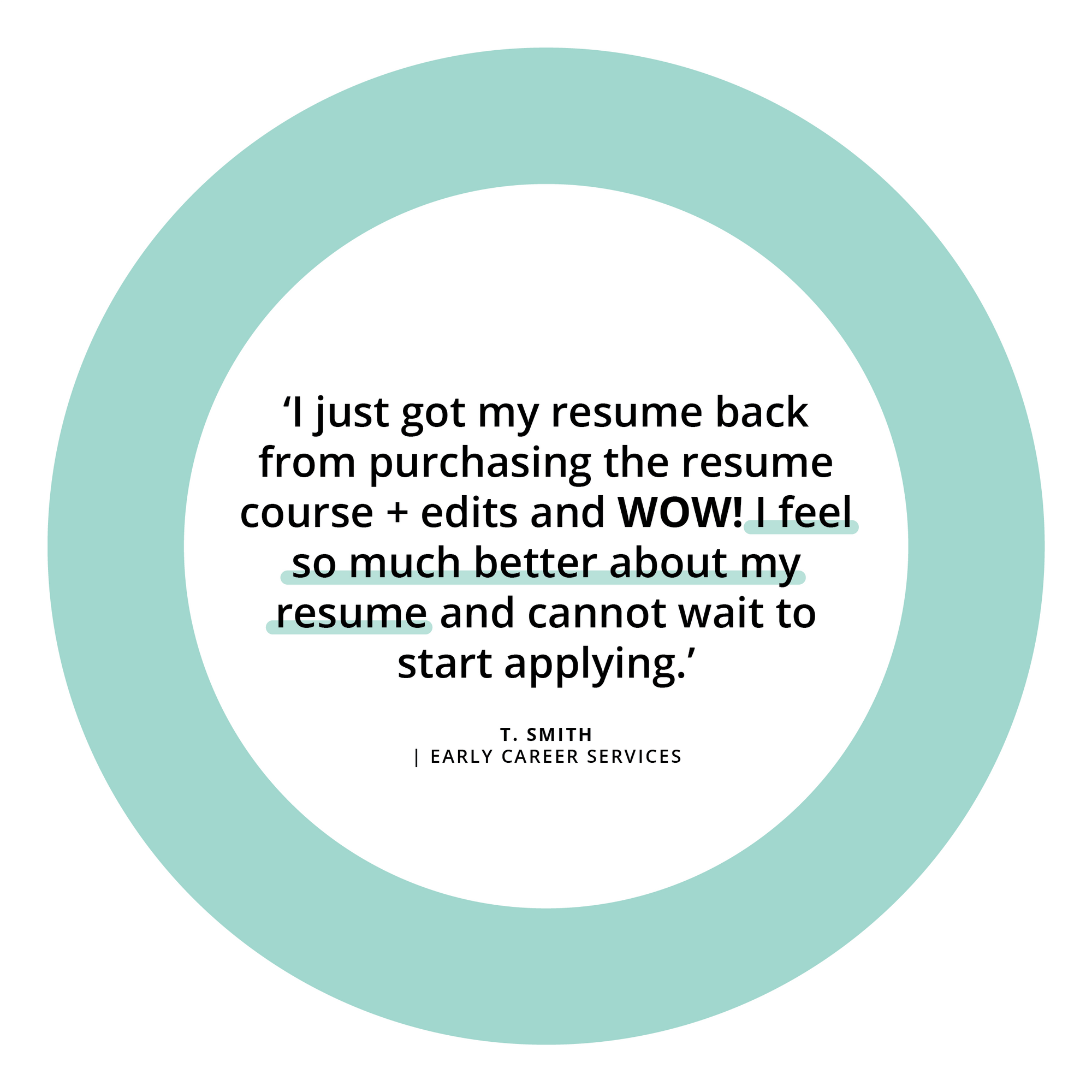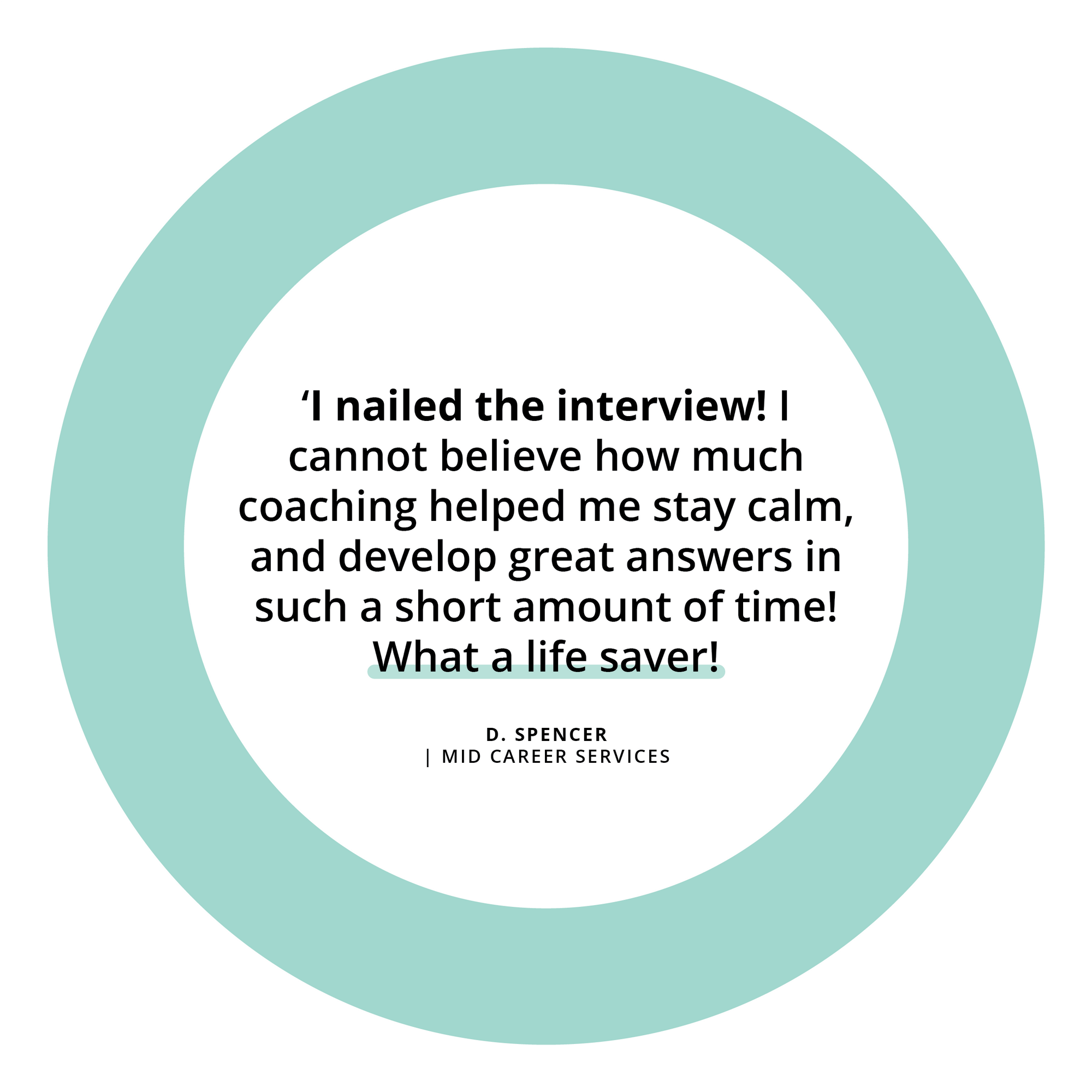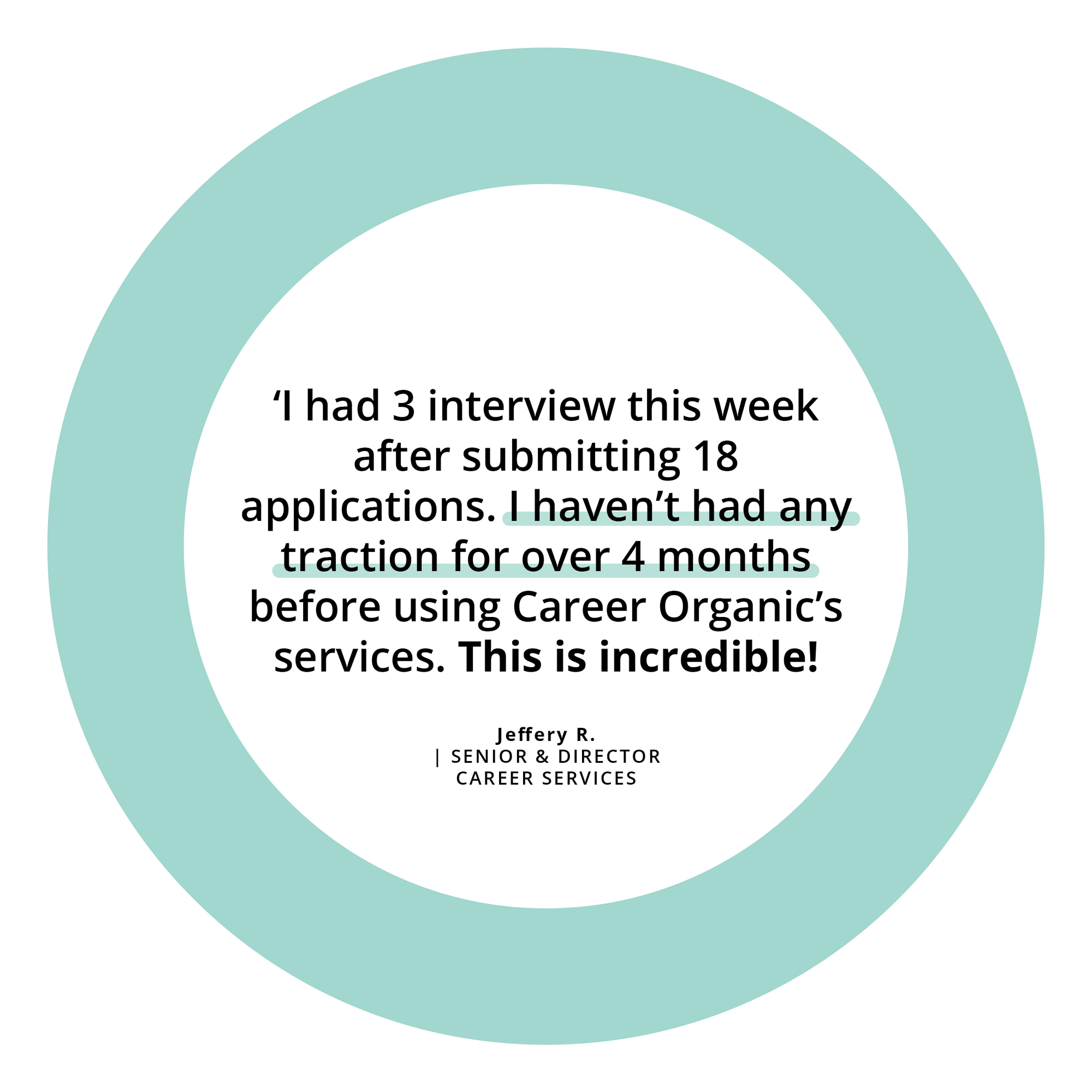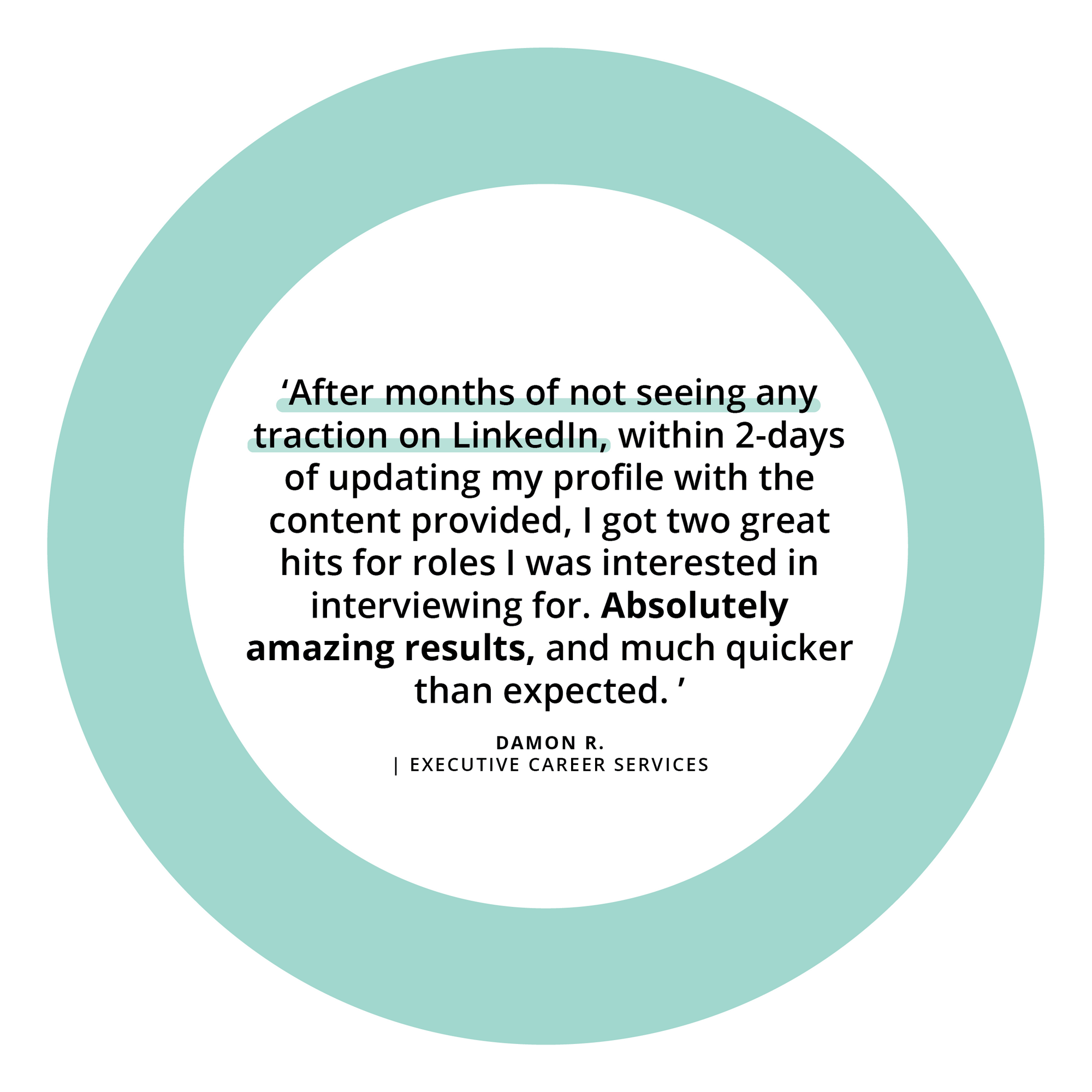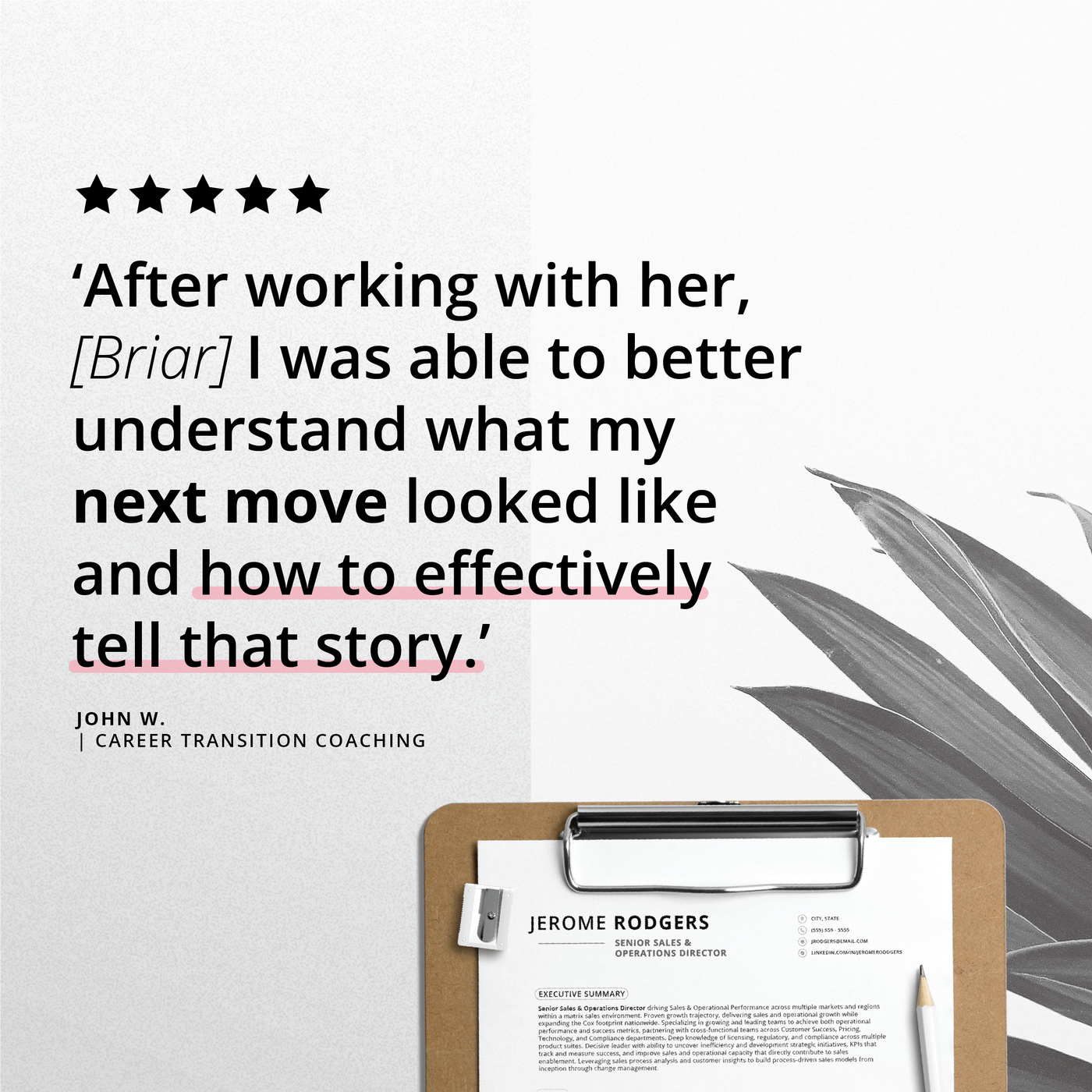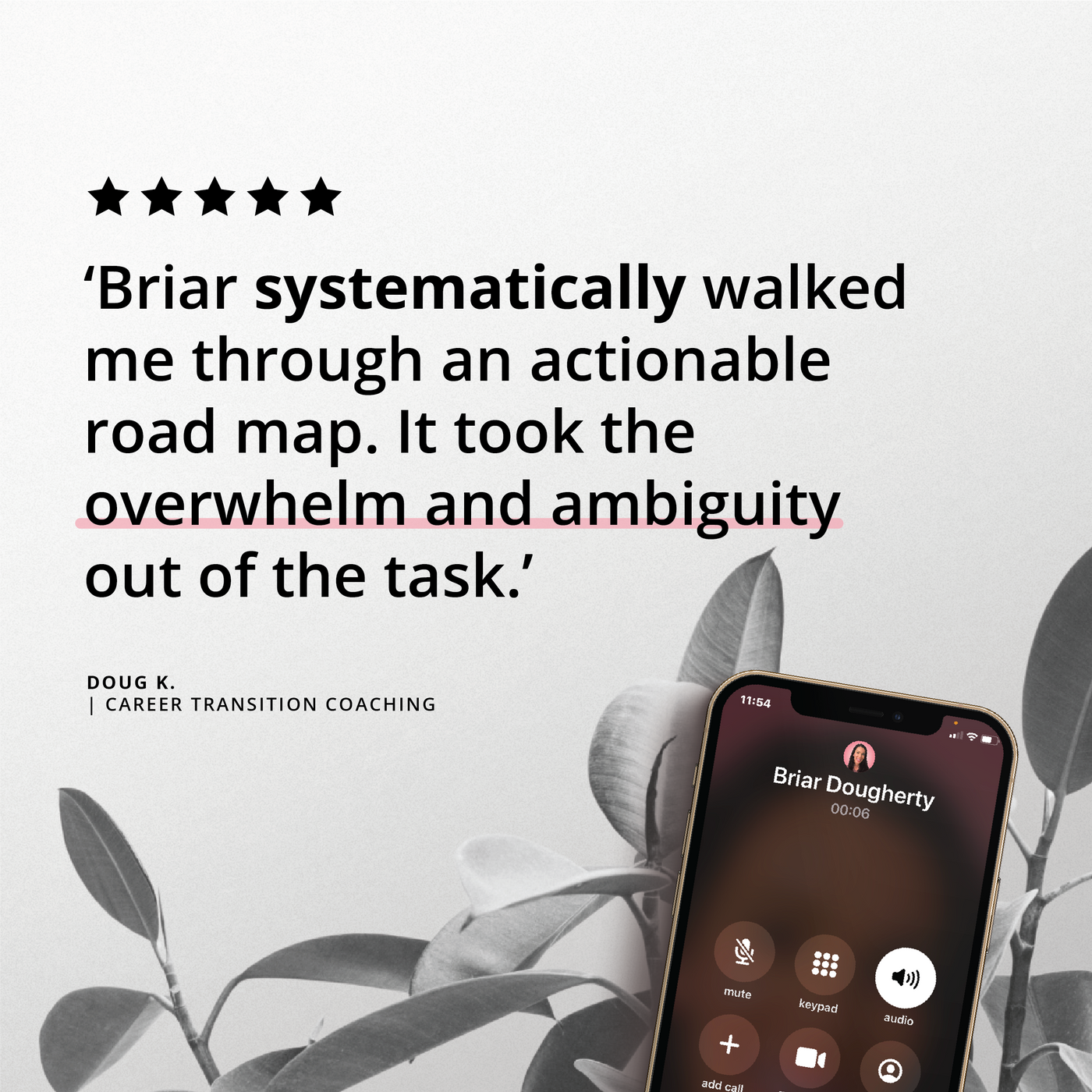 Working w/ Briar
'Working with Briar completely changed how I approached my exit from the company I was running.
After working with her, I was able to better understand what my next move looked like and how to effectively tell that story, network, and understand my value prop. Within 3 weeks, I had 3 offers and am still being actively recruited.'

John W. 
WORKING W/ BRIAR
'I've had so much success redefining my exit strategy from Corporate America.
It was hard to visualize what that next move looked like, and Briar systematically walked me through an actionable roadmap. It took the overwhelm and ambiguity out of the task at hand, and gave me tangible milestones to achieve.' 
Doug K.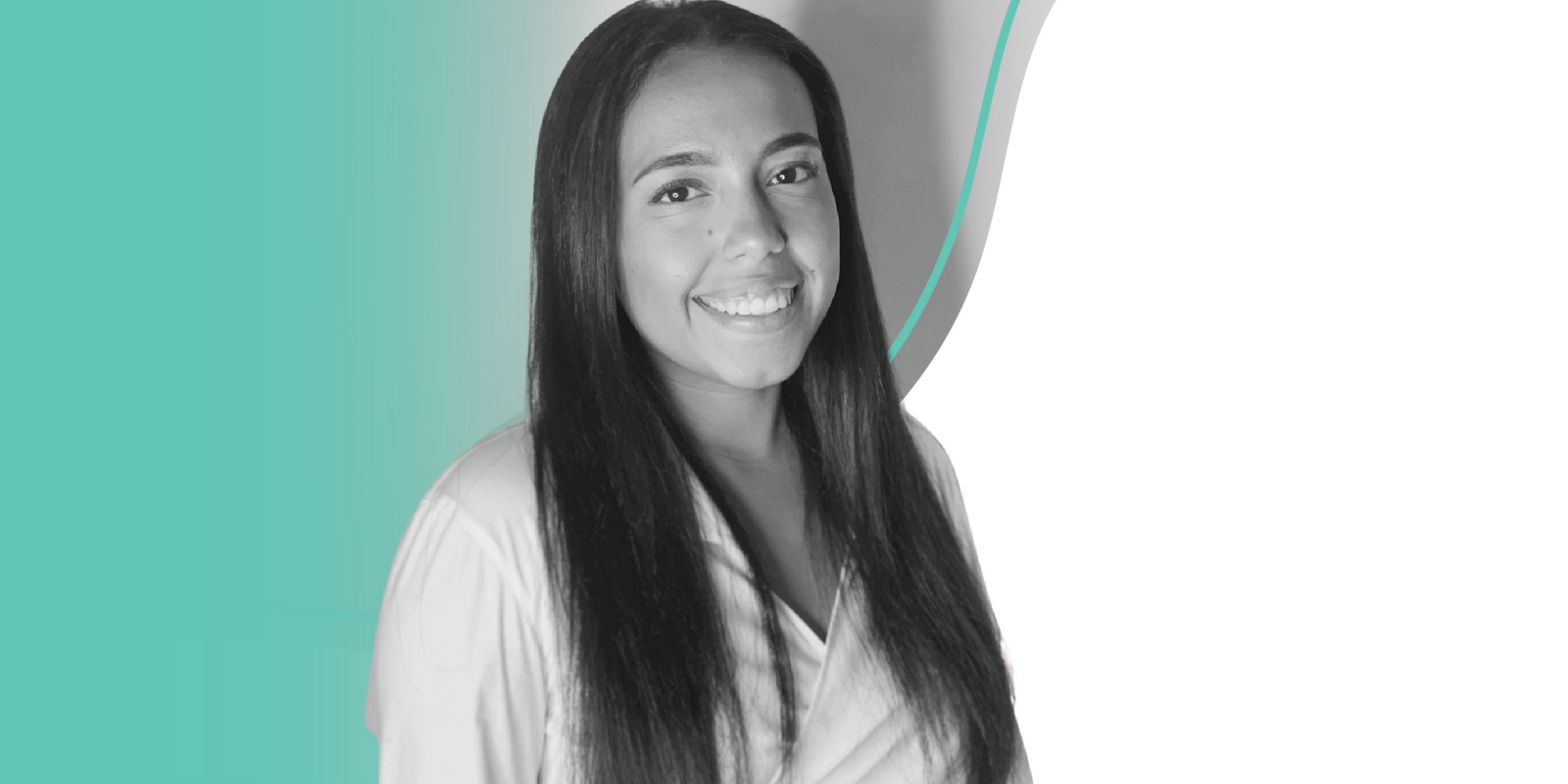 'I NEEDED A NEW RESUME FOR AN INTERNSHIP AND AFTER GETTING MY RESUME RE-WRITTEN BY CAREER ORGANIC, I LANDED AN INTERNSHIP WITH A WELL- KNOWN MARKETING AGENCY. I ASKED MY PROFESSIONAL RESUME WRITER TO UPDATE MY INTERN ROLES AFTER I GRADUATED, AND YET AGAIN, GOT TONS OF CALLS FOR INTERVIEWS AND ALL IN THE MIDDLE OF COVID!'
Isabella O.