Outplacement Services
Handle Layoffs with Grace & Integrity
Every Employee Deserves a Respectful Transition. Every Brand Deserves to Shine, Even in Difficult Times.
We understand that Companies Face a wide Span of
Vulnerabilities During a Layoff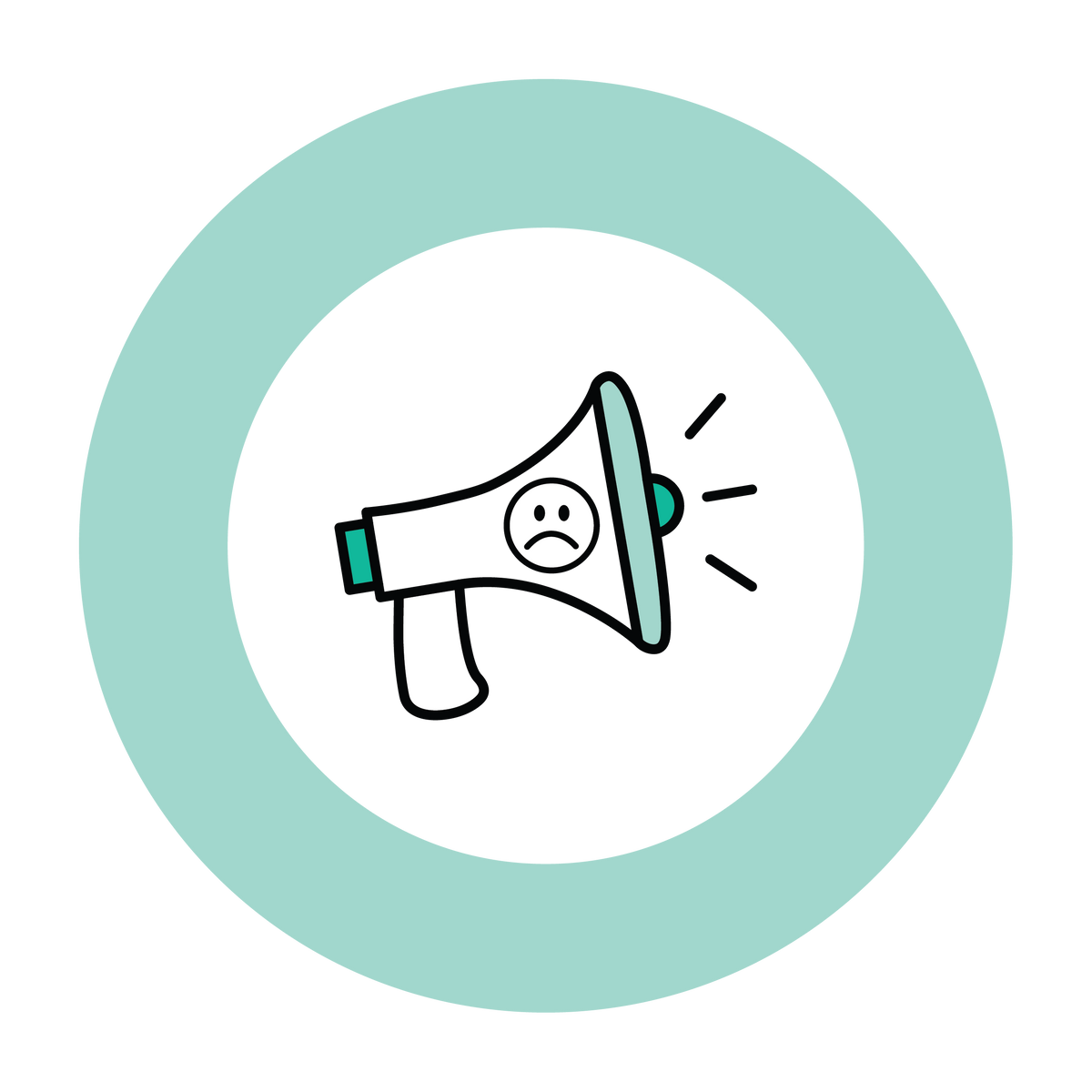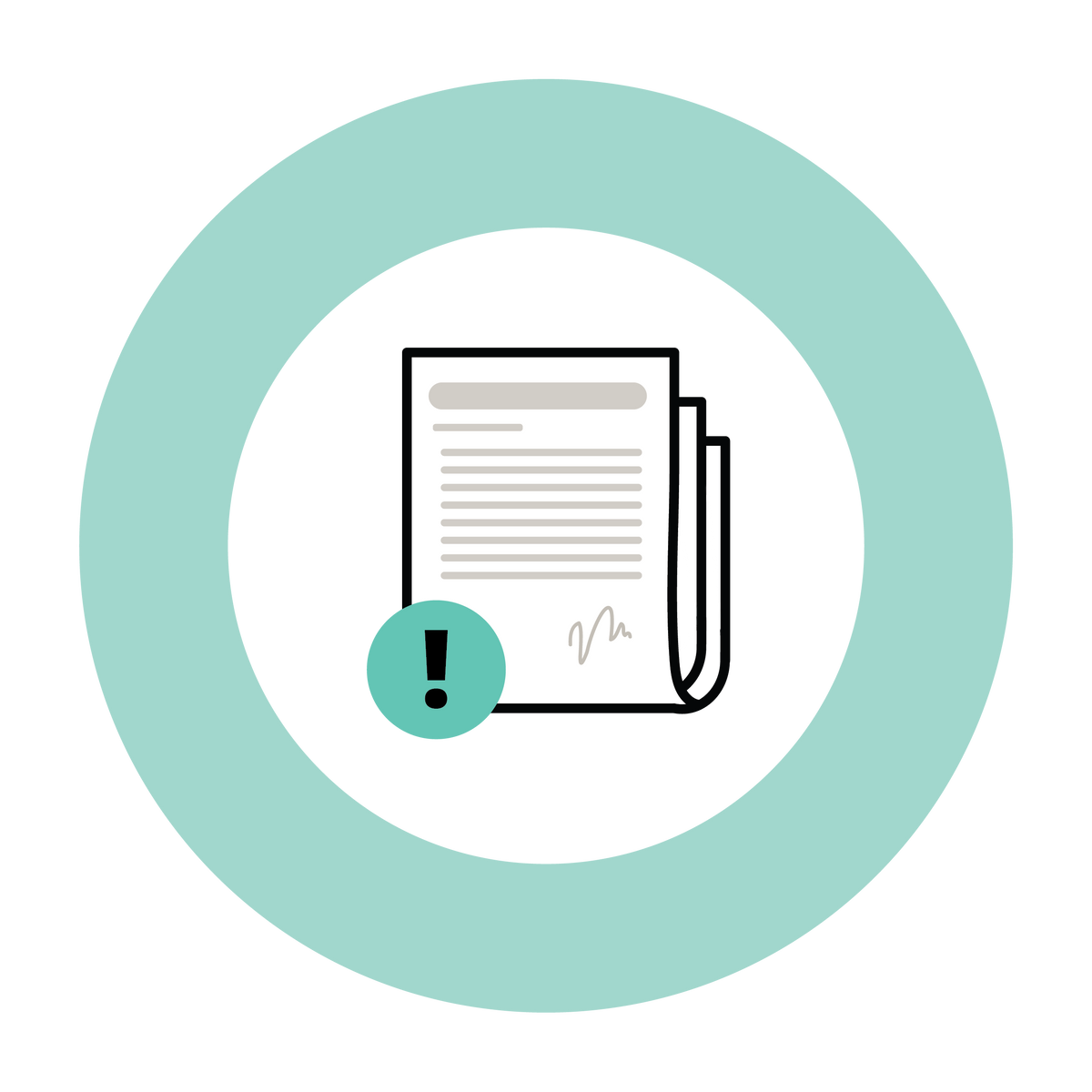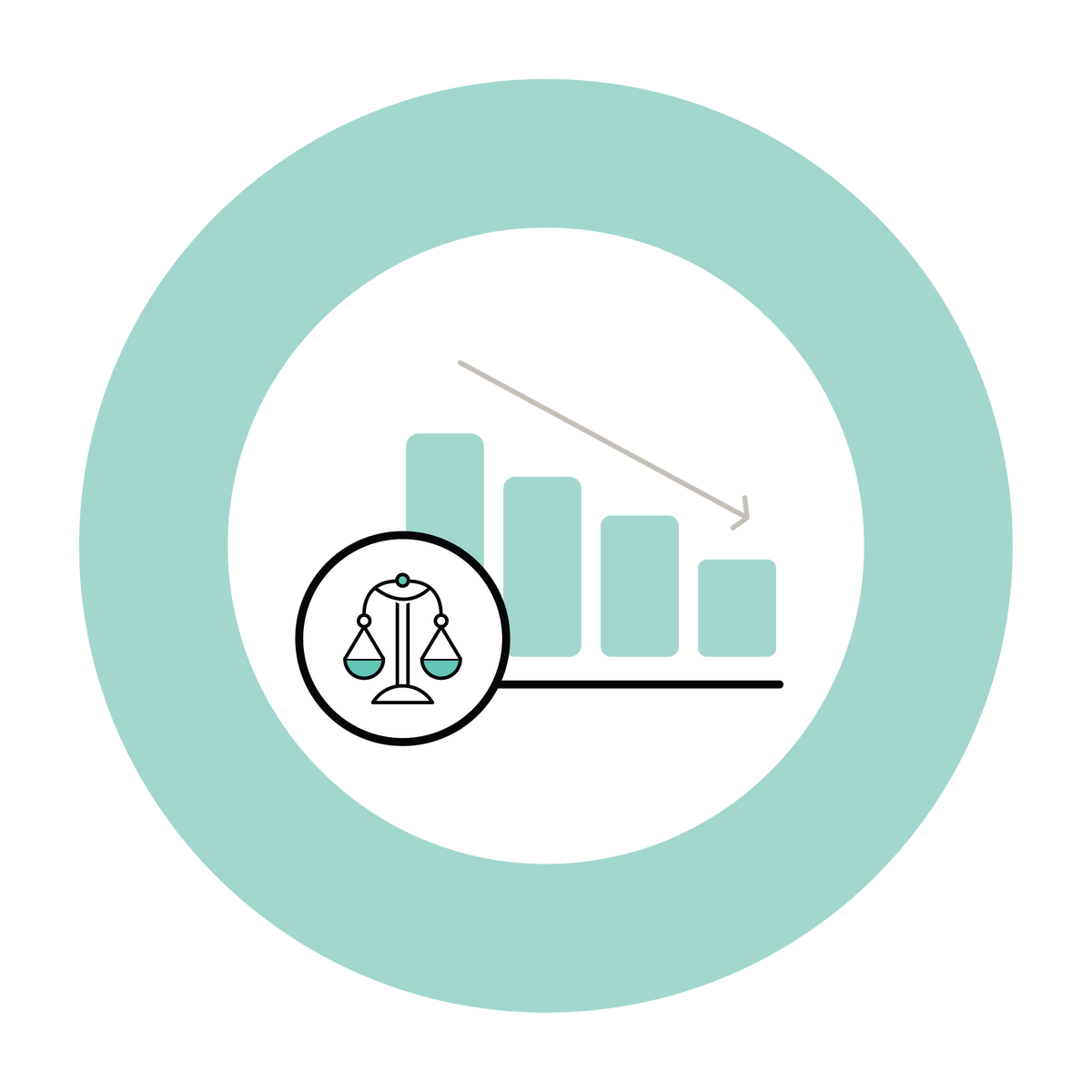 Crafted to Support Your Budget & Your Teams
Discover Our Approach to Outplacement Services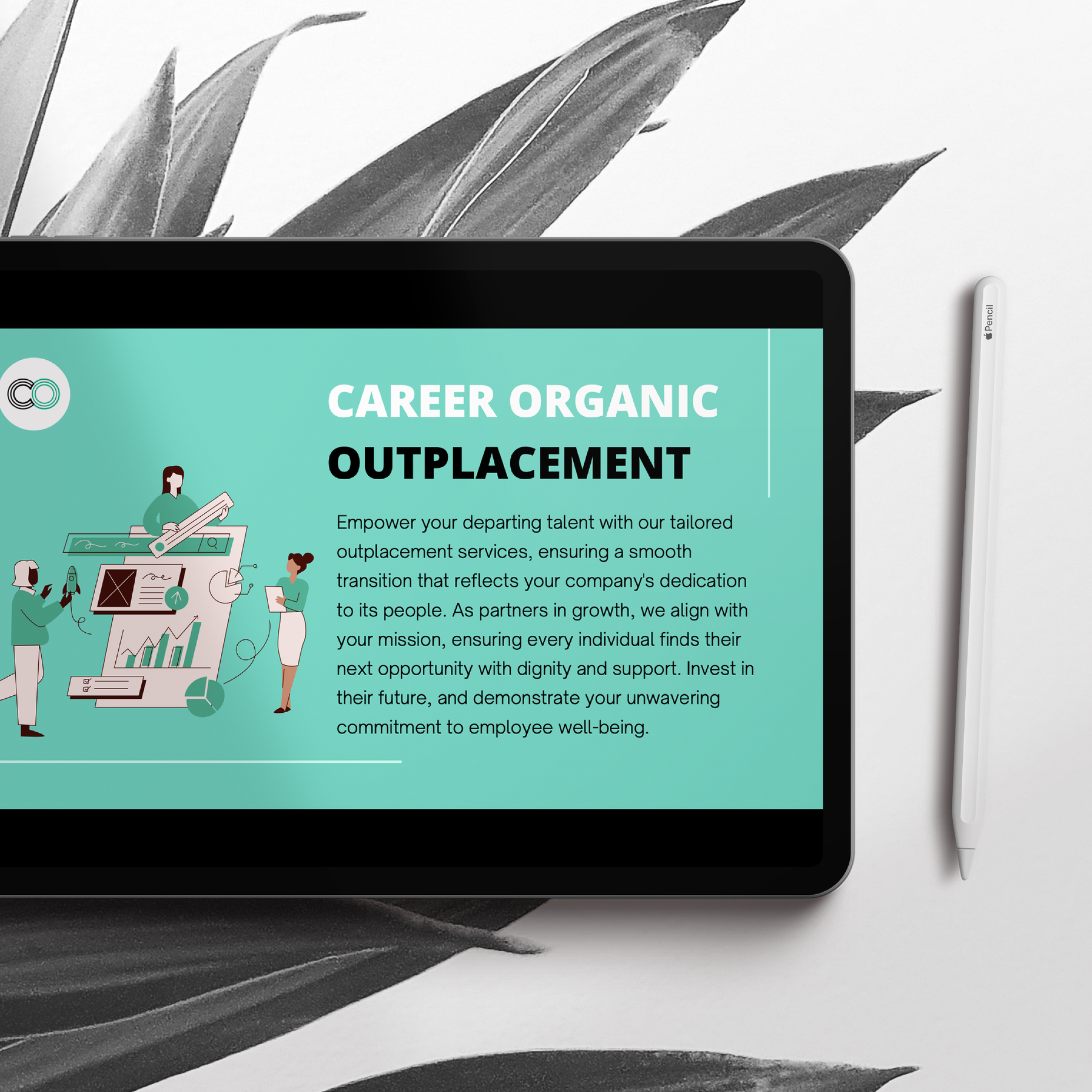 When you add this product to your cart, you'll receive an instant download of our info packet with...
Tailored Plans

: Find the right outplacement service tailored to suit every company size & budget. 

Detailed Offerings

: A 

comprehensive overview of our outplacement services to help your employees transition seamlessly.

Transparent Pricing

: Understand our pricing structure & 

find the right fit for your company's budget.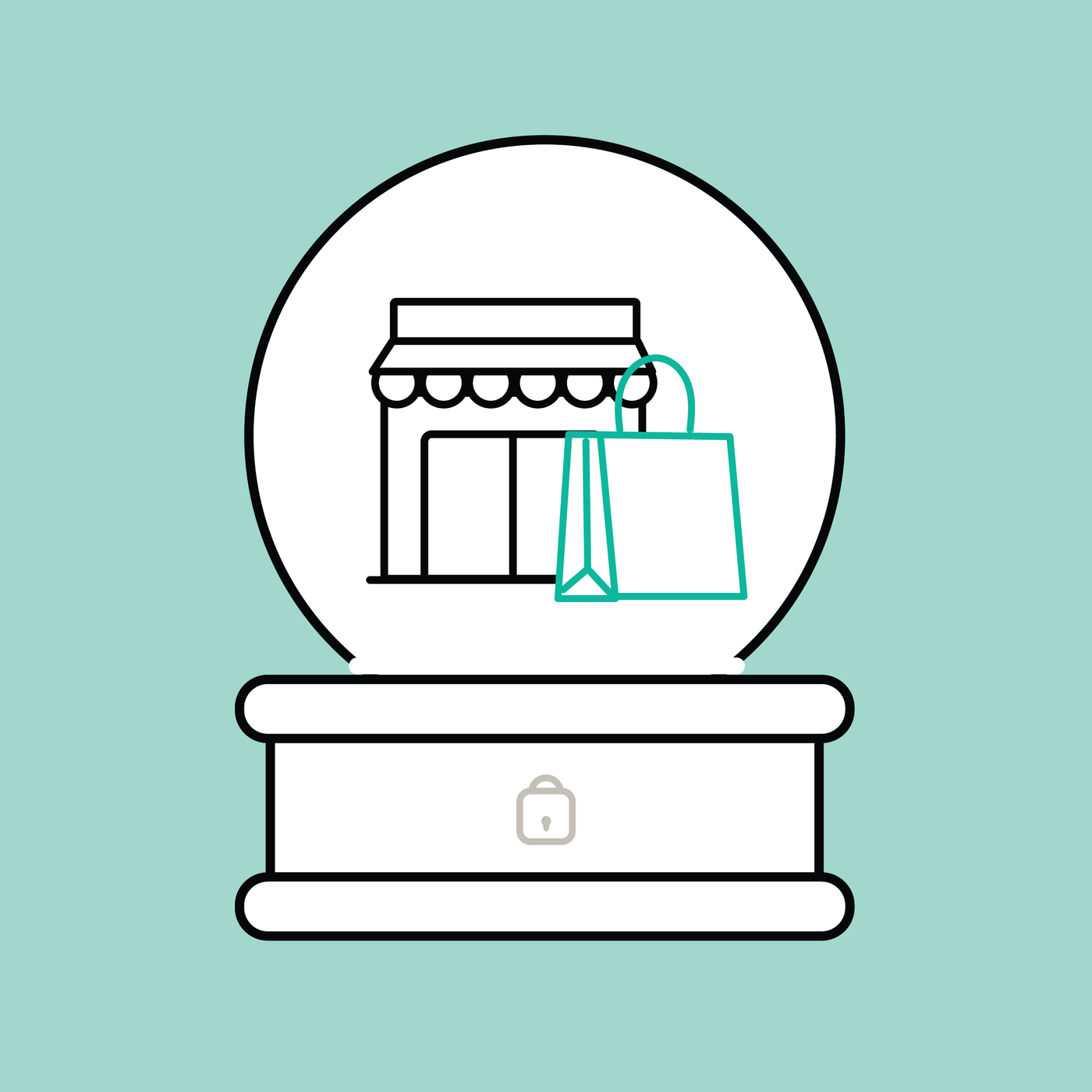 Our Outplacement Services Allow you to
Preserve Your Brand
Ensure you are seen as a responsible and ethical employer. While boosting your chances of hiring top talent in the future by preserving your reputation.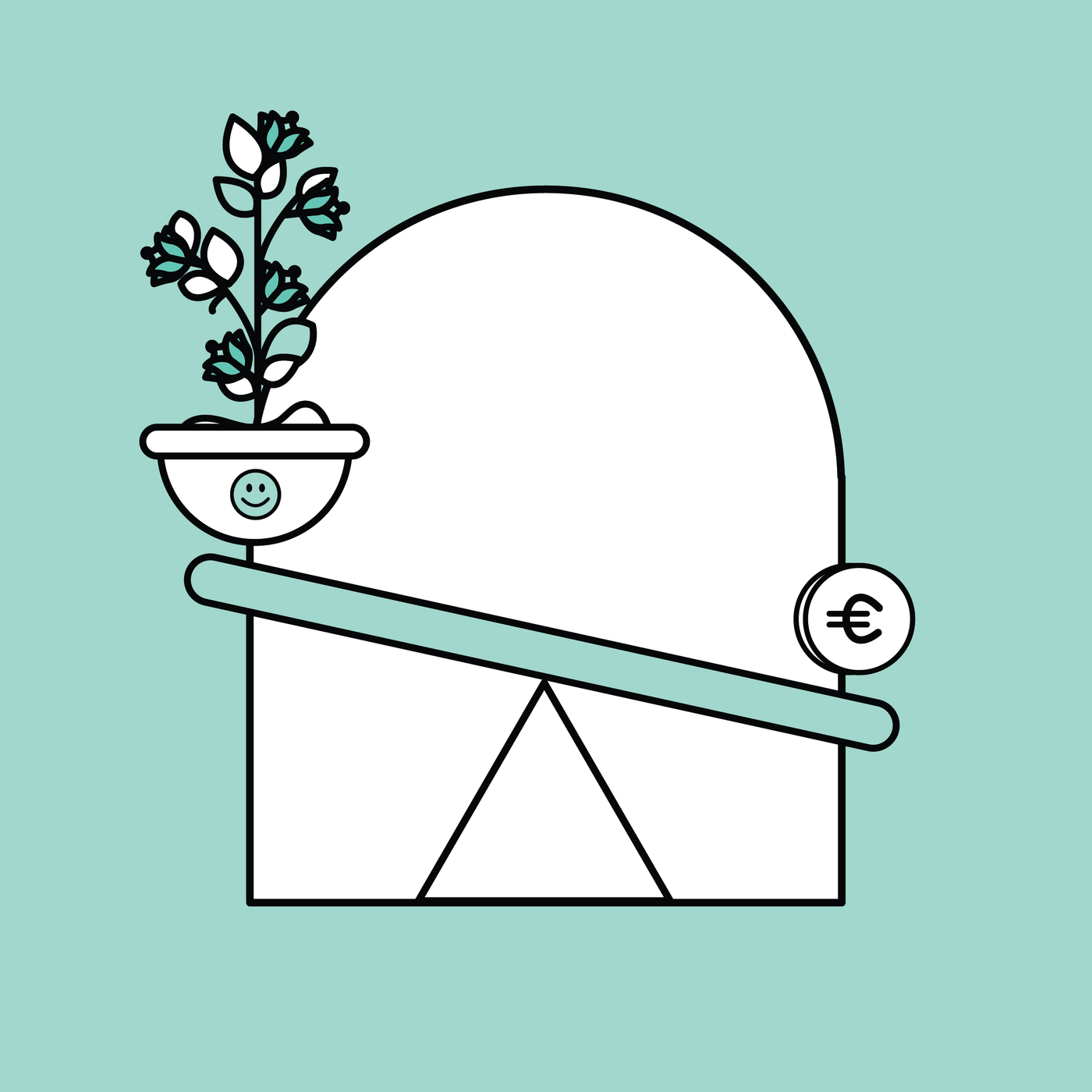 & Truly Prioritizing
Your Budget Needs
We pride ourselves on offering the most budget-friendly solution, ensuring you support your departing employees without stretching your resources.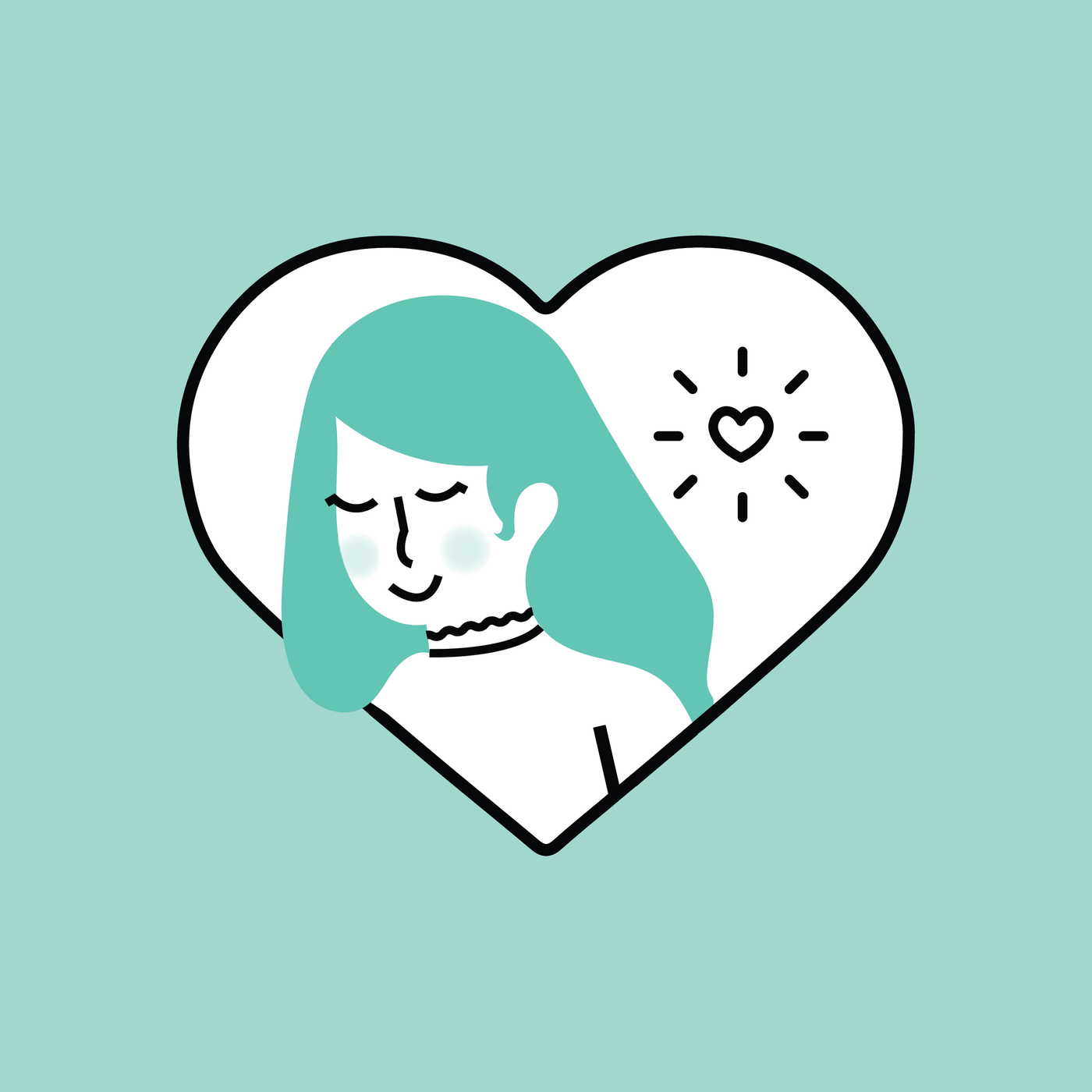 While Genuinely
Demonstrating Employee Care
Offering outplacement services demonstrates compassion and support for departing employees, showing that their future matters to the organization, even if they can no longer be part of it.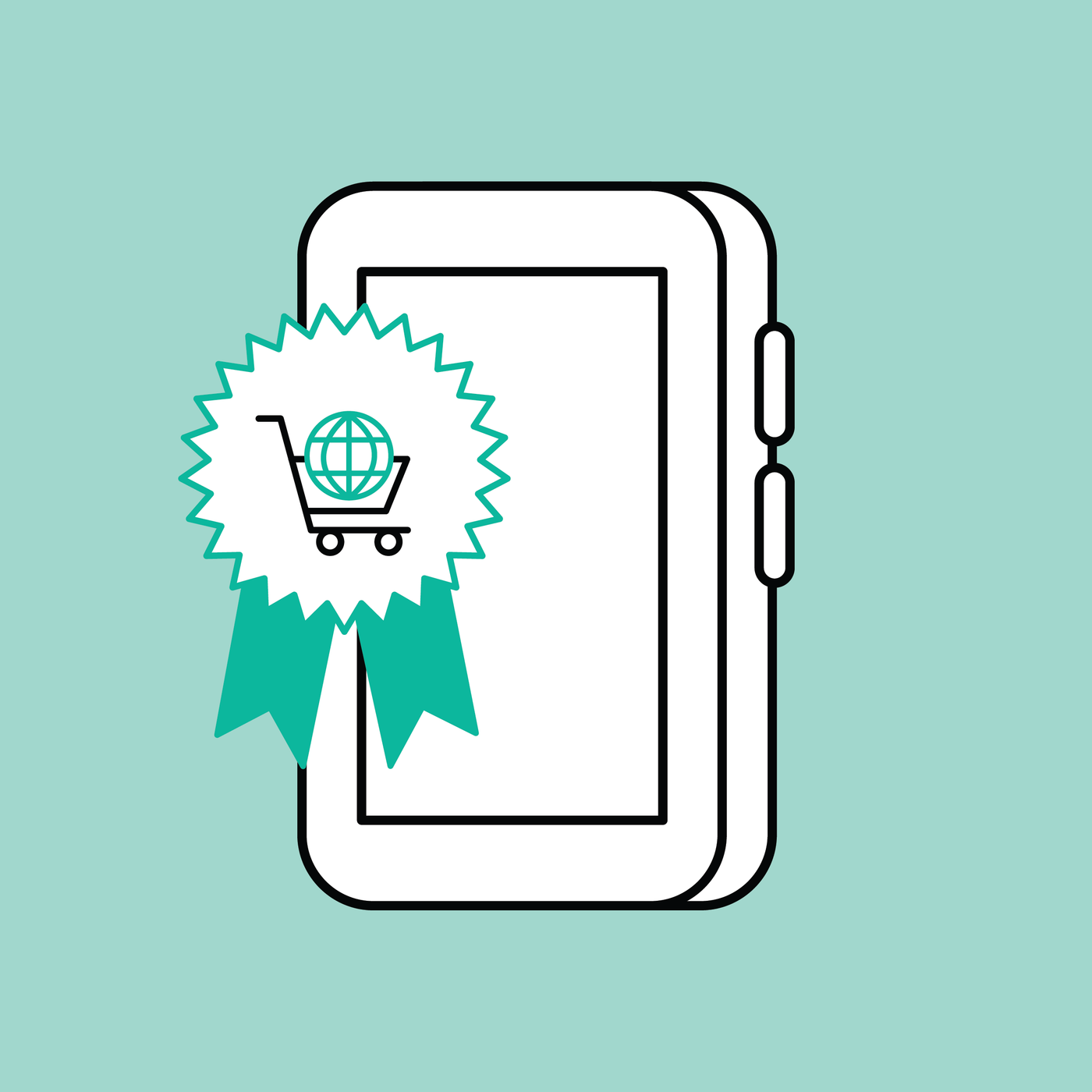 By Inspiring Trust &
Fostering Customer Loyalty
By prioritizing employee well-being and embodying ethical values, brands can cultivate customer loyalty and trust, encouraging customers to remain faithful to the brand.
After experiencing a highly public & negative layoff round previously, our company's reputation and morale took a major hit. When it came time for another, we turned to Career Organic. Before, our strategy wasn't thorough and we received backlash from our teams, our community, and our clients. Now, we can focus on our future while supporting our past employees in the way they truly deserve.