Getting ready for that next adventure? let us help!
Executives & Business Owners
Working collaboratively with you to craft your story and target your next career transition or venture.
From Resume Writing and LinkedIn Profile Development, to Interview and Comp Package Negotiations, we've got you covered.
shop our bundles
resume, cover letter & linkedin
working with Executives from
Serving all industries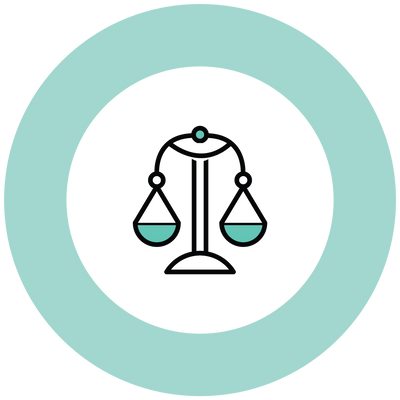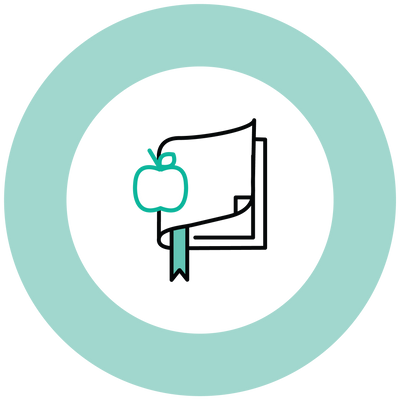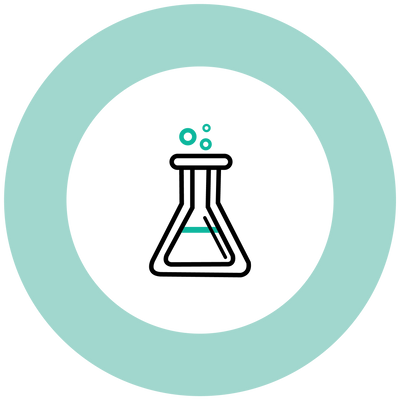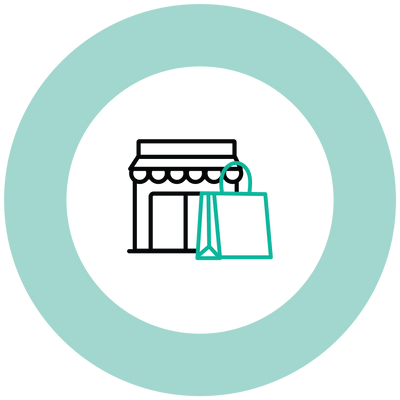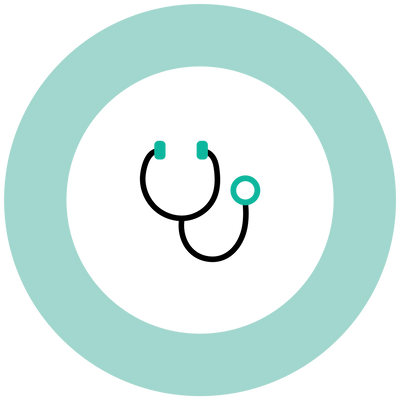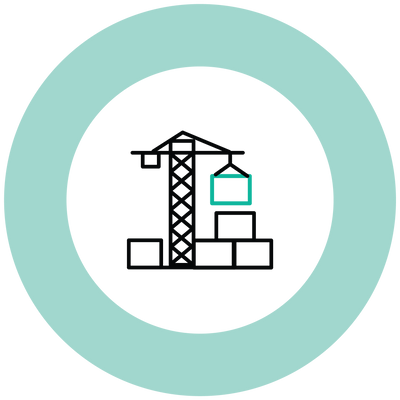 I have been a non-profit leader for global organizations for over 20 years. For the past 12 years, internal and external professional recruiters have recruited me. So, when Covid-19 significantly impacted my organization, I found myself in a new position of looking for my next role. This was exceptionally daunting because all of my professional materials were dated. My LinkedIn profile was non-existent and my resume did not translate my actual strengths. However, when I talked to Briar, CEO of Career Organic, it was very different. She listened and even more importantly, she and her team translated me. They really work to find who you are and what you bring to future employers to make you stand out. They are truly talented.
Learning how to tell my narrative was a game changer for me. After getting several interviews, I quickly and easily translated my experience and received multiple offers! I could not have done it without the support of Briar and her team!
After months of not seeing any traction on LinkedIn, within 2-days of updating my profile with the content provided, I got two great hits for roles I was interested in interviewing for. Absolutely amazing results, and much quicker than expected.
A COACHING HUB DESIGNED FORJOB SEEKERS
JOB SEEKERS
Our weekly career support channel to walk you through each step of the job-search, at a budget-friendly price - $49/month.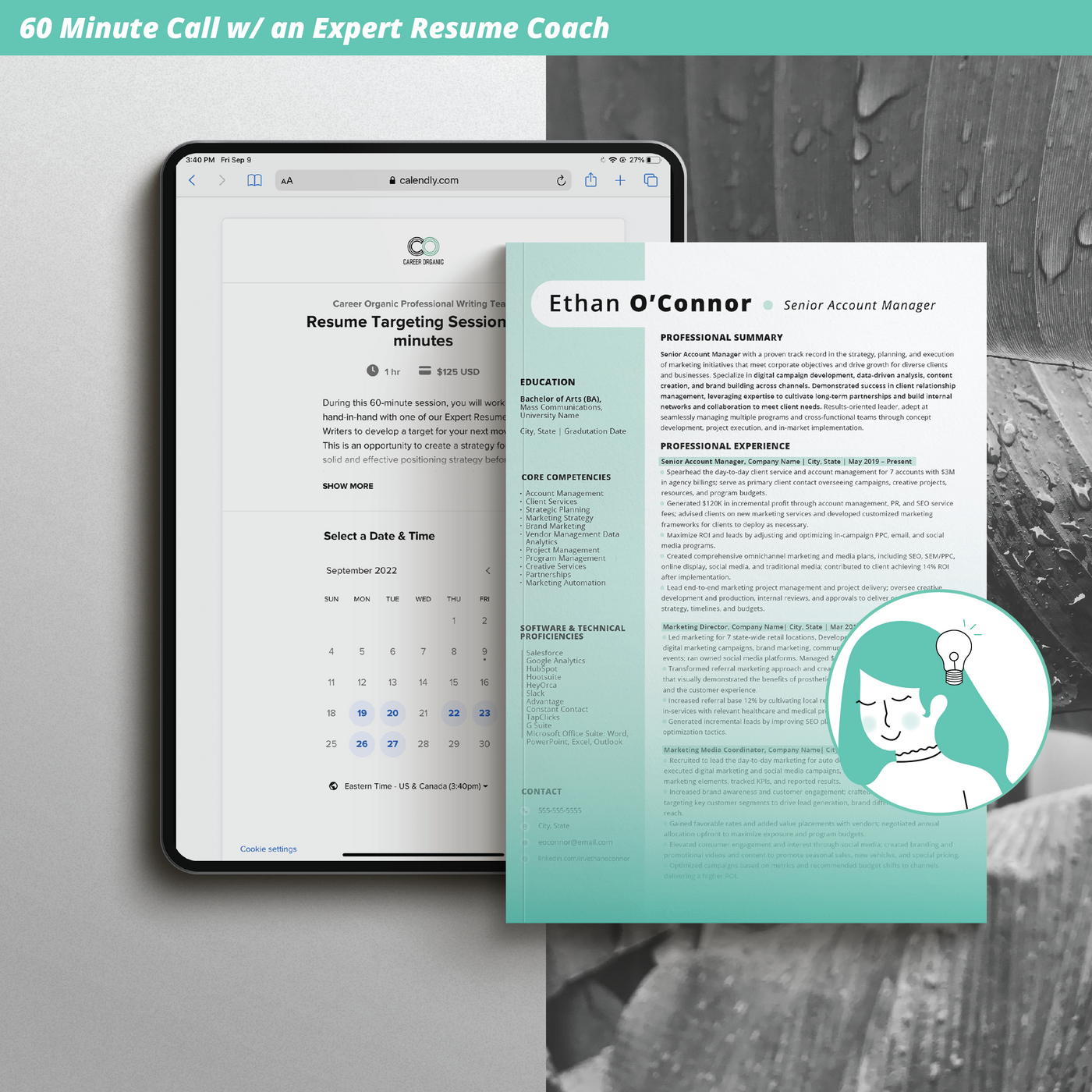 60 minute call
Resume Targeting Session
We are excited to support you as you get your resume updated and ready to go to market!
Schedule an
Interview Prep Session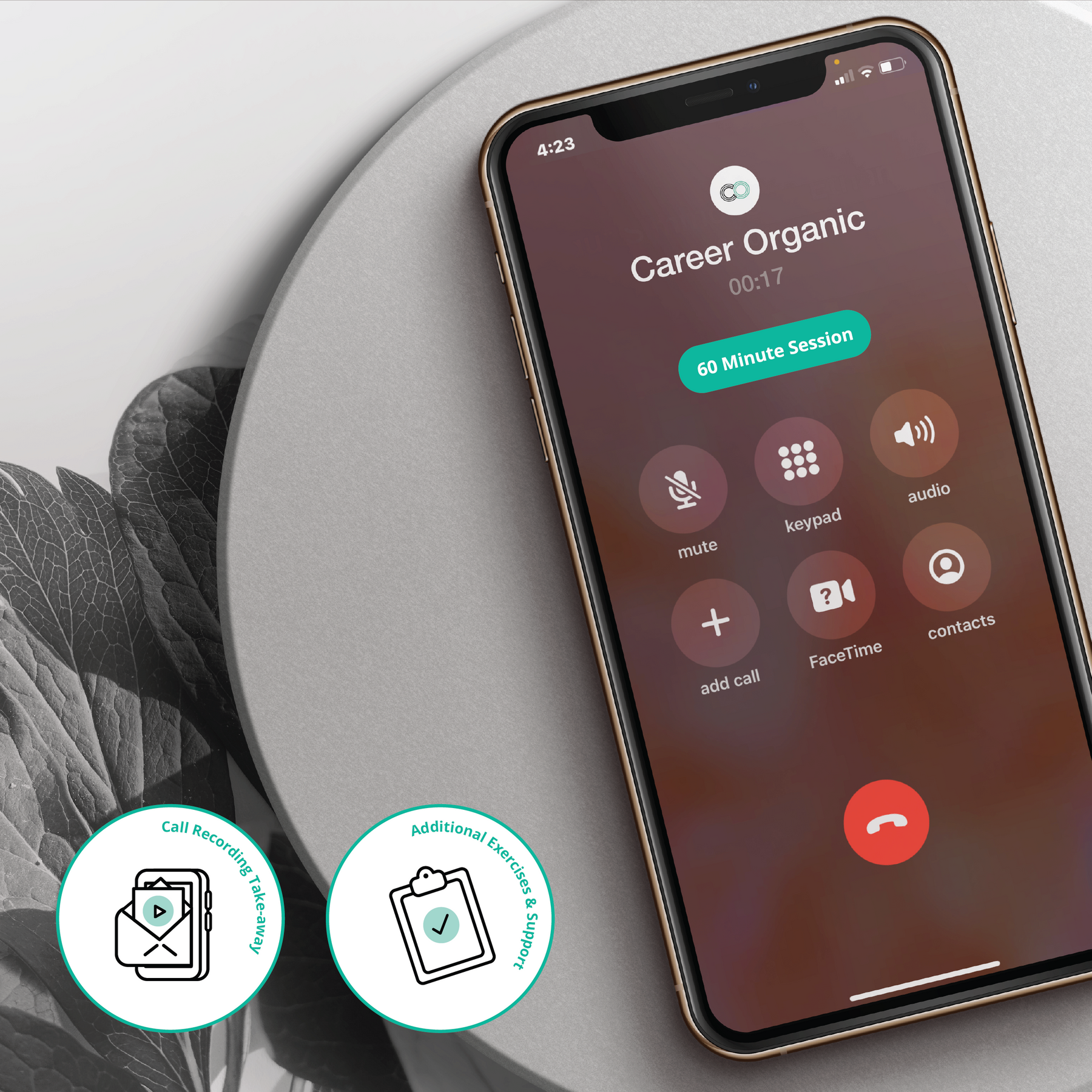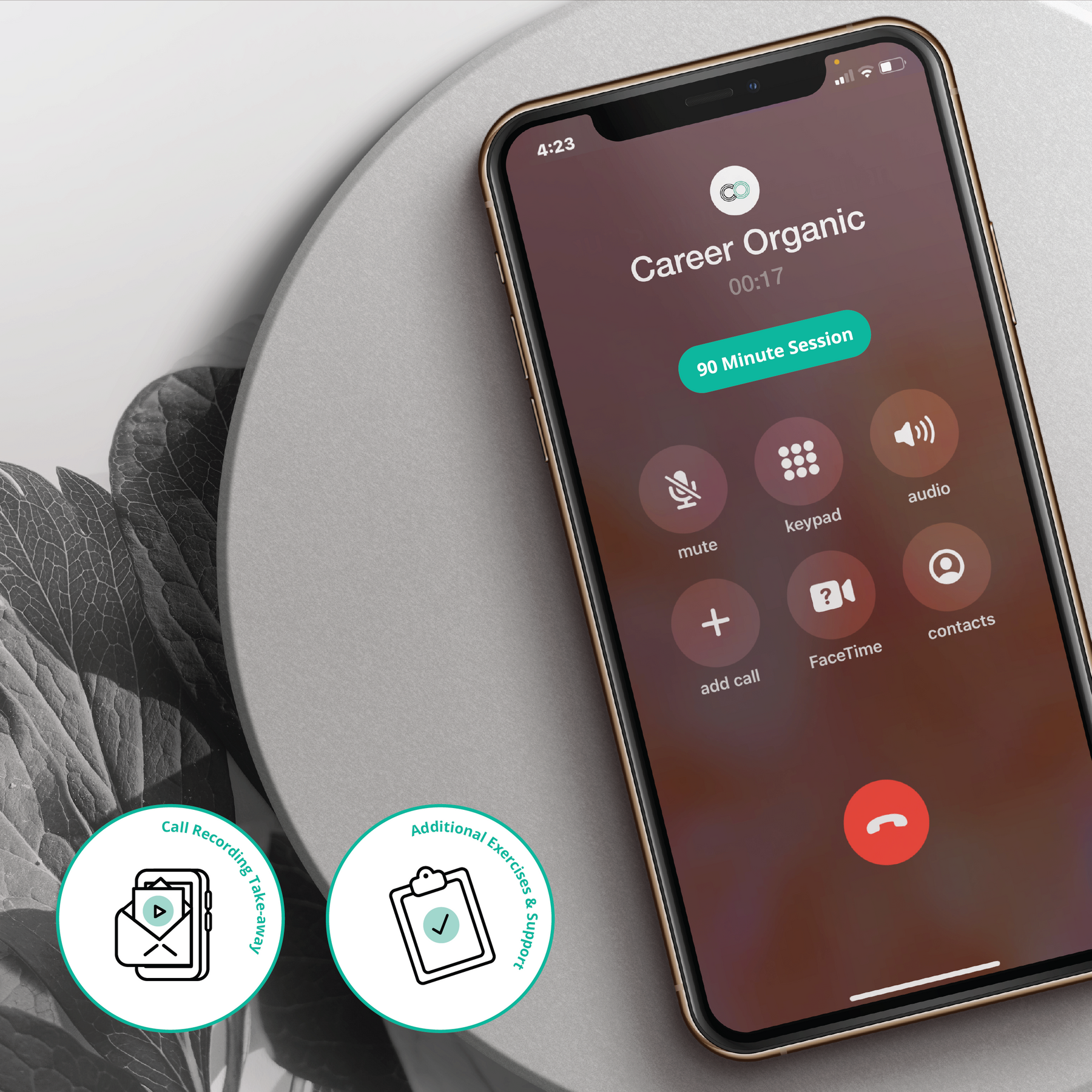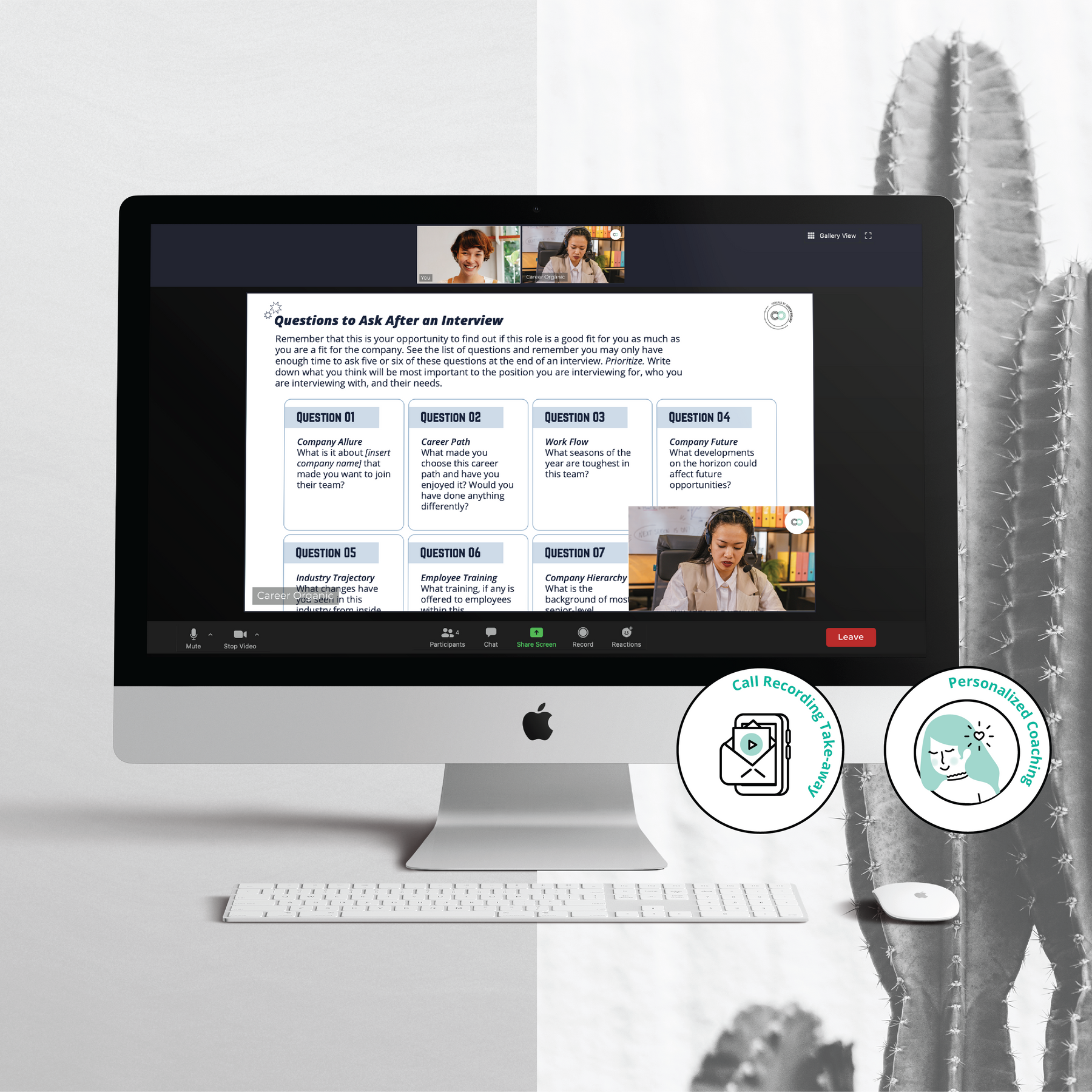 Coaching Options:
Interview Prep Package