Speaking Engagements
elevate your event
Briar has been contracted on a global scale to provide insights into career development workshops, master classes, and speaking engagements. Find out how she can add to your upcoming event or workshop!
Some popular options
Events & Workshops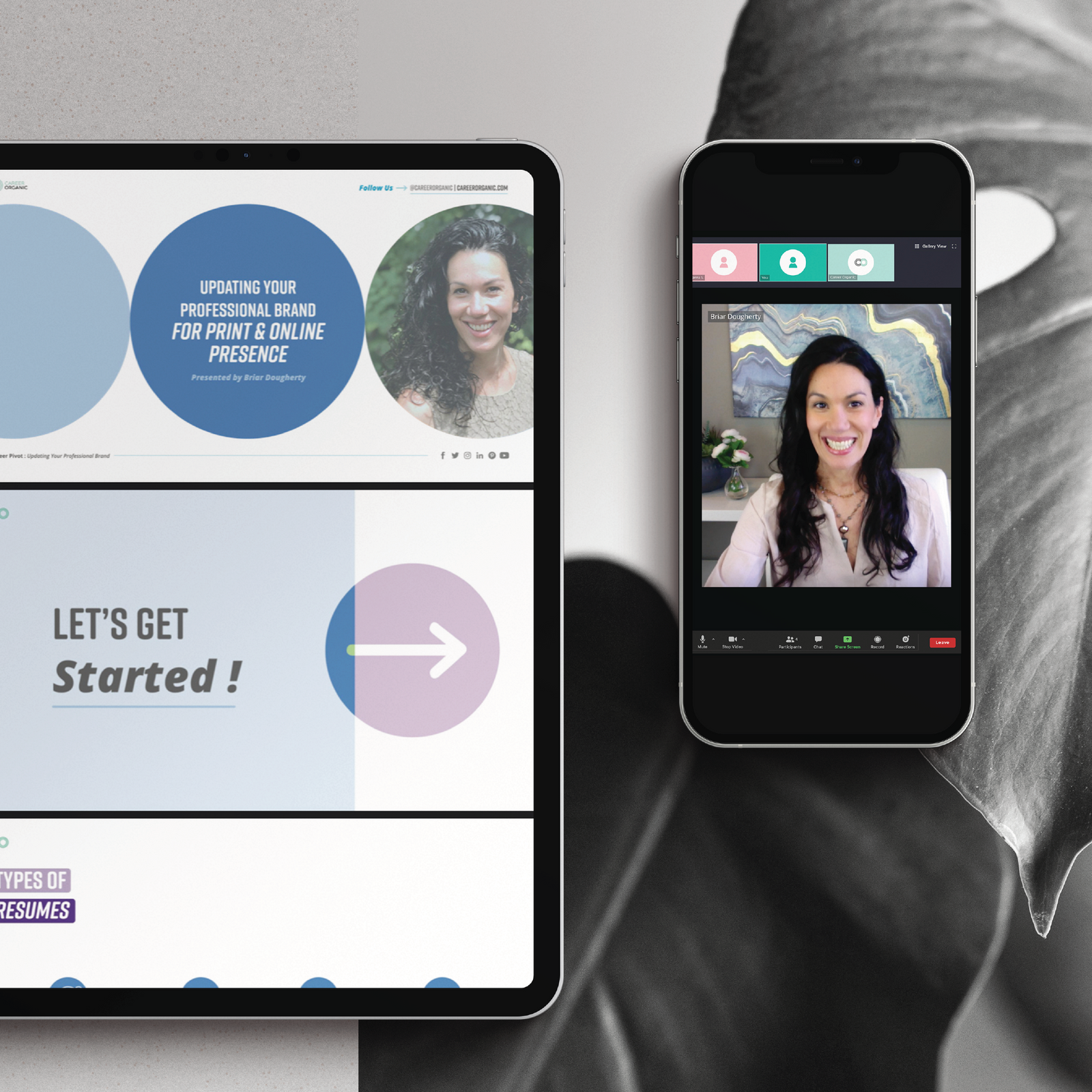 Professional Development
Have a group of professionals needing a guided workshop on how to position their resumes and brand narratives?
This is the perfect workshop!
[Starting at $100 per participant]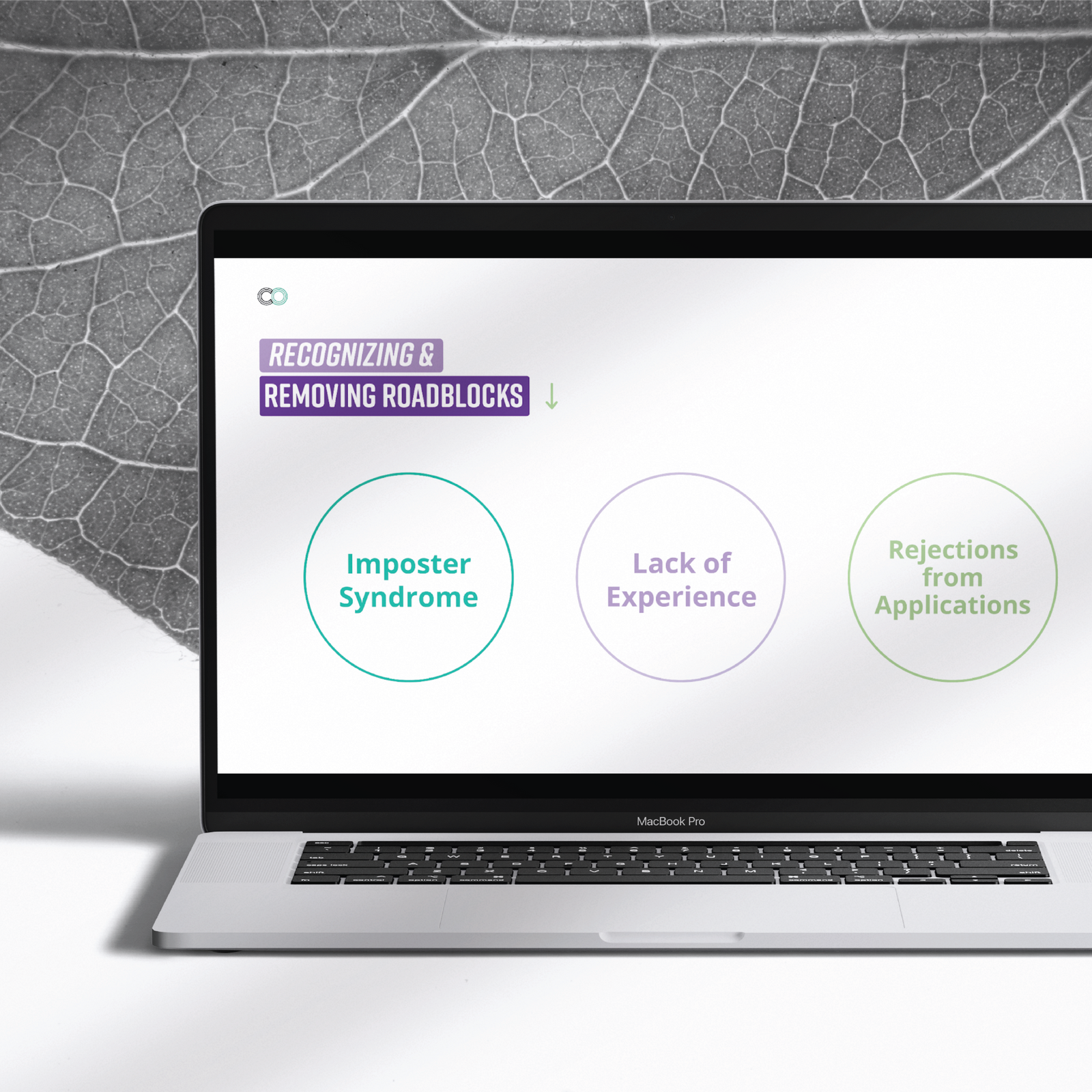 Remove roadblocks
This interactive workshop guides professionals and aspiring leaders to uncover hidden rules that enable growth and progression.
[Group format]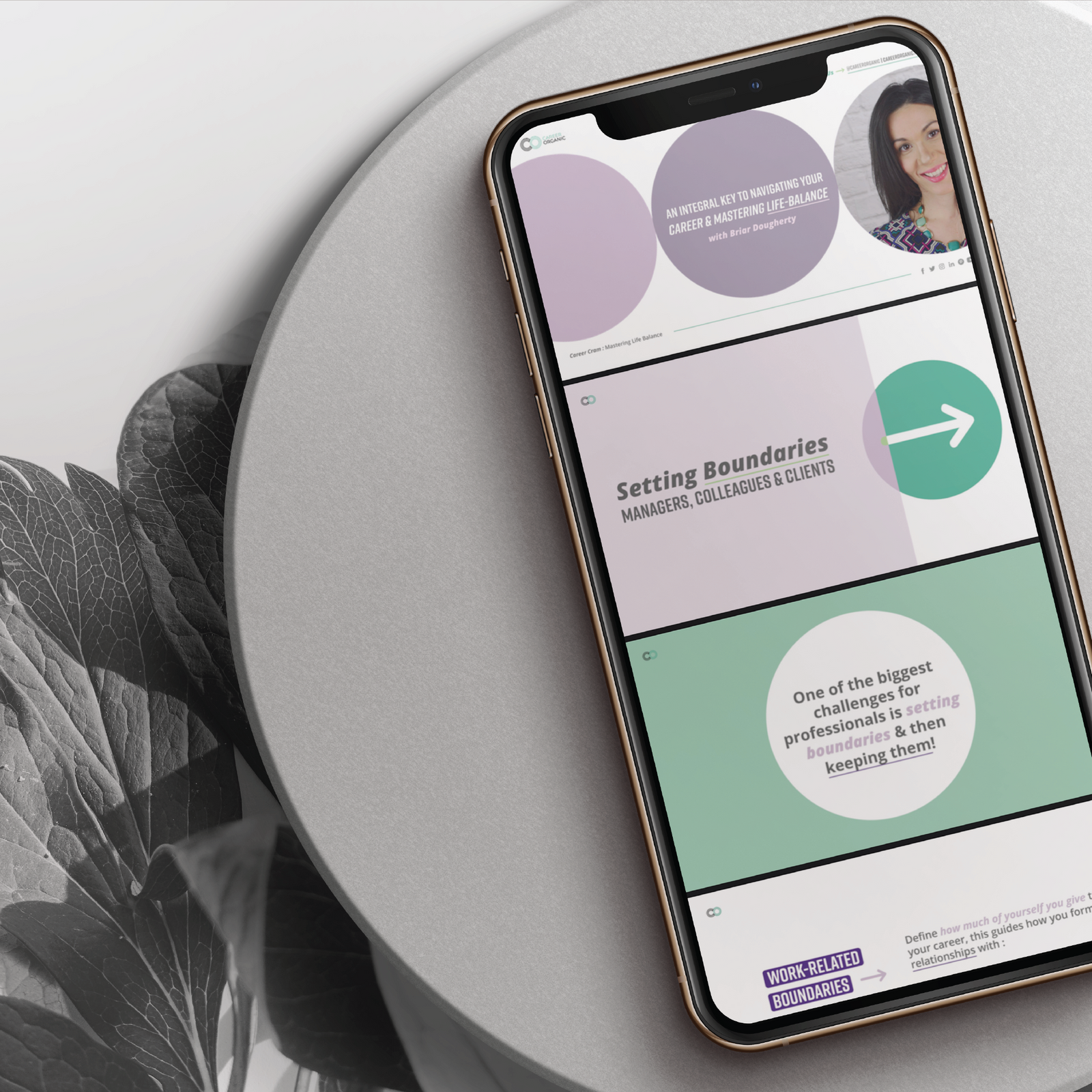 finding balance
Health and wellbeing is ever-so-important. This workshop helps professionals learn how to set and keep healthy boundaries and understand the WHY behind it.
[Group Format]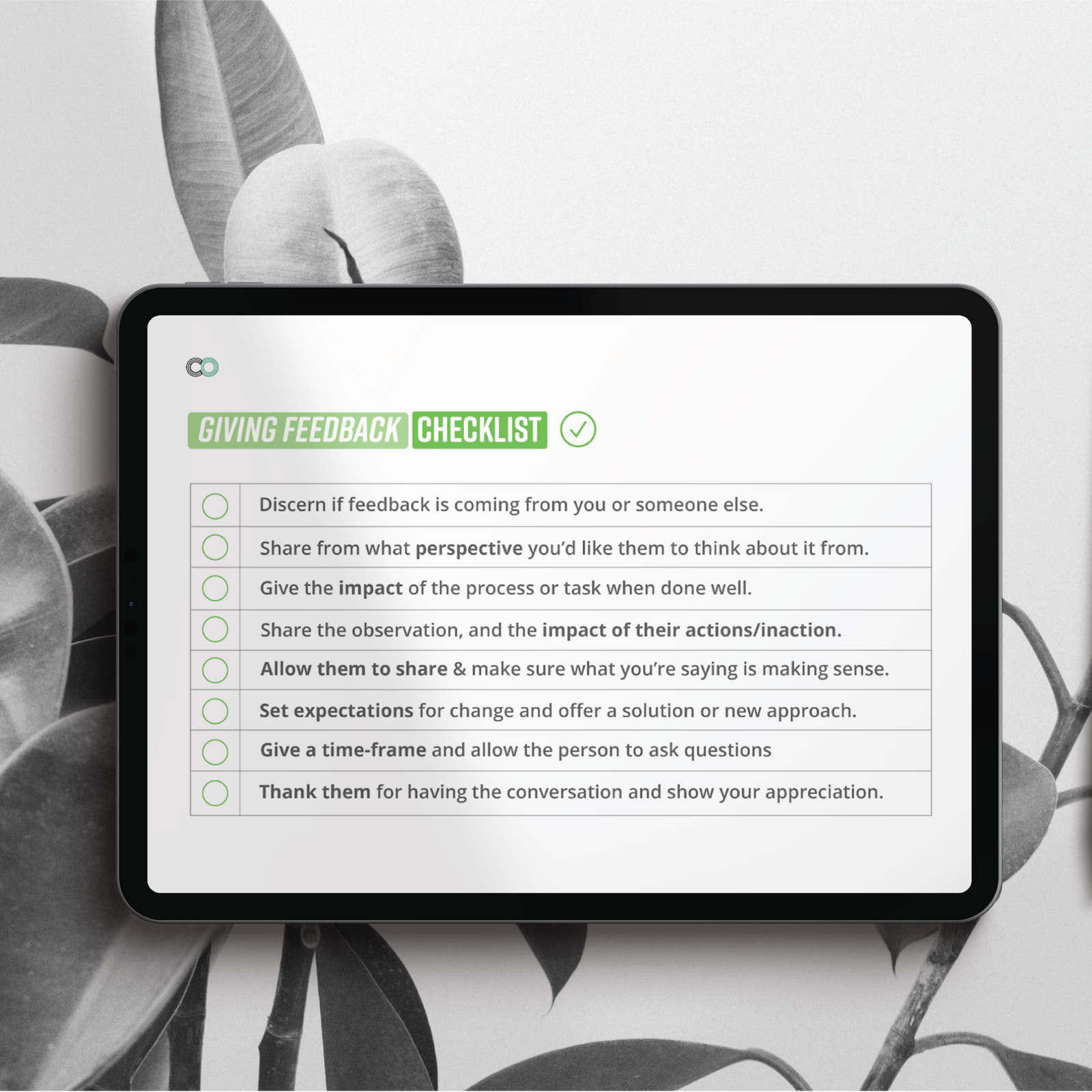 navigating difficult conversations
Need to uplevel your leadership team or teach team members how to handle, difuse, or adjust to changing communication needs?
This interactive presentation will help eliminate ambiguity and create a systematic approach for communications.
[Group or Individual Format]
"I attended an Absolutely AMAZING webinar with Briar & General Assembly today. One of my absolute top 5 (and I've done a lot!) Very thankful for her insights!
Briar, I wanted to thank you so much for your talk this morning. It was a great session and I got a lot out of it. It's been many years since I've written a resume and networked and now I feel more prepared to tackle it. Much appreciated! Thank you!
Briar, I attended the General Assembly Seminar you led yesterday and was really impressed with the succinct and direct message you presented. Thank you! I also really appreciated your experiece in this arena.
speaking engagements
elevate your event
Energize your audience with tangible ideas and information.
Create value for your audience.
I have presented for professional groups, panels, keynotes and podcasts within the career industry, and know the power of a strong presenter taking a workshop, a meeting, or an event to a higher level.
Engaging your audience is paramount within a digital culture. Presentations need to evoke emotion and resonate with attendees.
Working with people everyday and navigating communication for a living, this is an area that lights me up and as a dynamic speaker, I am able to engage sometimes unengaged individuals to feel a part of the crowd, the mission, and leave with tangible impact from what they've learned or experienced.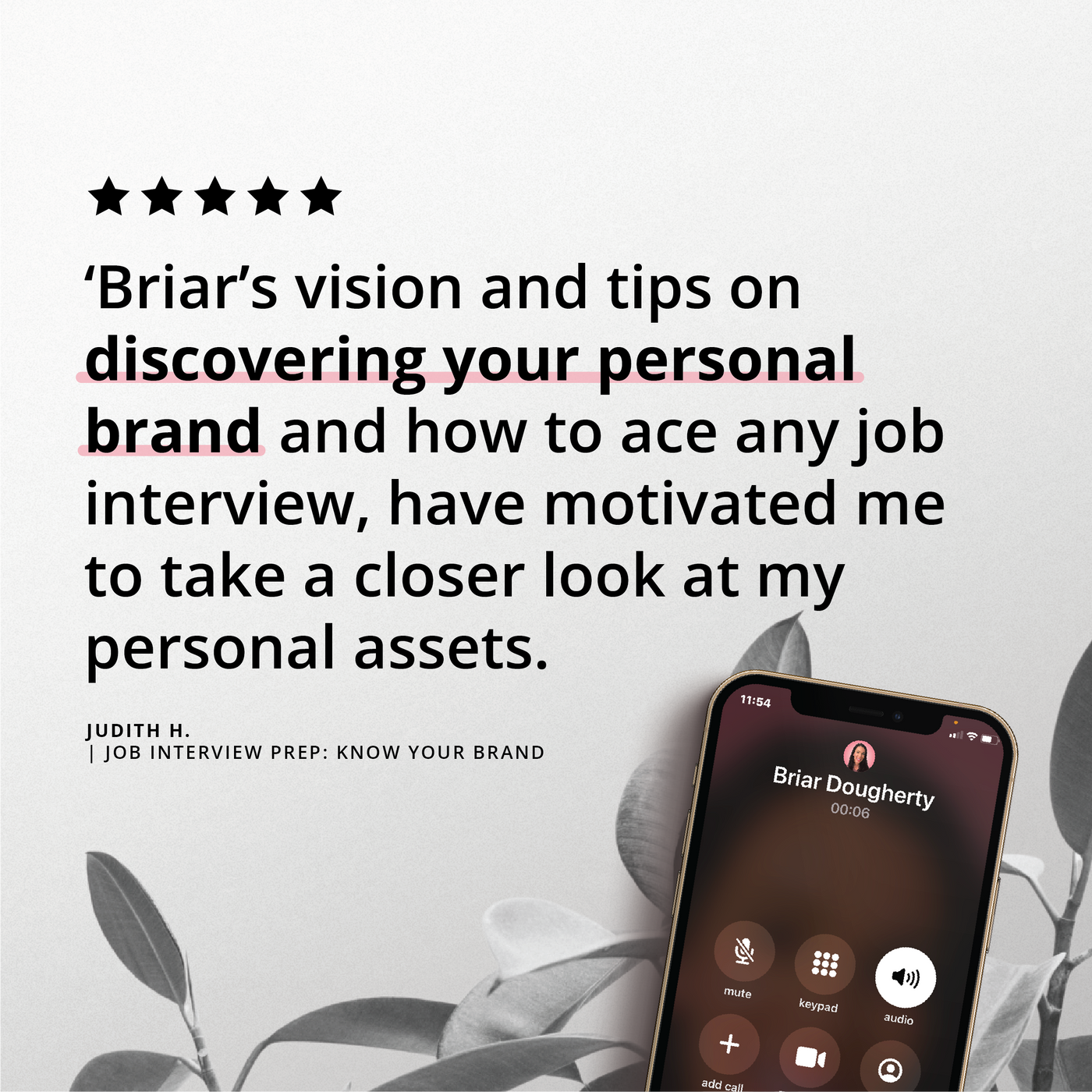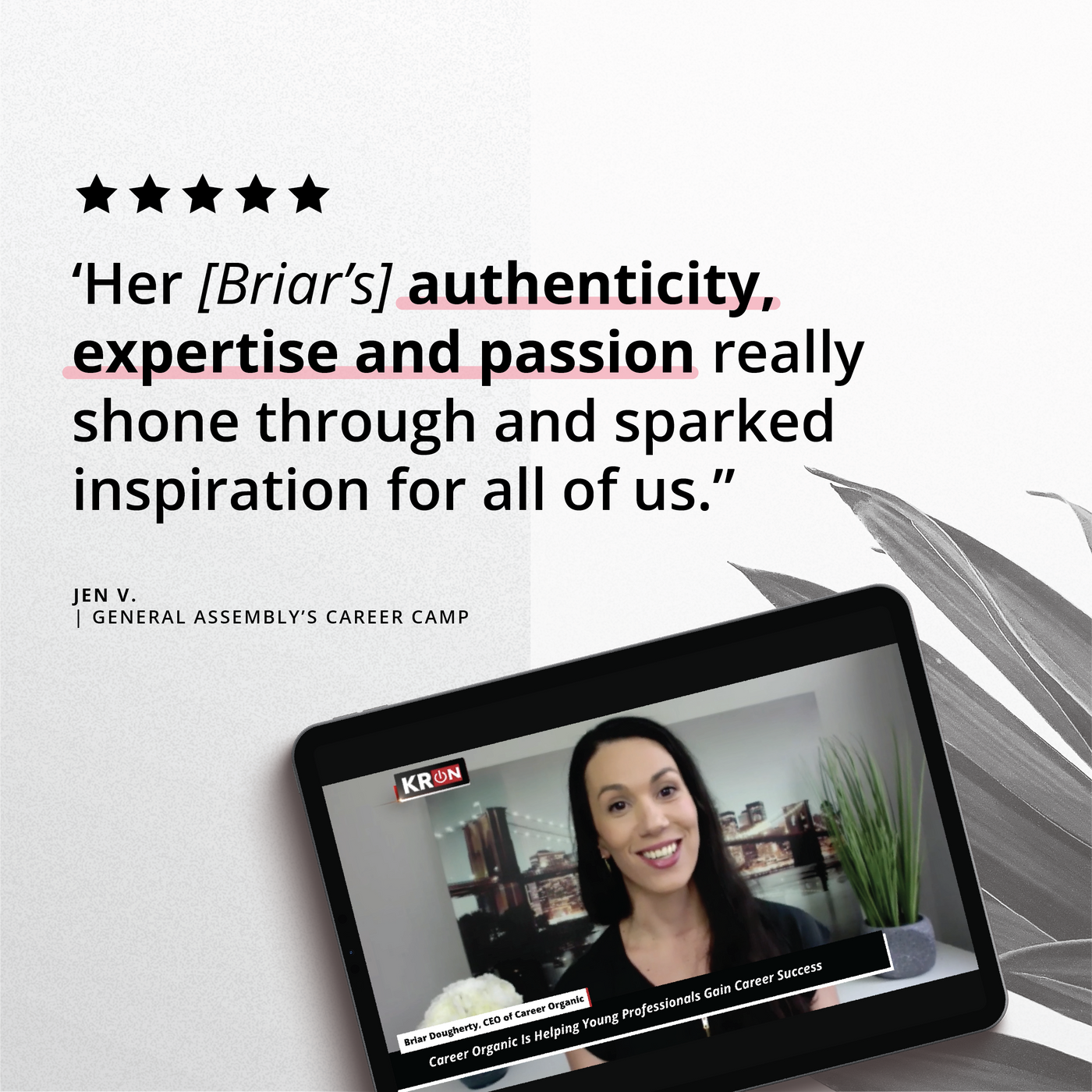 Virtual Webinar
"I just attended a very inspiring workshop, called 'Job Interview Prep: Know Your Brand', hosted by the amazing Growth Tribe. 
Speaker Briar Dougherty's vision and tips on discovering your personal brand and how to ace any job interview, have motivated me to take a closer look at my personal assets."
- Judith H.
Virtual Webinar
"I am so thankful for Briar's insights during the General Assembly Career Camp Sessions. 
Her authenticity, expertise and passion really shone through and sparked inspiration for all of us." 
- Jen V. 
please submit your inquiry below
Customer inquiries