Our
approach
Because we believe wholeheartedly in supporting professionals holistically, and throughout their entire career journey, we offer free consultations to understand your needs in depth. We then tailor your journey to make sure we address your top priorities. It's not just about a resume or career coaching. It's about your goals, your biggest concerns, and your personal needs. Do you need to make more money, gain immediate employment, ask for a raise or negotiate better compensation packages from a new job offer? No matter what it is, we will guide you each step of the way.
We care deeply about meeting you exactly where you are in your journey. That is what separates us from the rest. It is ingrained in all that we do as an organization, and is expected in every interaction you have with our team.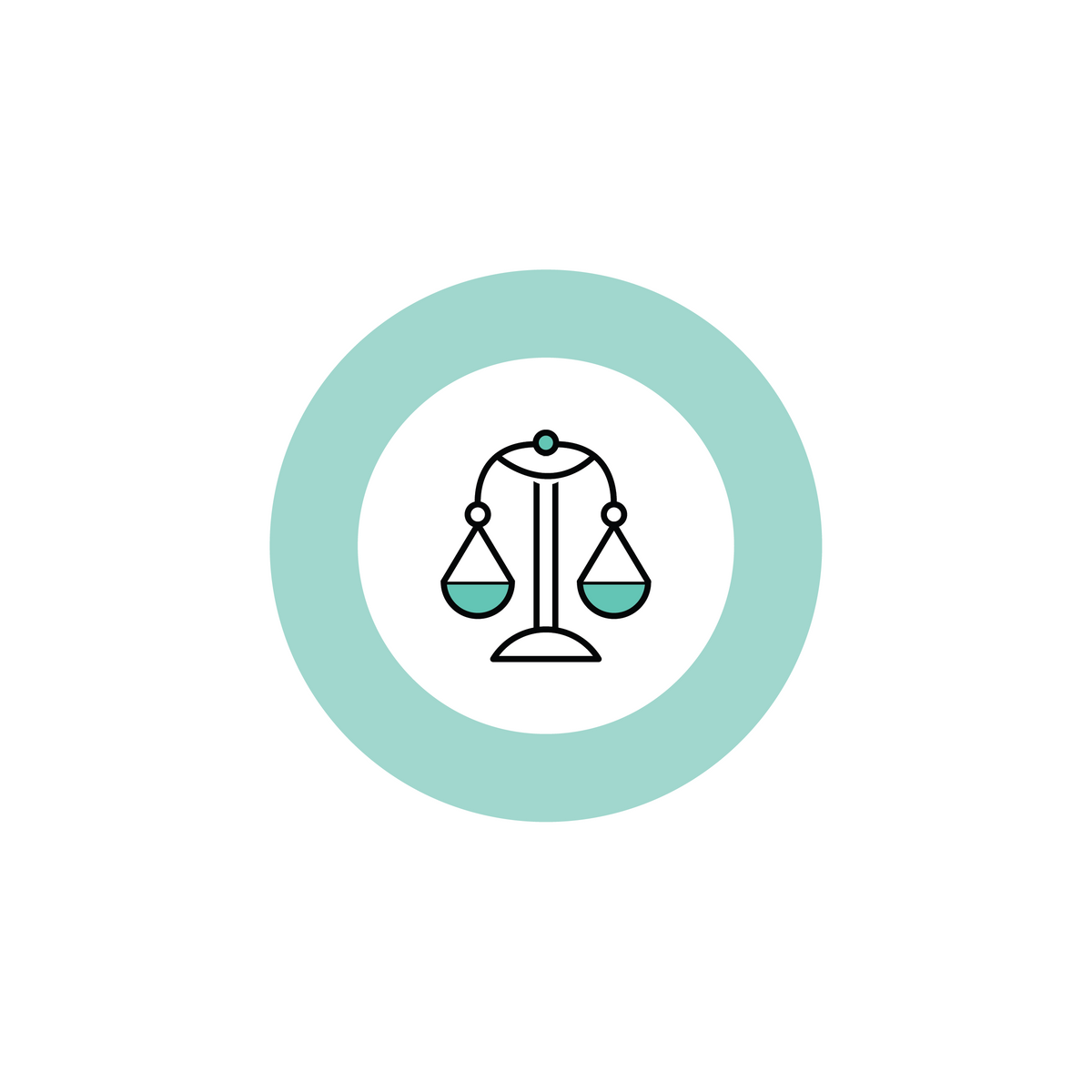 Integrity
At the heart of our company is our moral commitment and value to our clients, our talent, and our community that connects and guides our brands' decisions, conversations, and approach.
Transparency
We rock the open-door policy both with our staff and our clients. We know the importance of being forthcoming about all that we do and the why behind it.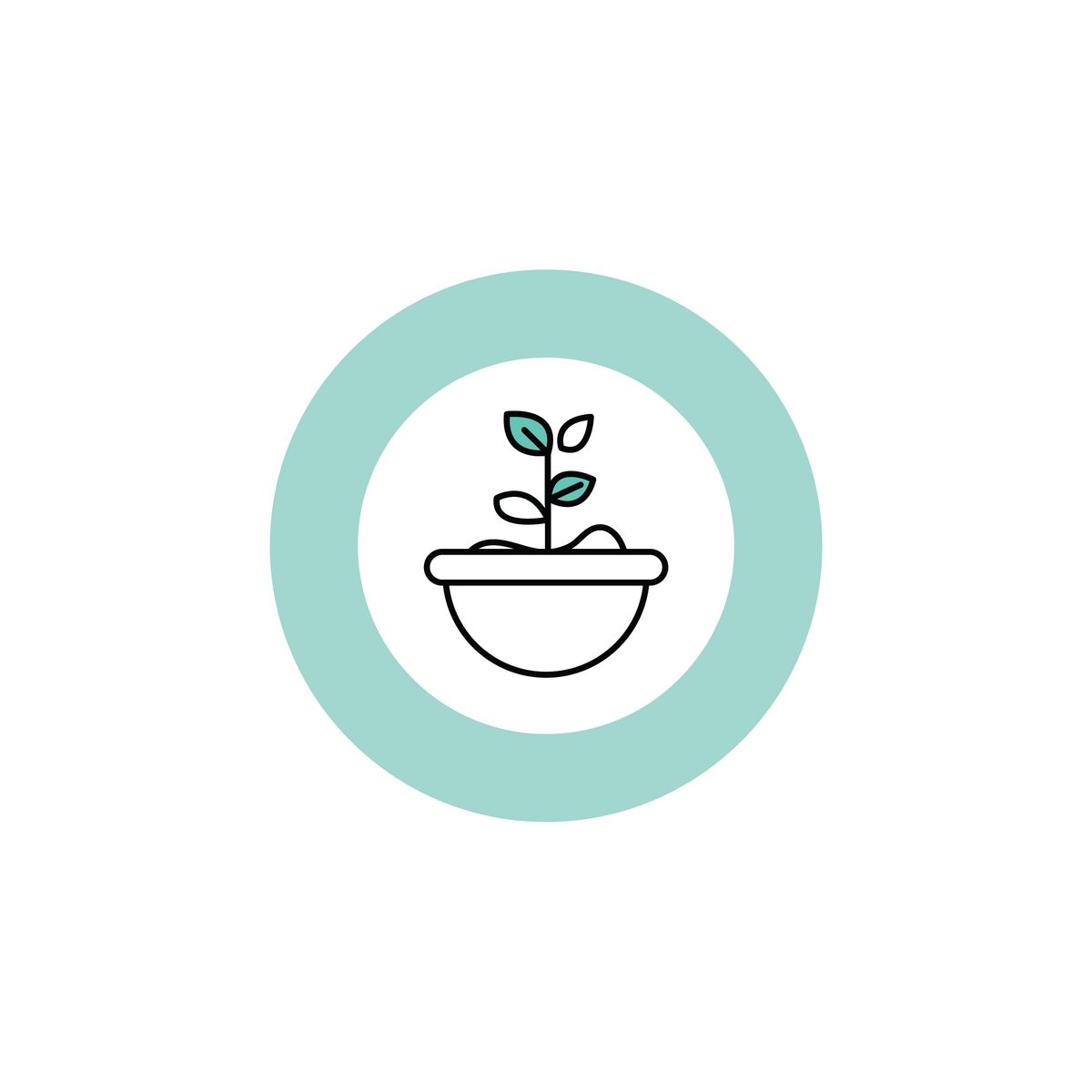 Growth
Always look for opportunities to learn, adjust, and adapt to the needs of our clients, our staff, and our community. Keep a mindful focus on the evolution of world affairs and their impact on our service platform and knowledge base.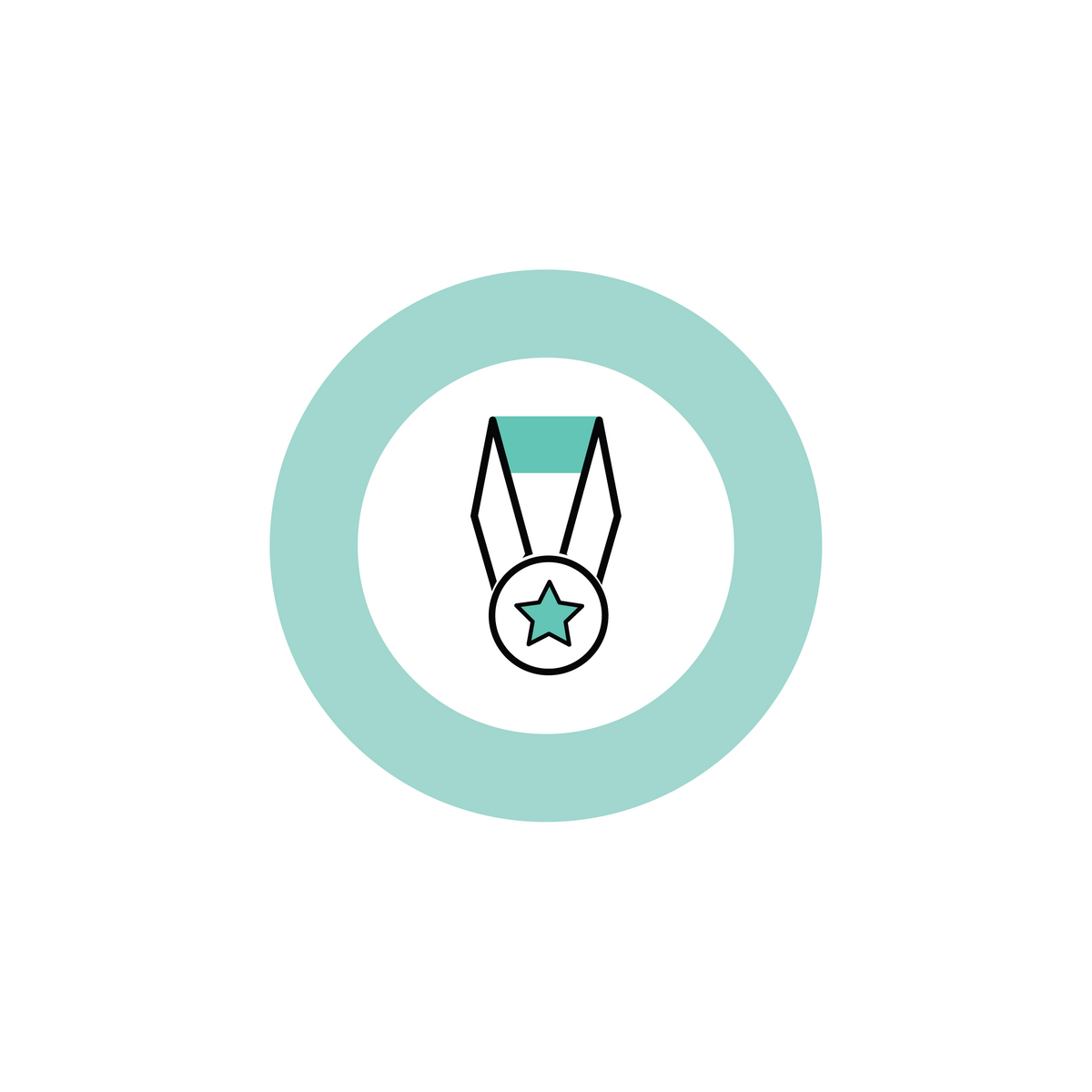 Excellence
Constantly and consistently provide service excellence to all of our clients, partners, and each person for which we cross paths.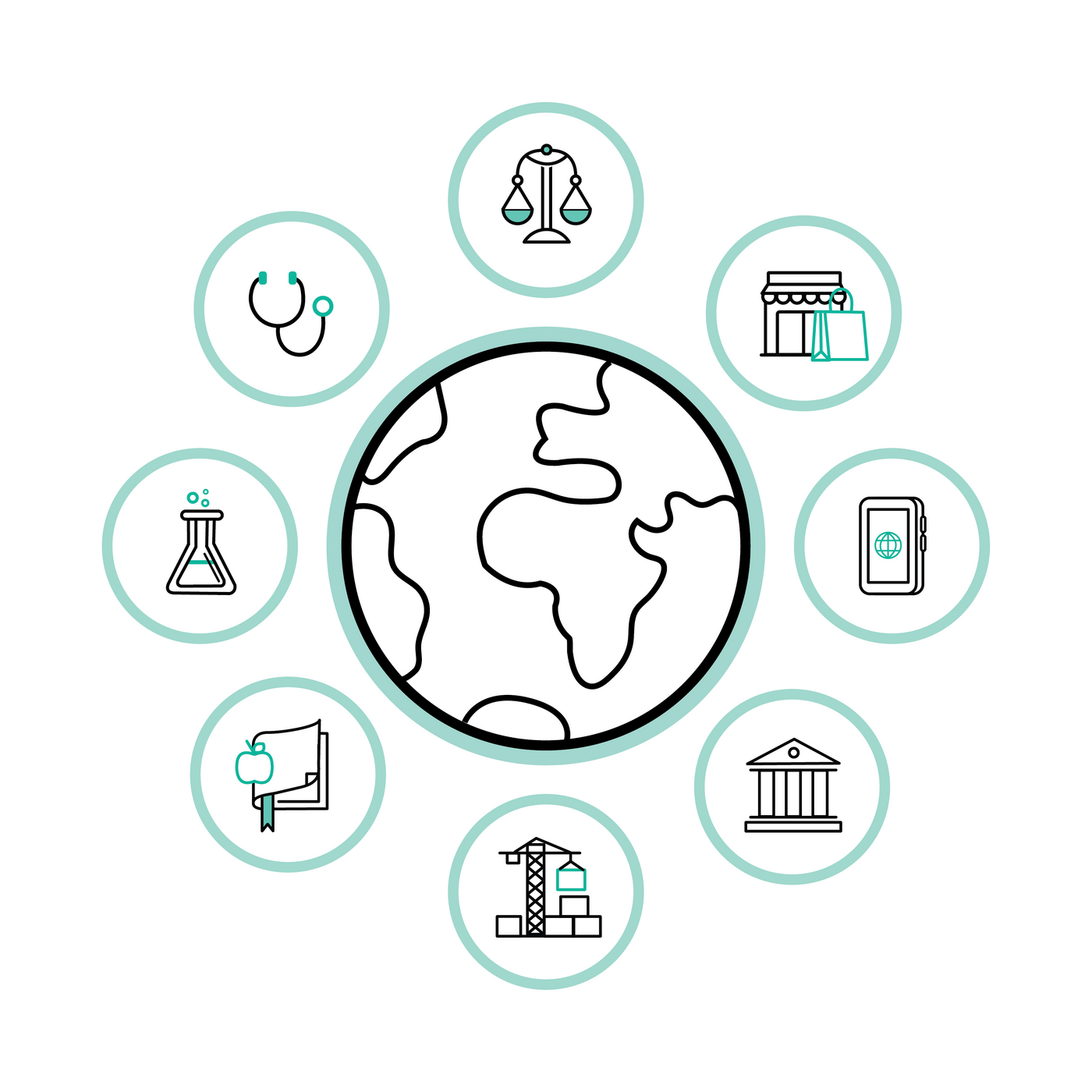 Our
Mission
To support a global and vibrant clientele who are open to change.
Provide our clients with the knowledge, experience, and guidance for managing and overcoming obstacles and complexities in their lives by immersing each individual into discussions that promote accelerated and organic growth and equip them with the tools for future successes.
We strive to impart at least one new idea, lesson, perspective, or insight during each and every working session. Creating an environment of open communication, honest self-expression, and constructive feedback that breaks down barriers and builds new bonds for individuals who can then positively influence and contribute to their own lives and the lives of others.
Client Testimonials & feedback
'I have been so impressed with the value of the service Career Organic has provided to me. The insights on not just getting a resume together, or interview prep, but crafting a story around who I am and where I want to be. If you are on the fence about working with Briar and her team, I promise you will be so glad you did!'
'I reached out to Briar Doughtery on LinkedIn regarding a need to update my resume and she responded within a few hours. She provided me with exactly what I was needing regarding the refresh in a very short time right before the holidays. The format helps me experience shine in a professional manner and I was really impressed with the customer service from Briar and her team at Career Organic. Highly recommend!'
'Prior to working with Briar I was feeling a little dejected and insecure about myself because all of the resumes sent and job applications completed on line were getting no response or automated declinations from recruiters or employers. Once I joined Briar and the Career Organic team, I got assistance with my resume, cover letter and LinkedIn profile,then I began to get a lot more responses from positions that I applied for and some were even unsolicited inquiries based on my LinkedIn Profile. Partnering with the Career Organic team was one of the best decisions I have ever made.'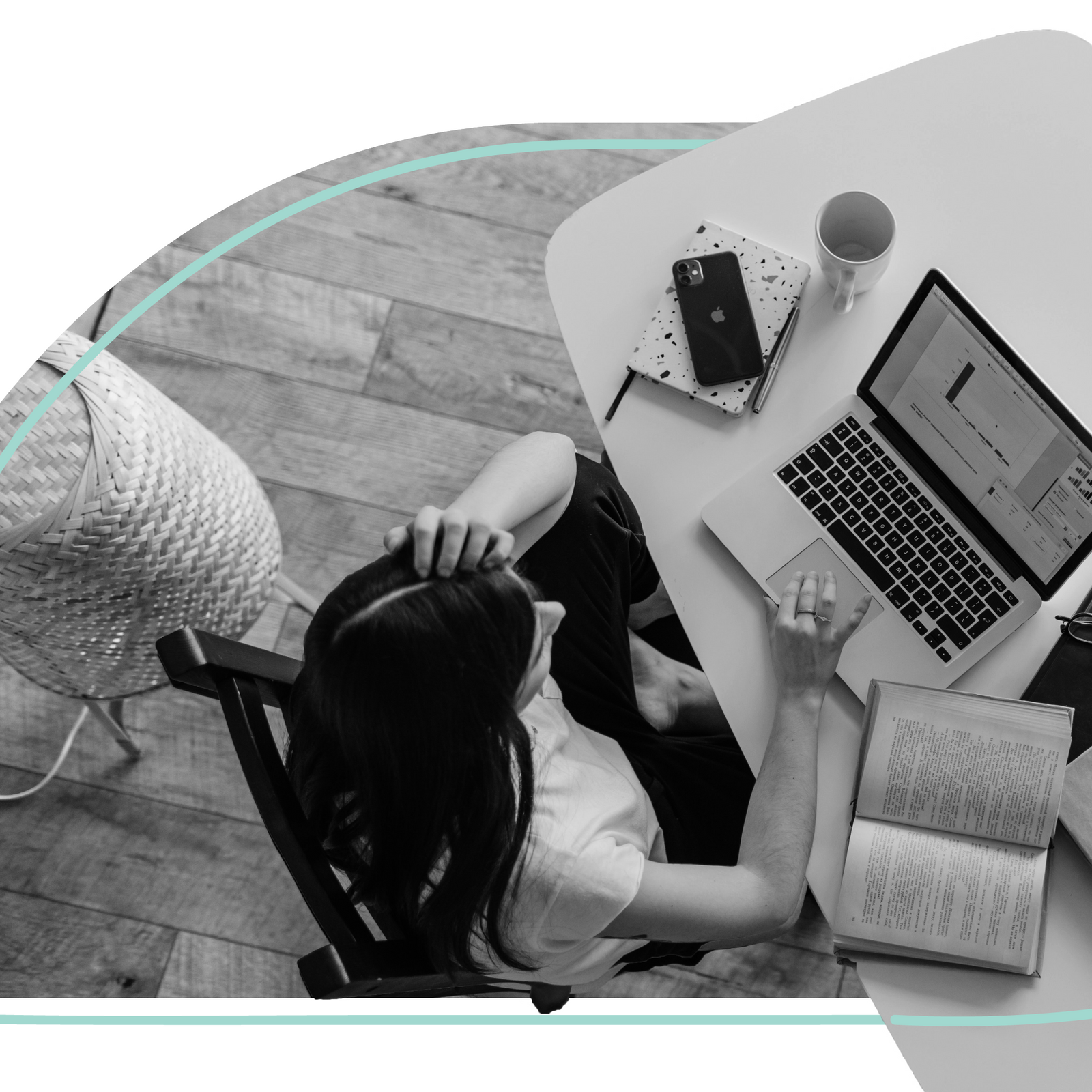 Transition
Our founder, Briar Dougherty leaves Corporate America working with clients part time.
*Check out her journey & learn tips along the way below
Planting the seed
Briar onboards a small team to support growing demand.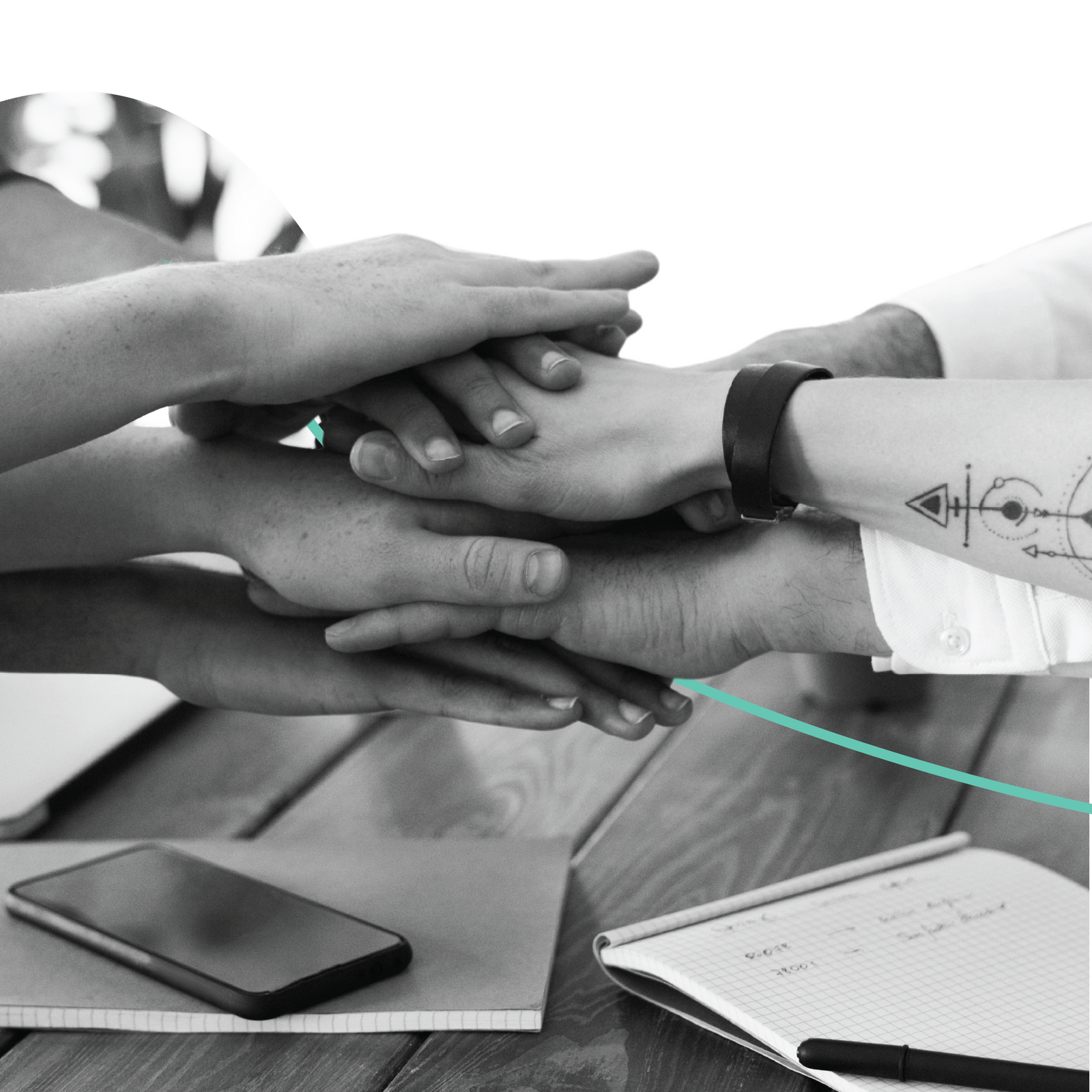 Career Organic Begins to Bud
Incorporate Business and scale team from 5 to 10.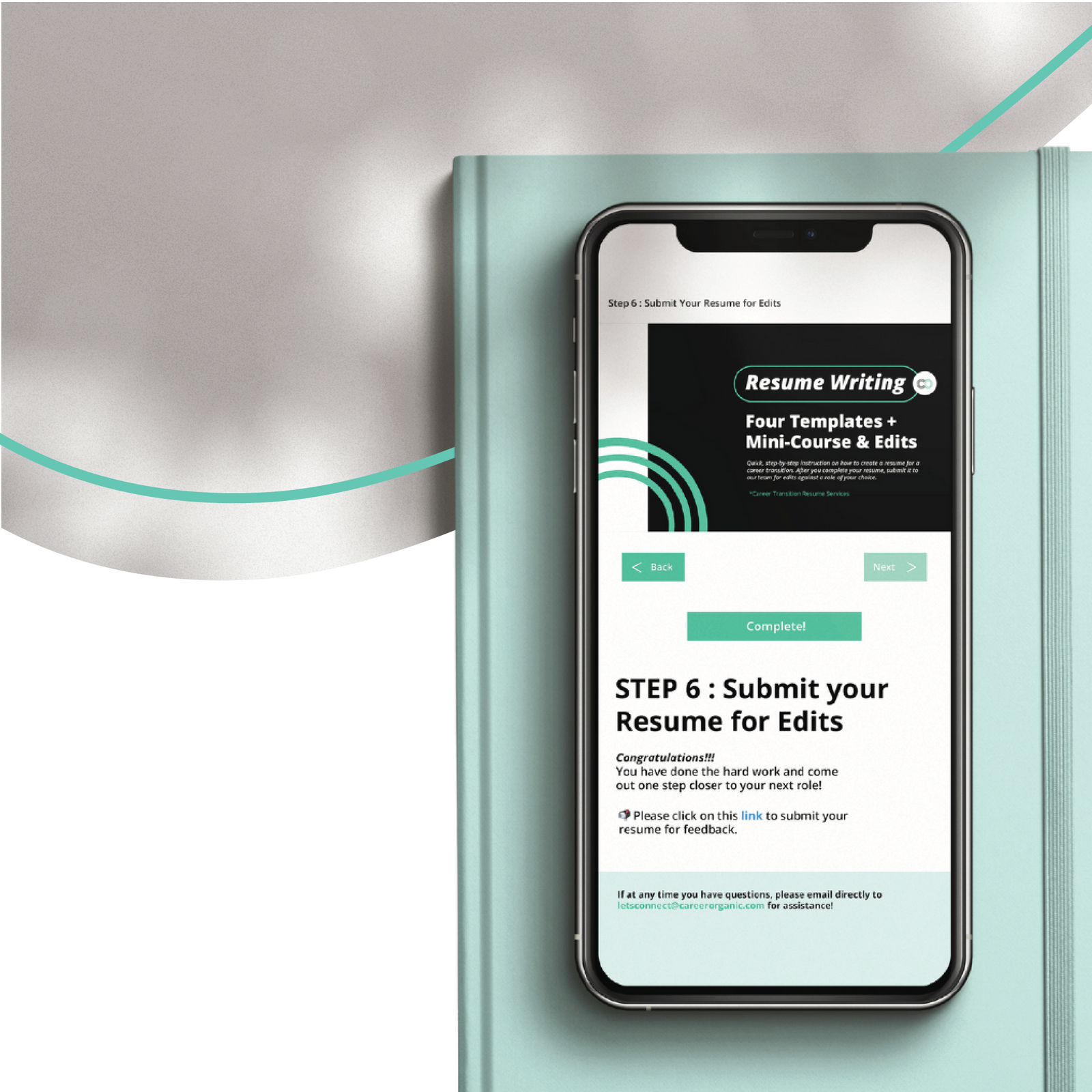 Fulfilling a need
Our team launches digital courses & memberships to help professionals during the pandemic.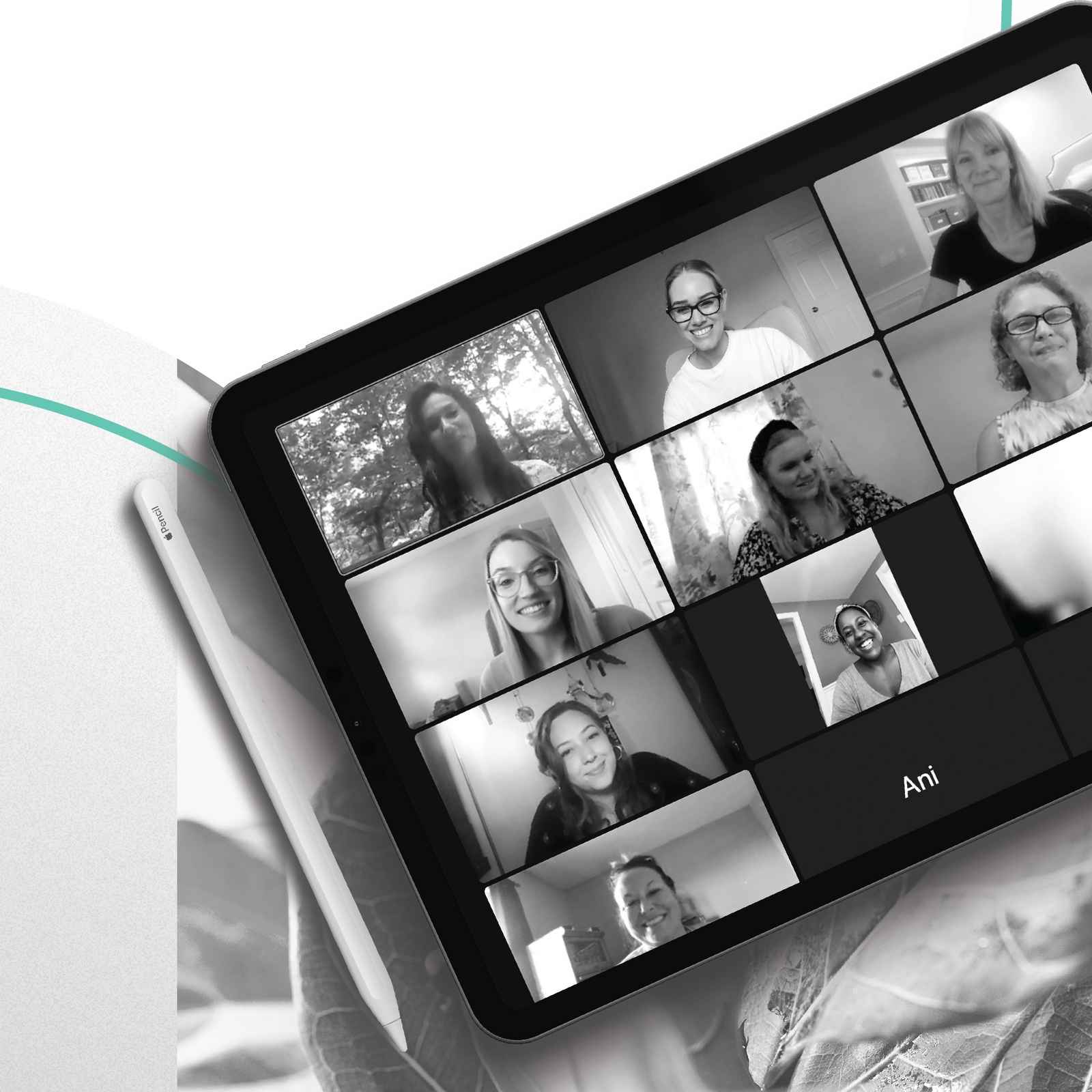 Blooming
Hiring actively, over 20+ employees and growing a thriving social community.
Briar Dougherty
Meet the Founder
Briar is the Founder and CEO of Career Organic, dedicated to helping professionals make career transitions at all levels. She has been a hiring manager for the past 20 years, growing internal and external teams and professionals. She speaks, teaches, and mentors across international markets, staying current on industry trends and hiring practices across the globe.