WORK WITH BRIAR
RESUME + LINKEDIN
Tailor your brand for your next move. This package includes a Fully Branded Resume + LinkedIn Profile Development, as well as coaching to create a strong narrative when you go to market.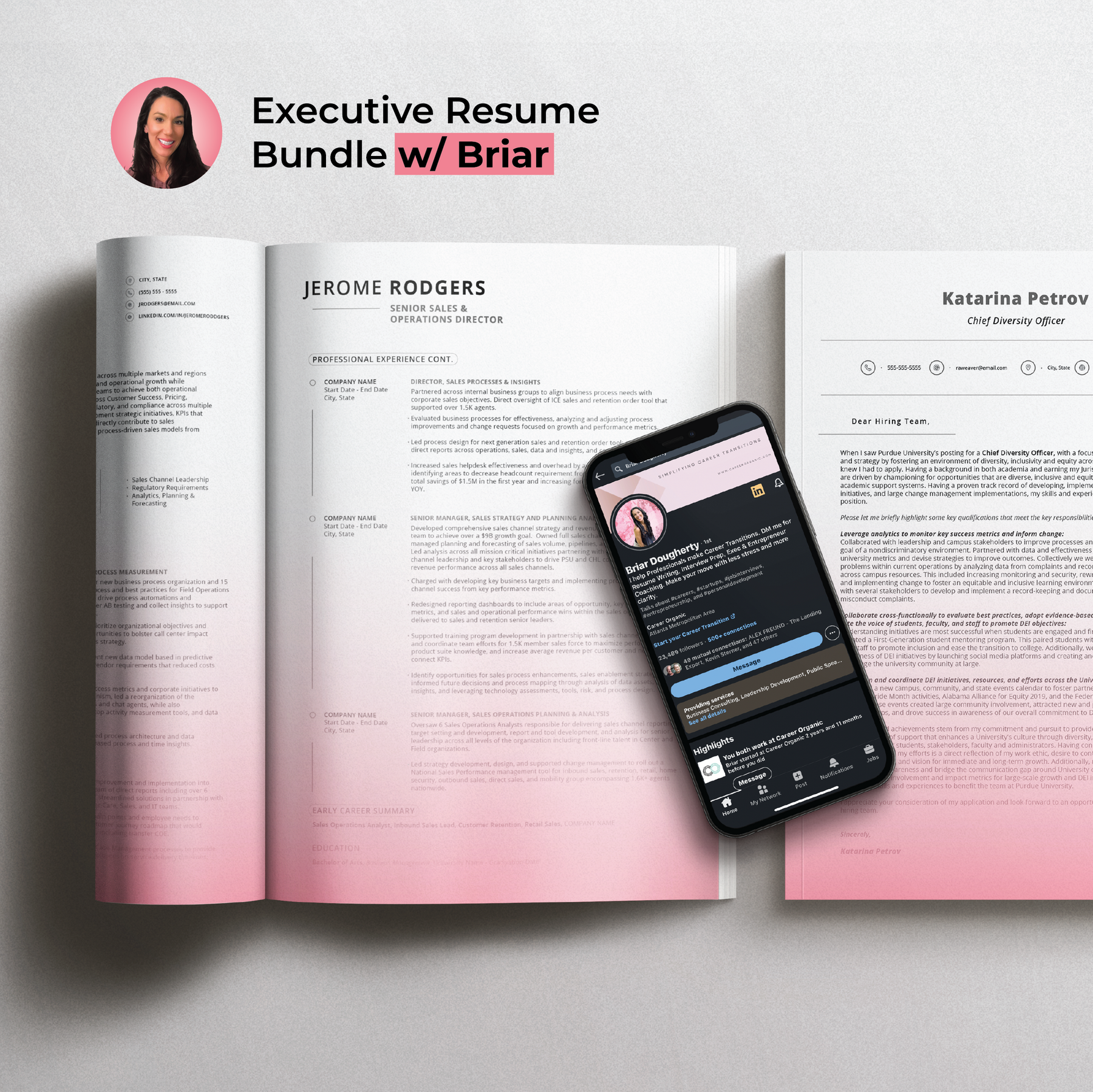 RESUME, NARRATIVE, LINKEDIN + 3 COACHING CALLS
Briar, I am writing to tell you that I am finally hired and I believe it was definitely after the arrangements in my CV were advised by you. I am very happy since it is a job that I wanted to work for years. I am very thankful for meeting you and receiving your help.
Resume + Coaching
Process & Timeline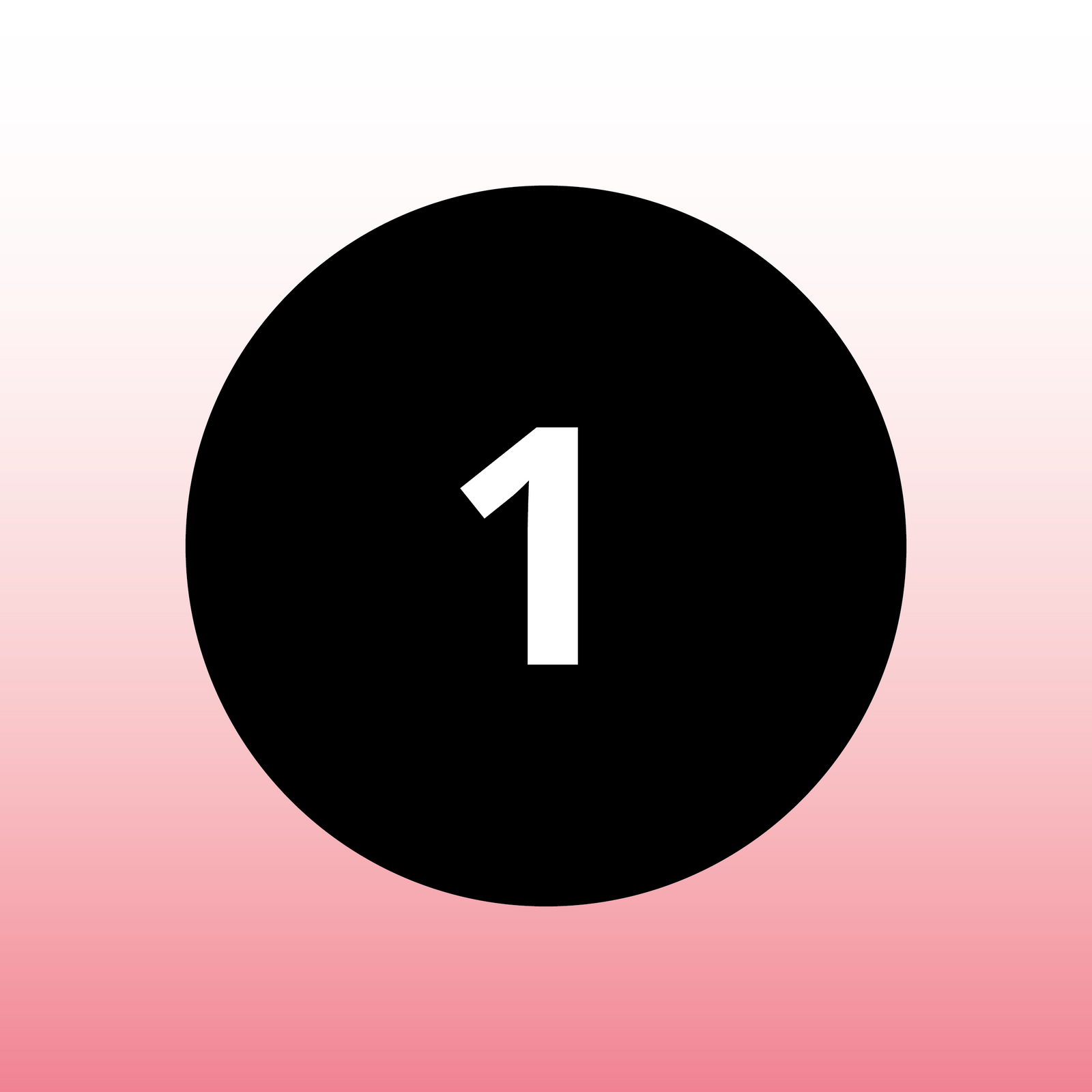 Submit intake
In order to begin, we collect some initial information to lead discovery deeper and get the best information for your brand!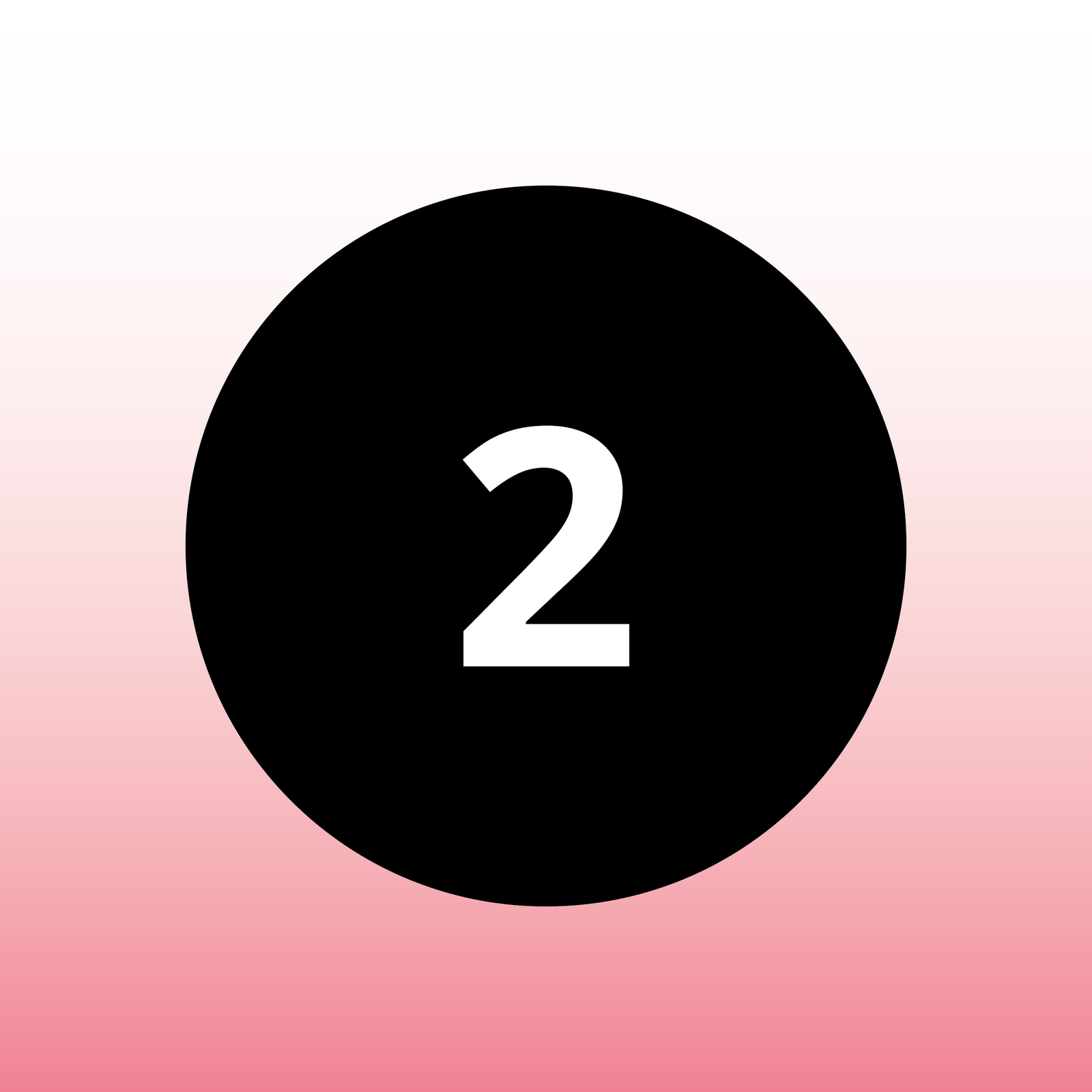 Schedule Calls
Once we receive and review your content, we will schedule your first call! This call will help get even more detail from you and your past experiences and confirm your target.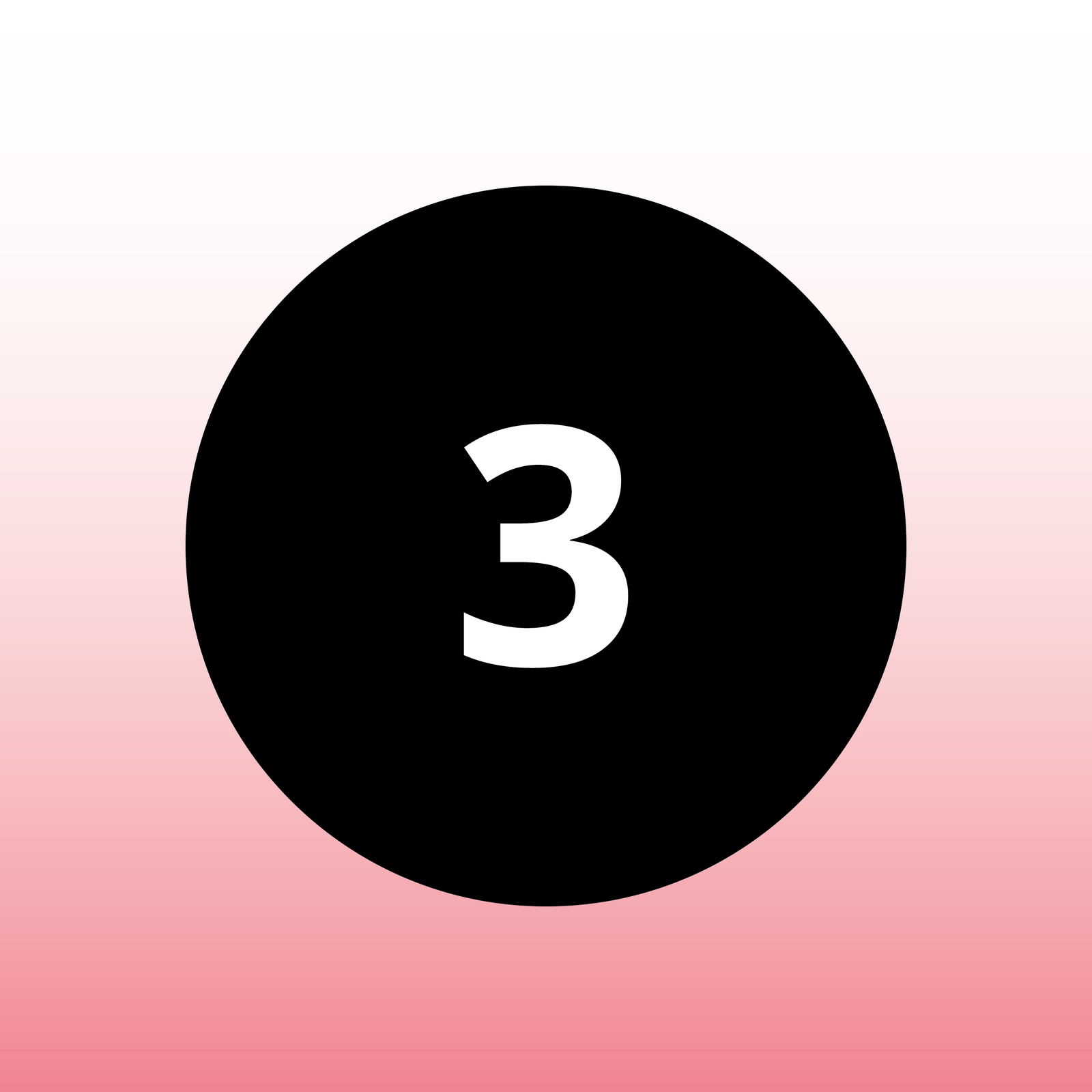 Writing Begins
Writing begins after the first Discovery Call is complete. Timelines will be confirmed during this call.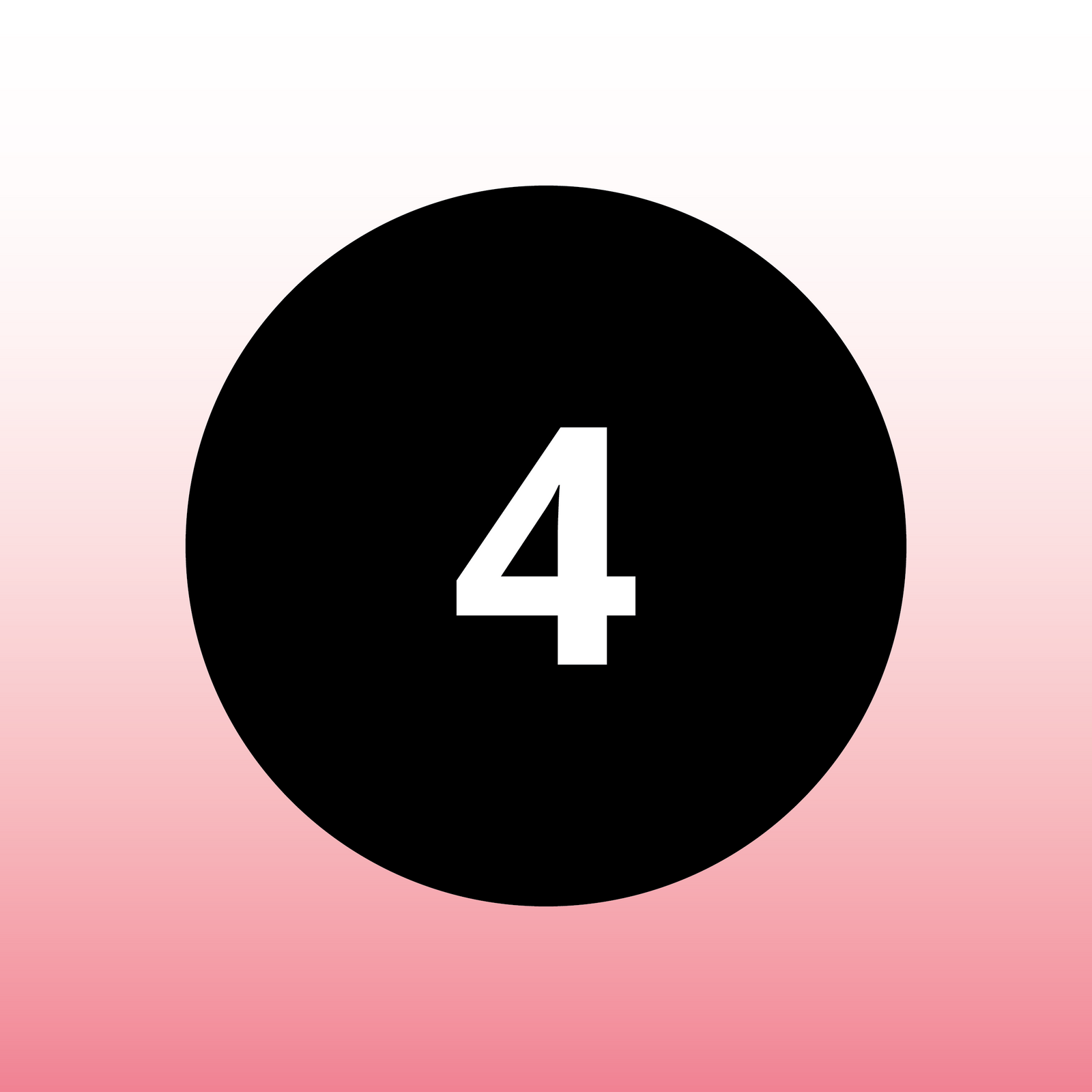 Choose Cover Letter or Narrative
Resume writing packages with Briar include the choice of either a Cover Letter or a Personal Narrative (a story about your experiences and how to speak with potential recruiters and network connections about your experiences and why you are in the market). After your resume is written and your first draft is in review, you will need to select which document you would like as a part of your package!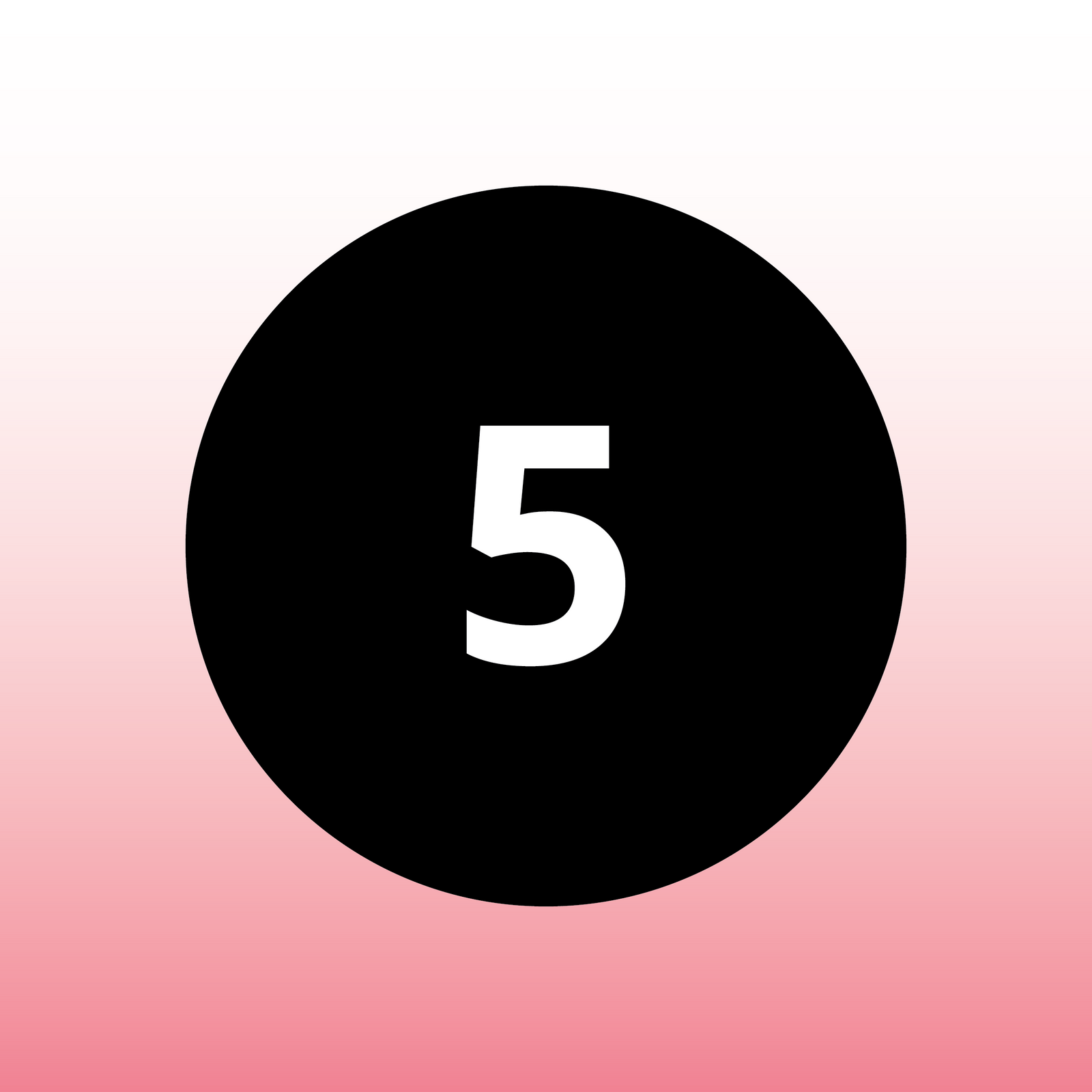 Strategy Session
Once your Resume, Narrative/Cover Letter, and LinkedIn Profile have been confirmed, you will have one last call to devise a strategy for your job search! This is the your third and final call for your project.
Executive + Leadership Coaching
Coaching Services
have questions? We have answers!
Get in touch