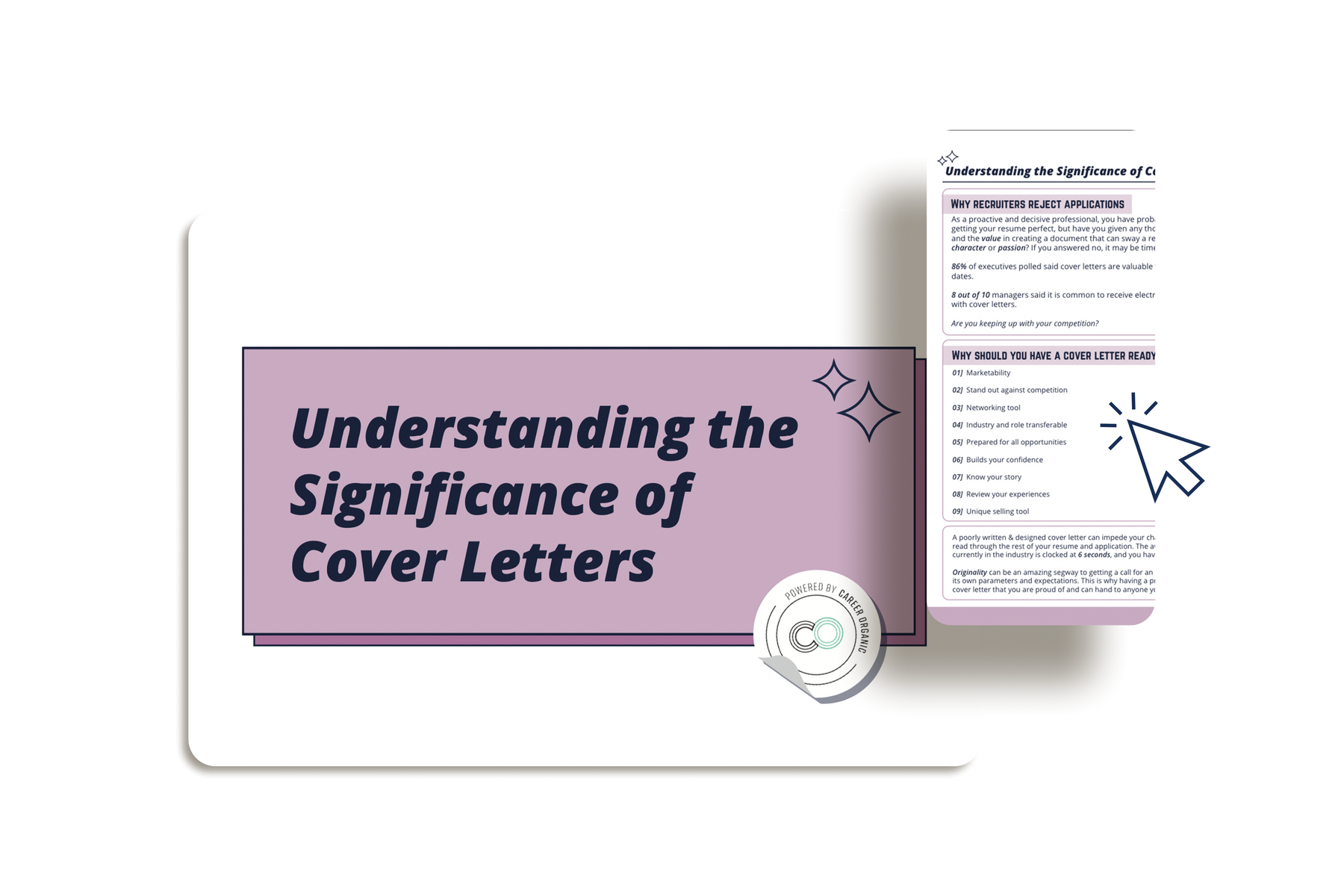 Understanding the Significance of Cover Letters
As a proactive and decisive professional, you have probably put a lot of emphasis on getting your resume perfect, but have you given any thought about your cover letter and the value in creating a document that can sway a recruiter and speak to your character or passion? If you answered no, it may be time to! 
86% of executives polled said cover letters are valuable when evaluating job candidates.