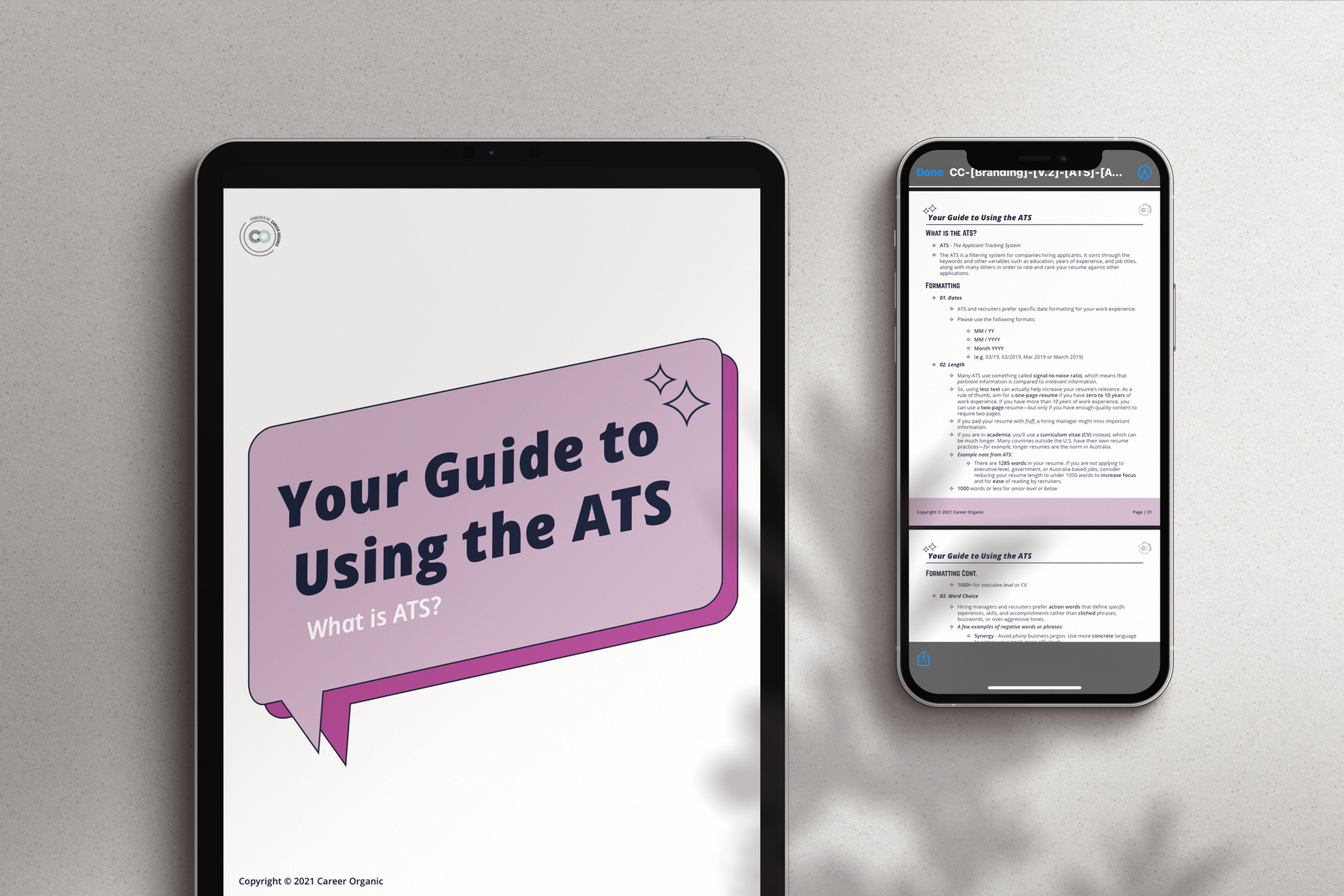 ATS FAQ - Your Guide to Using the ATS
The ATS is a system that collects and sorts your resume to assist hiring teams in the application process to support hiring multiple positions.
We know what you're thinking. How can you make sure your resume is "seen" within a system?
It is much simpler than you think. 💁🏼‍♀️
Check out or guide to get the 411 on ATS Resumes.