Weekly Slack Support
JOB SEEKER MEMBERSHIP
Join our expert coaches & founder, Briar Dougherty, as they guide you throughout each week of your job search strategy.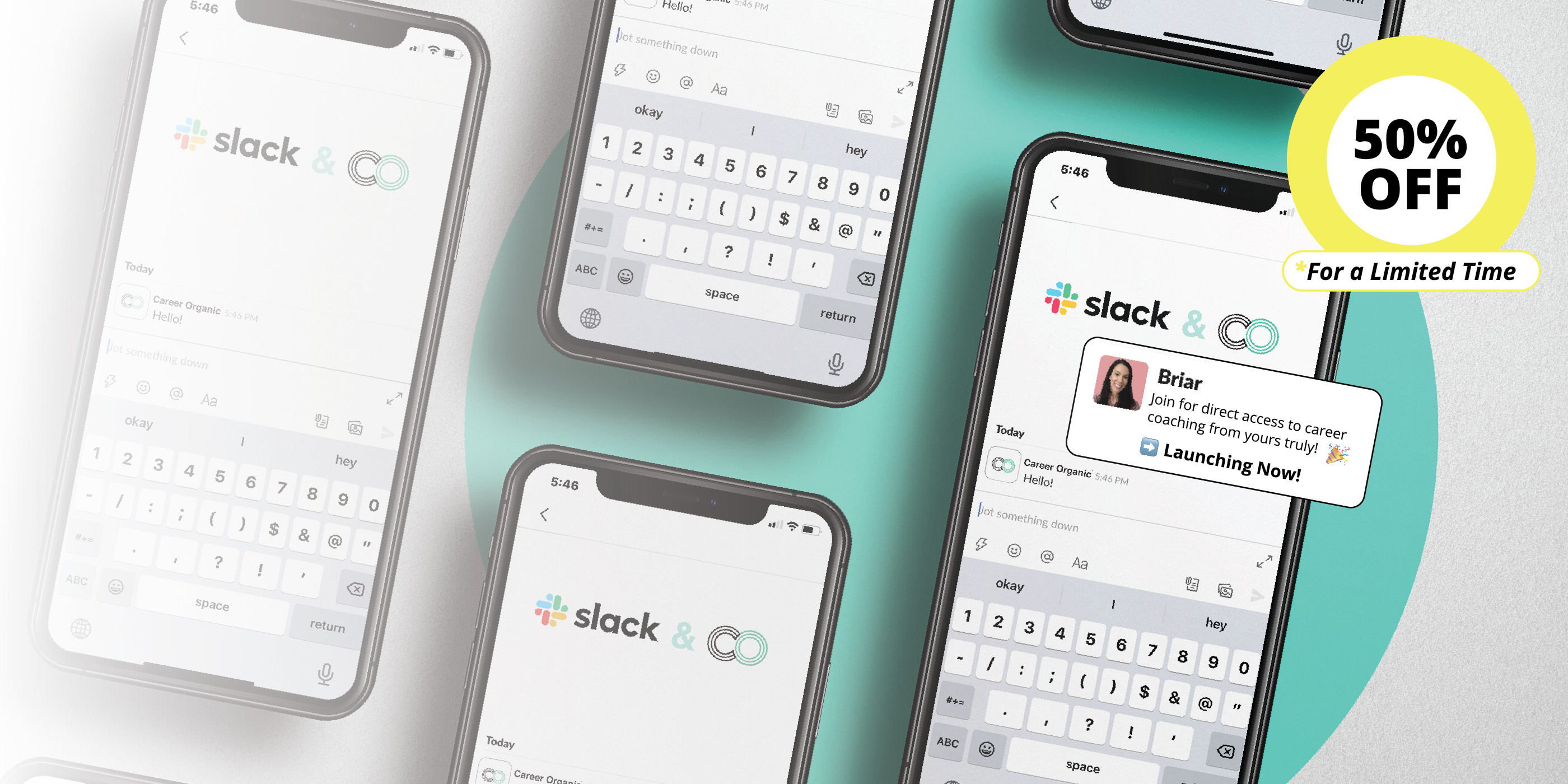 A Coaching Hub designed for
Job seekers
Looking for a job can be tough. There are so many variables to consider - where to look, what to apply for, what to say in an interview. It can be overwhelming. That's why we've created a weekly support channel to walk you through each step of the process.
a sneak peak of our
coaching calendar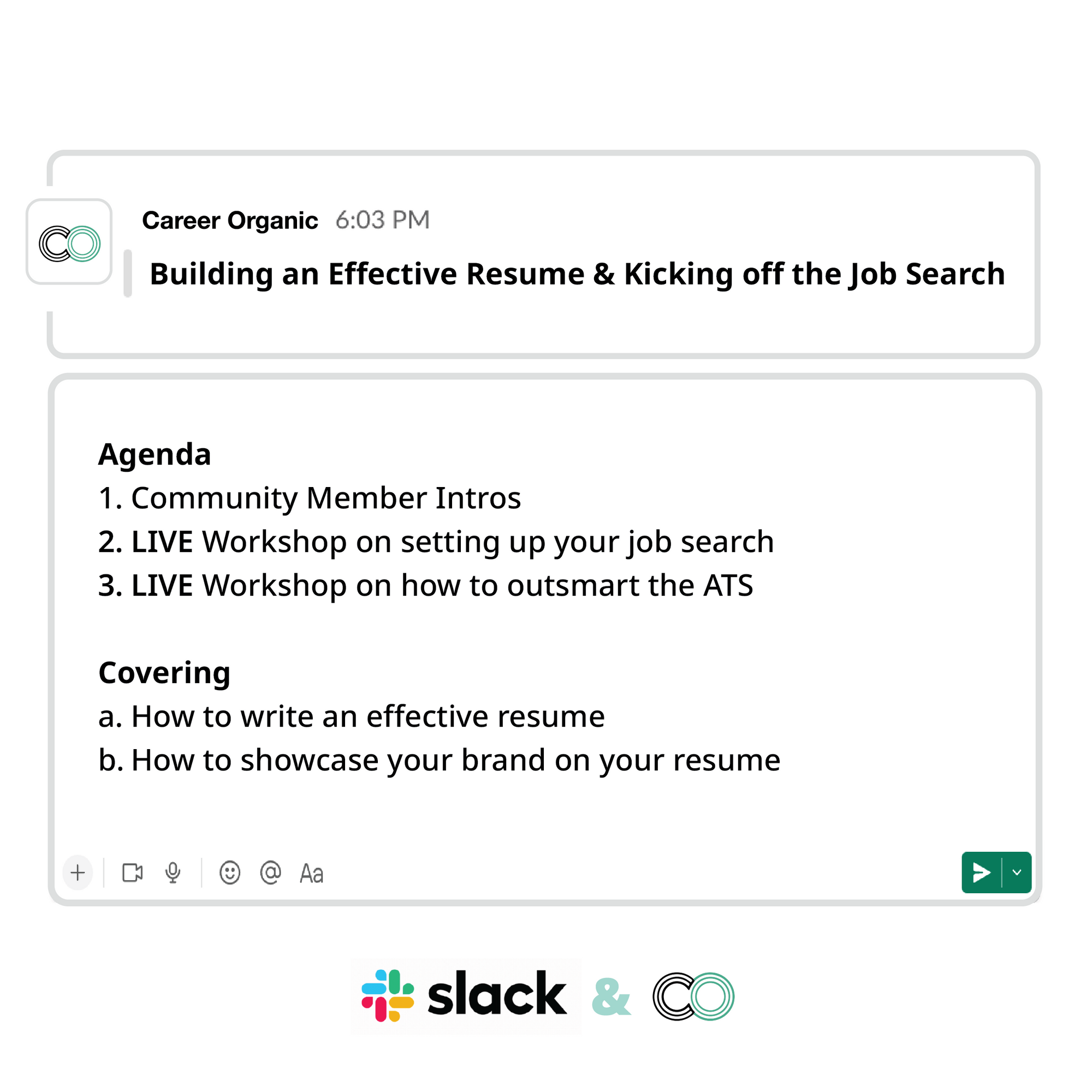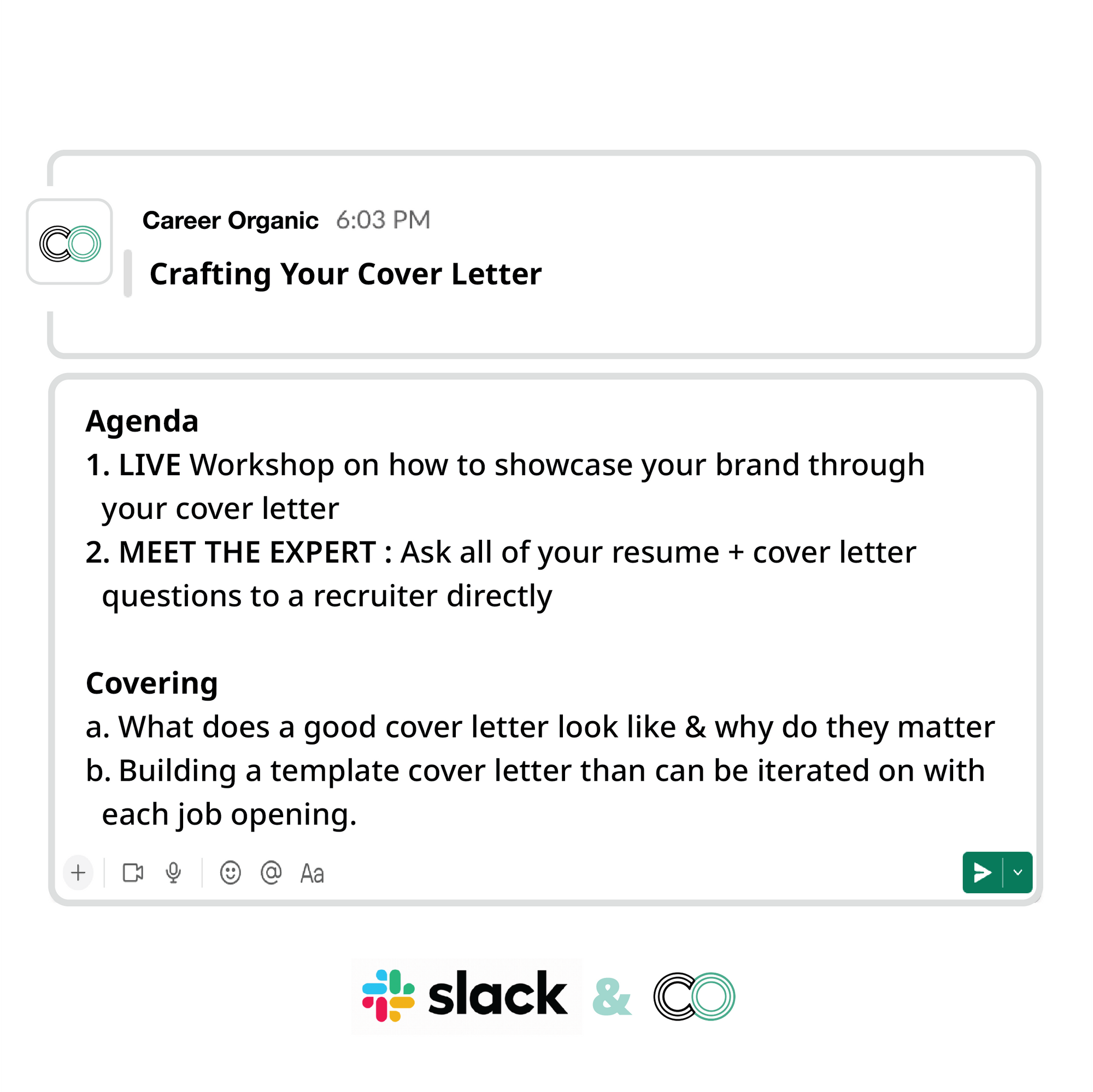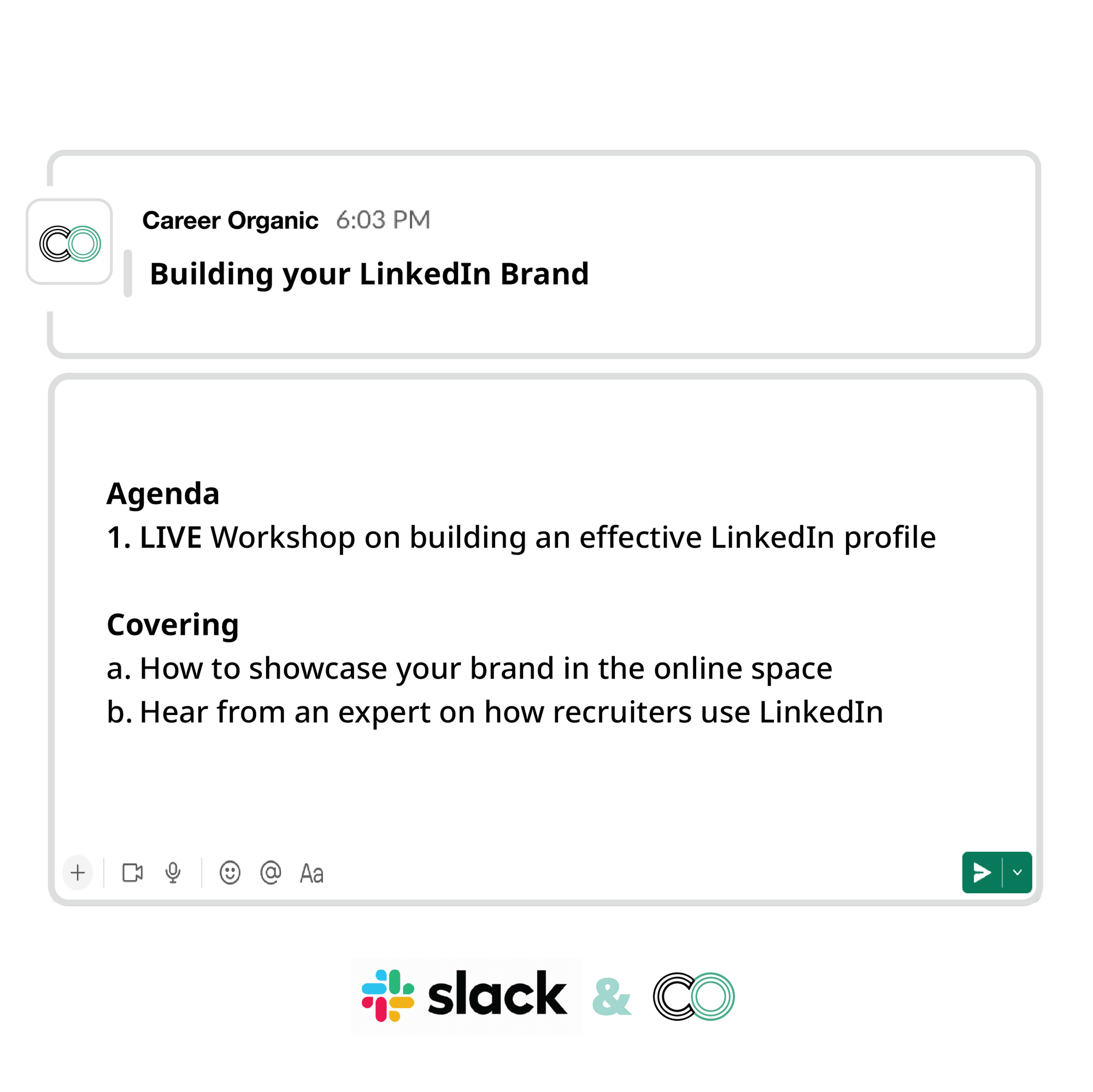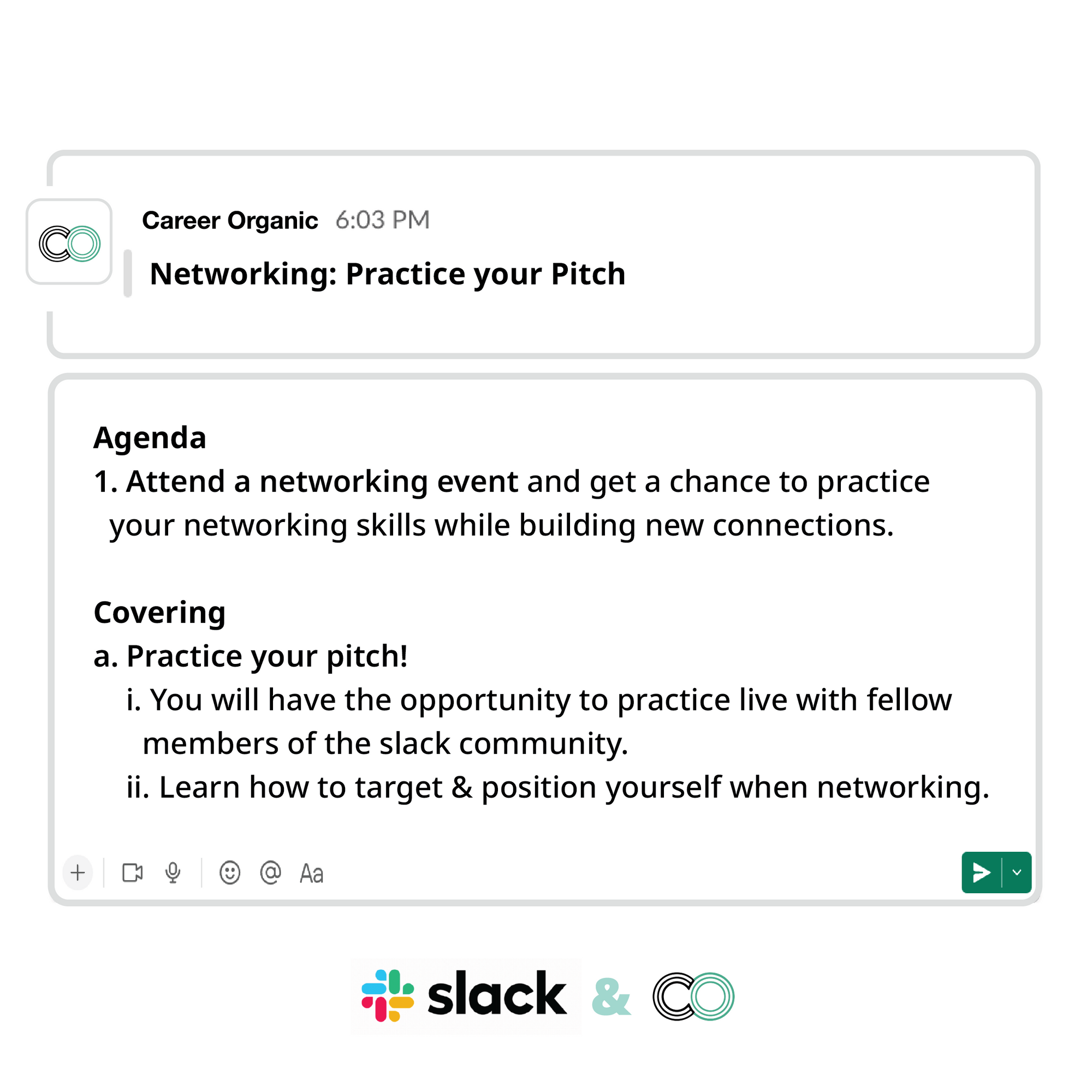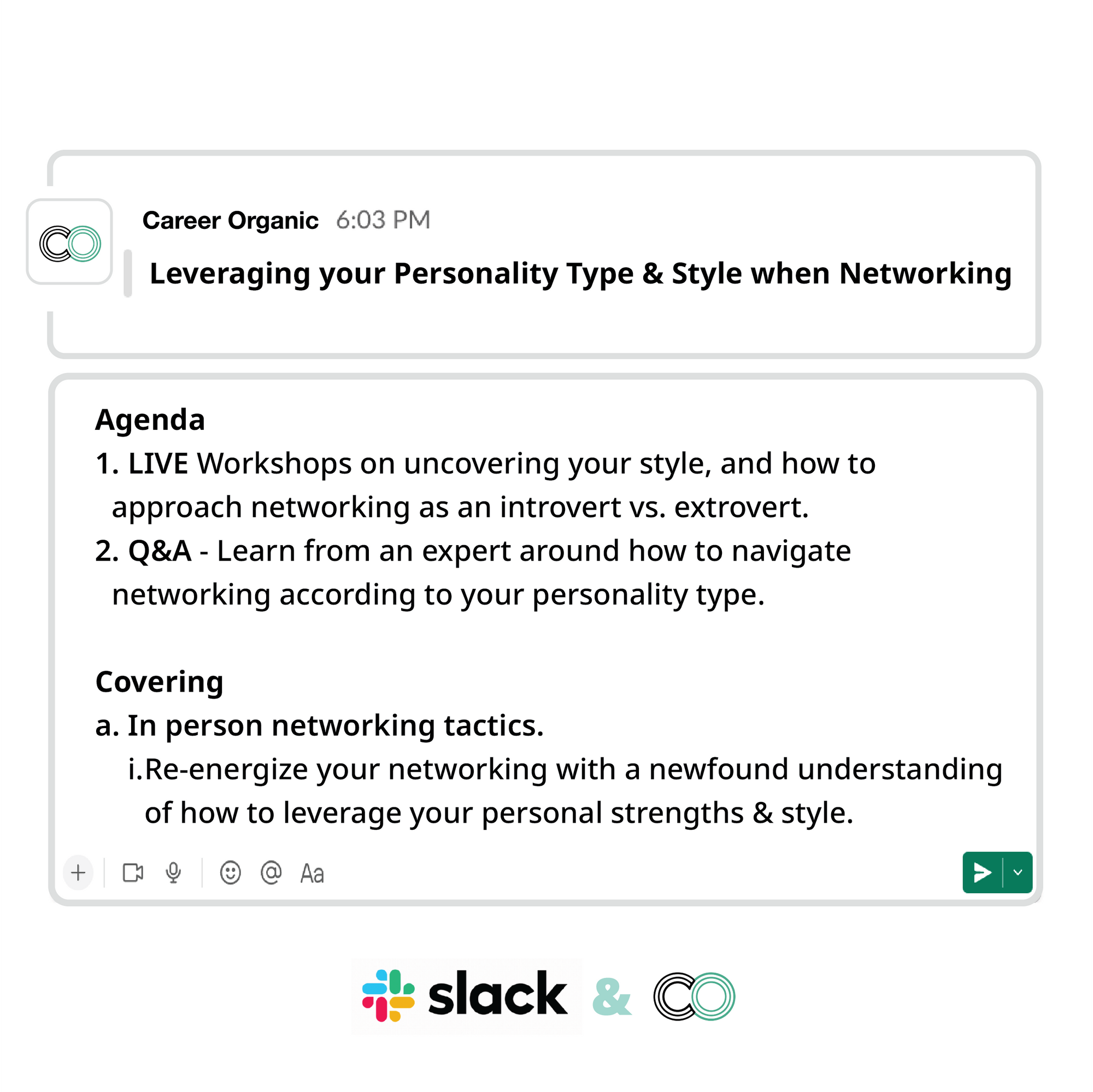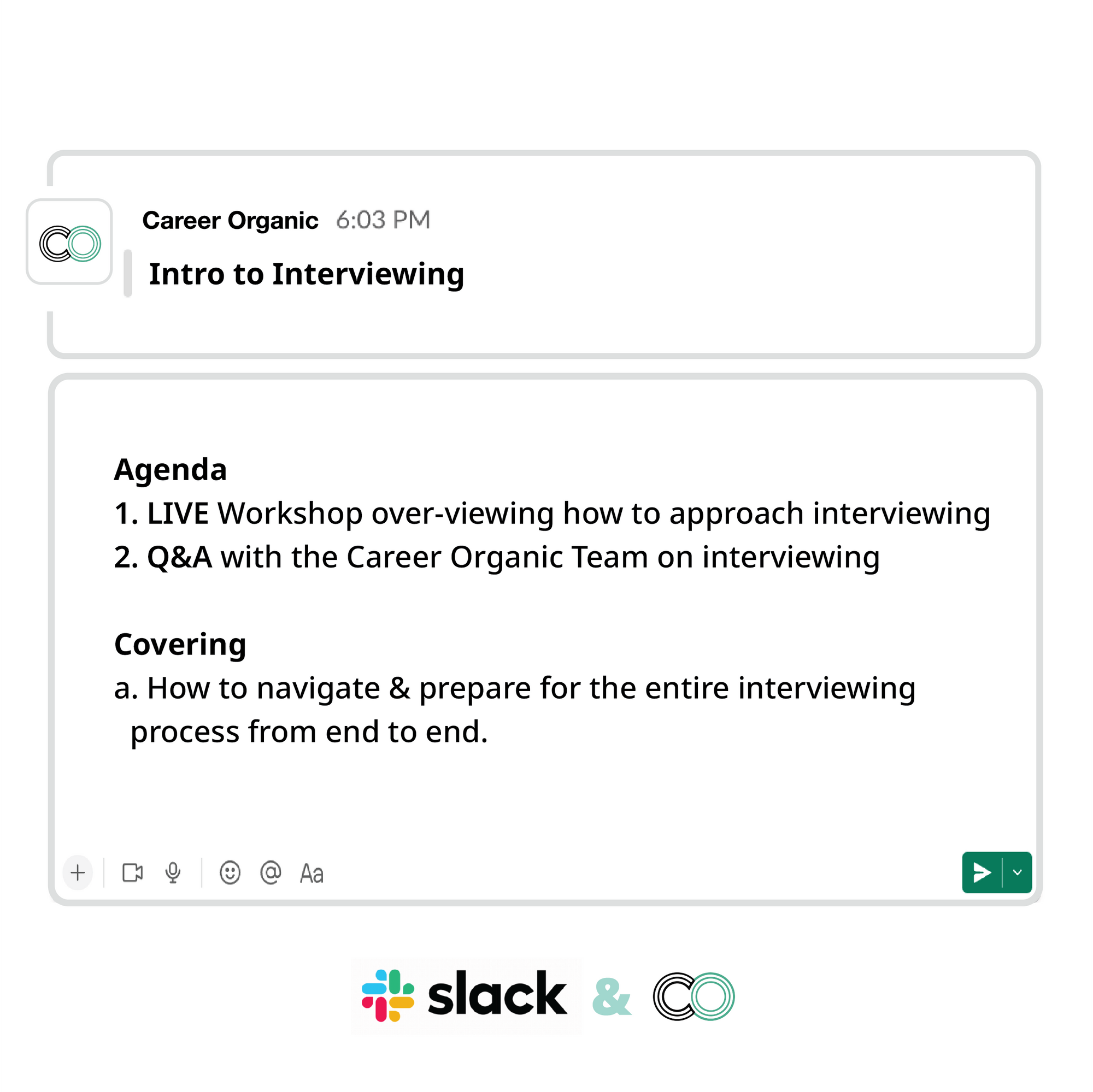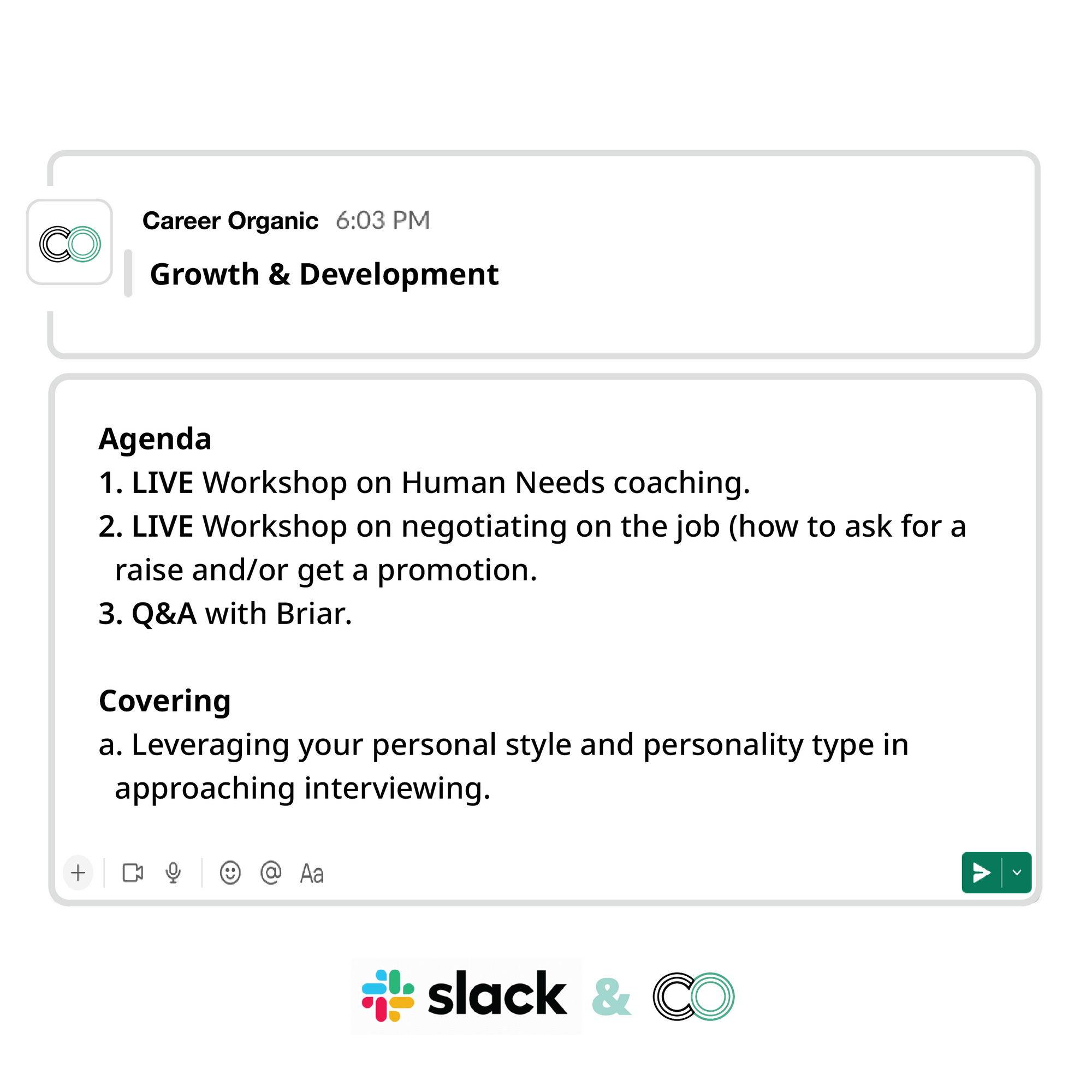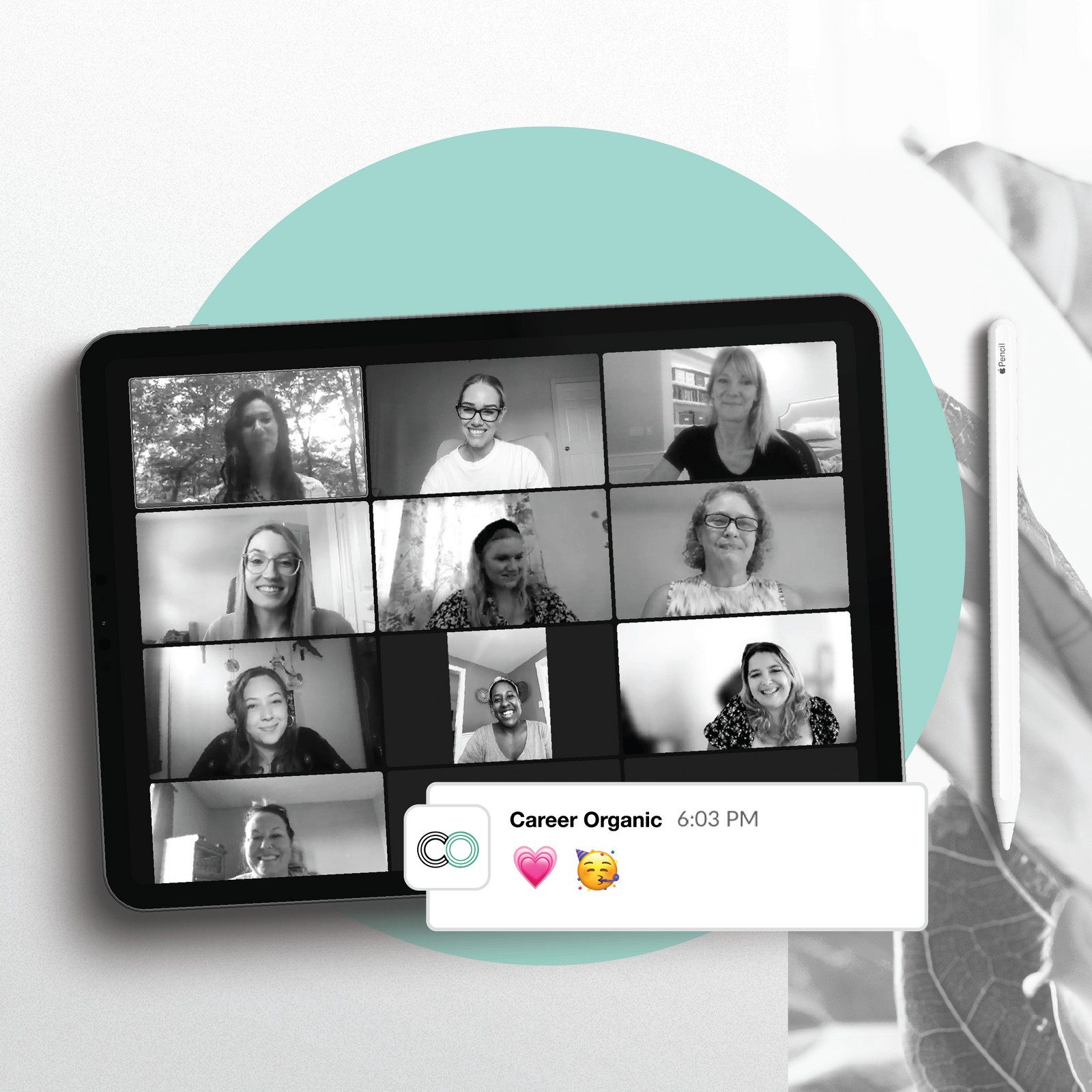 Community Building
Discover & share successes, goals & roadblocks from the job search with your fellow community members.
FORMAT | Polls, Q&A, Goal Check-ins & Coaching Intros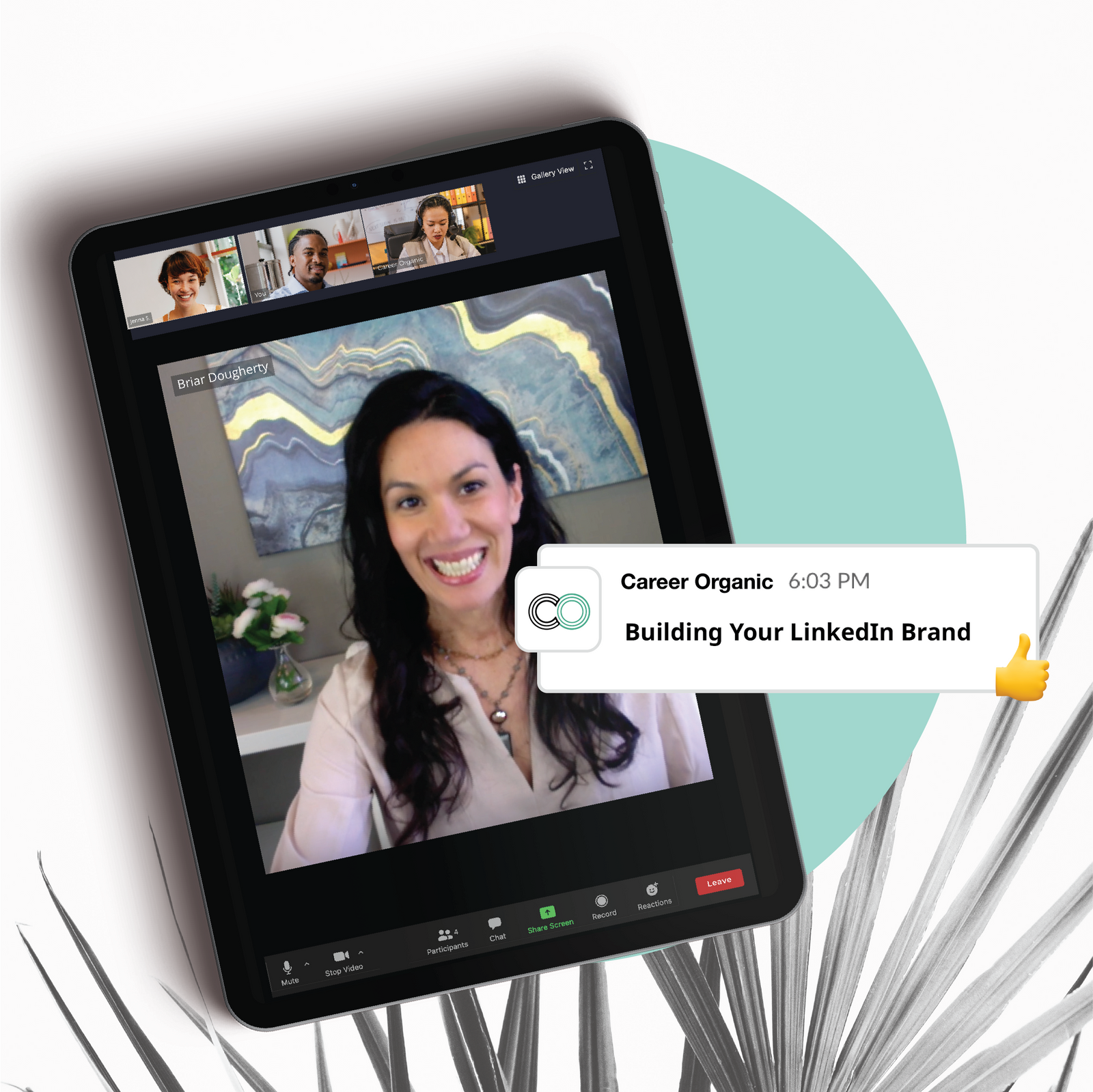 Live & Recorded Workshops
Live coaching tips & tricks from Briar and our coaches.
FORMAT | Live Webinars, Recordings & Presentation PDFs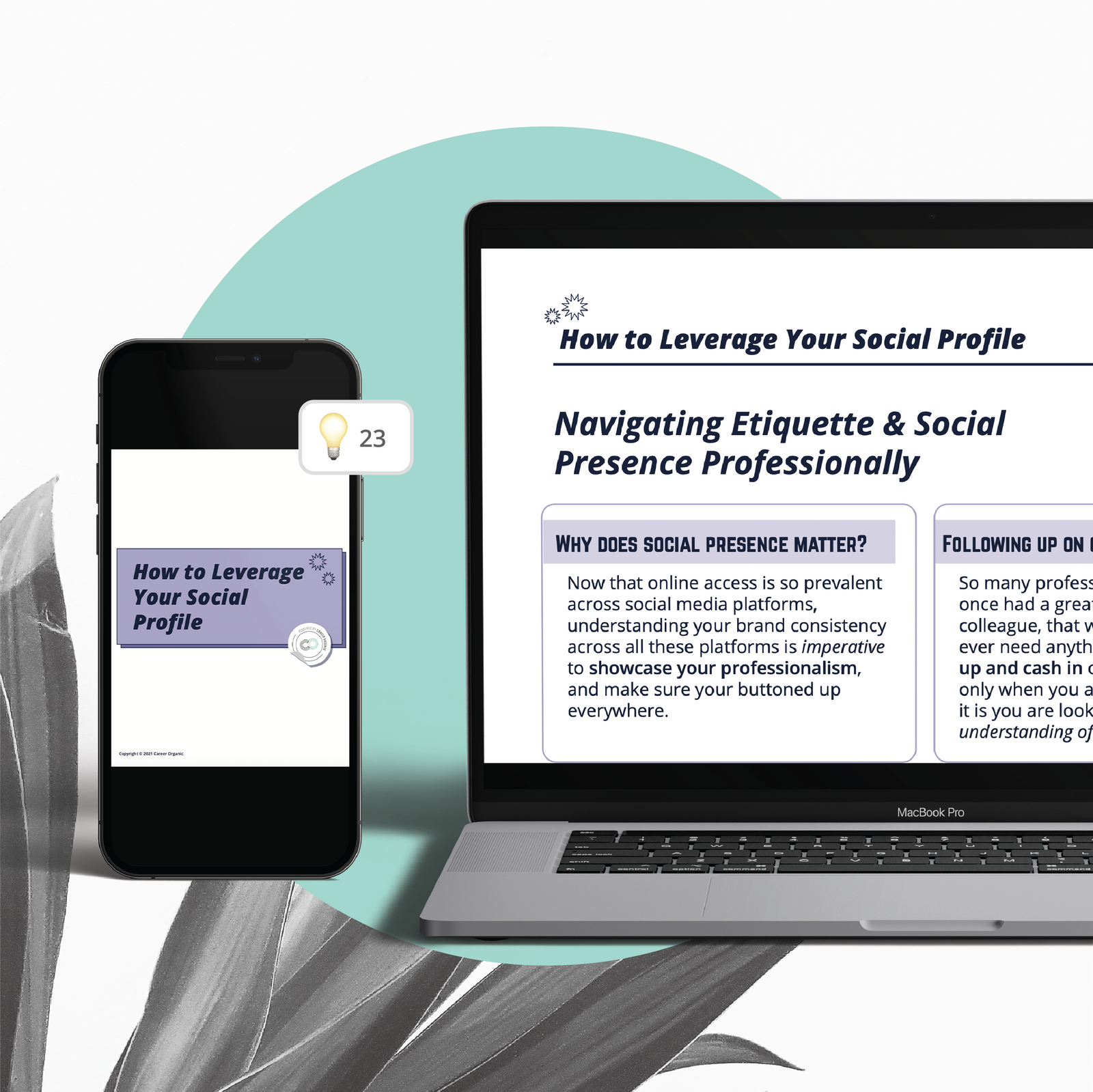 Coaching + Pair and Share
Recieve curated coaching aids & discuss within the community.
FORMAT | Presentation PDFs, Worksheets & Video Tutorials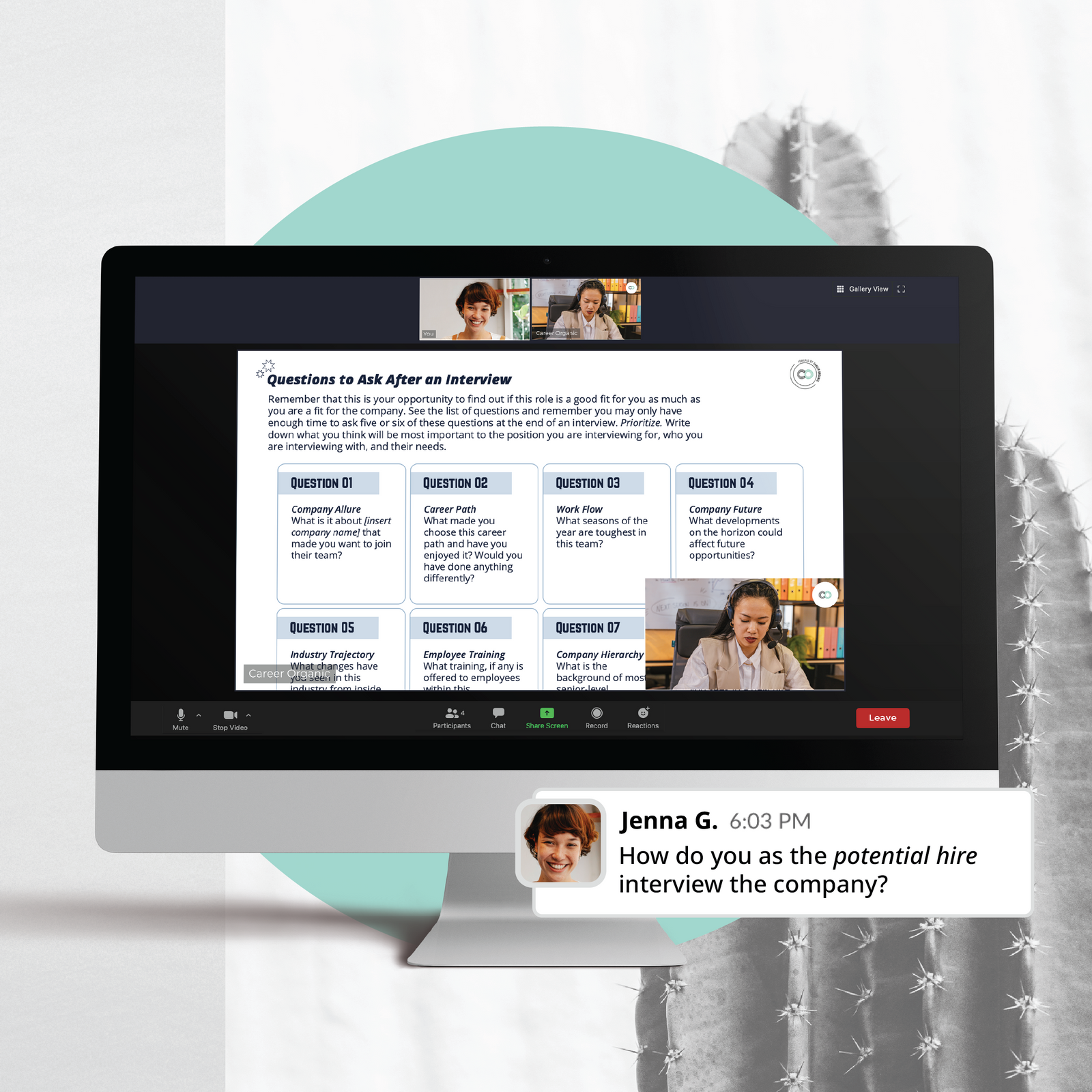 Live Q&A & Workshop + Meet the Expert
Discuss job search questions and industry secrets with guest speakers. [coaches, professionals + hiring managers]
Format | Live Webinars, Recordings & Presentation PDFs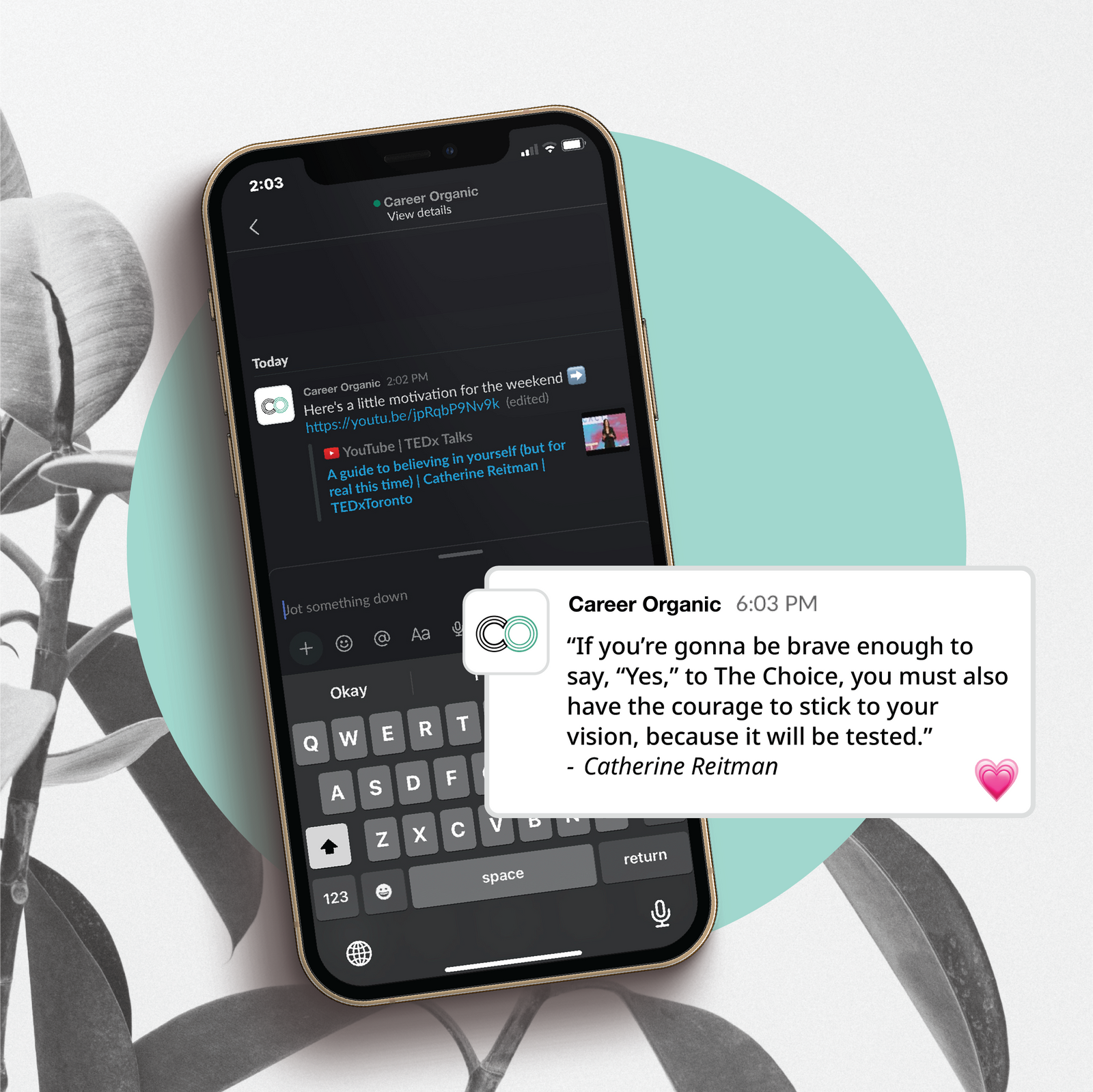 Motivation & Community Building
Check in with your goals from Monday, share in yours and others successes while motivating each other for the week to come.
Format | Quotes, Podcast & Video Shares + Polls
A platform for sharing successes, goals and challenges, with access to expert career resources and tools, including presentations, worksheets, tutorials, and live coaching sessions. Receive expert coaching, participate in discussions, and get comprehensive job search resources.
Take your career to the next level with this monthly membership that provides personalized coaching every weekday, Monday through Friday. 
Not sold yet? Here is an in-depth look of the membership.
The Job Seeker Membership is currently 50% OFF!  🚀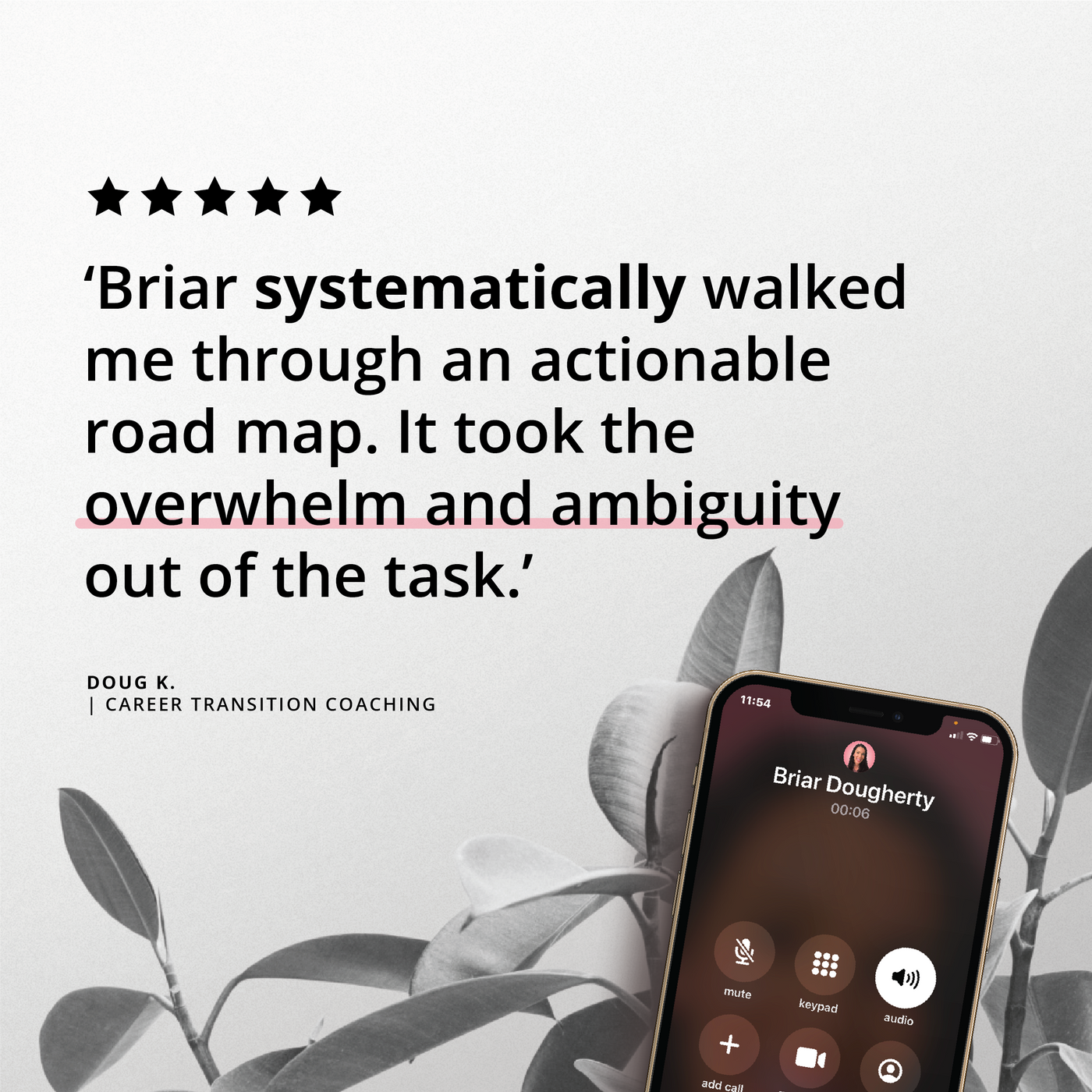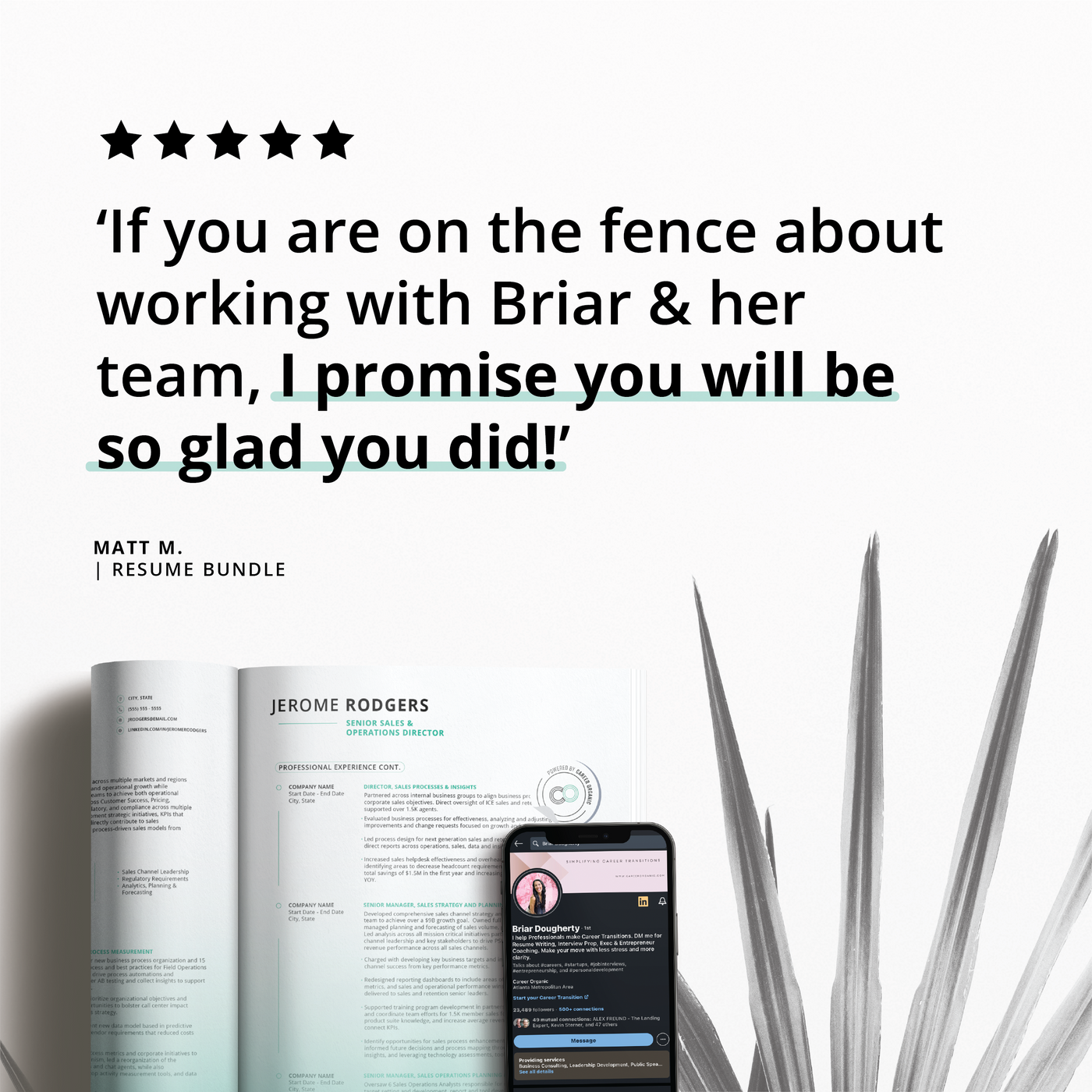 Coaching Testimonials
'I've had so much success redefining my exit strategy from Corporate America.
It was hard to visualize what that next move looked like, and Briar systematically walked me through an actionable roadmap. It took the overwhelm and ambiguity out of the task at hand, and gave me tangible milestones to achieve.' 
Doug K.
Coaching Testimonials
'I have been so impressed with the value of the service Career Organic has provided to me.
The insights on not just getting a resume together, or interview prep, but crafting a story around who I am and where I want to be. If you are on the fence about working with Briar and her team, I promise you will be so glad you did!'
Matt M.