Outplacement Services
Handle Layoffs with Grace & Integrity
Every Employee Deserves a Respectful Transition. Every Brand Deserves to Shine, Even in Difficult Times.
Layoffs in Context
Biggest Vulnerabilities During Layoffs
Negative Industry Standing
Write or copy/paste HTML code
Outplacement Allows you to
Preserve Your Brand
Ensure you are seen as a responsible and ethical employer. While boosting your chances of hiring top talent by building a strong reputation.
& Genuinely
Demonstrate Employee Care
Offering outplacement demonstrates compassion and support for departing employees, showing that their future matters to the organization, even if they can no longer be part of it.
Inspire Trust &
Foster Customer Loyalty
By prioritizing employee well-being and embodying ethical values, brands can cultivate customer loyalty and trust, encouraging customers to remain faithful to the brand.
After experiencing a highly public & negative layoff round previously, our company's reputation and morale took a major hit. When it came time for another, we turned to Career Organic. The overwhelming guilt has been replaced with a sense of relief. Now, we can focus on our future while supporting our past employees in the way they truly deserve.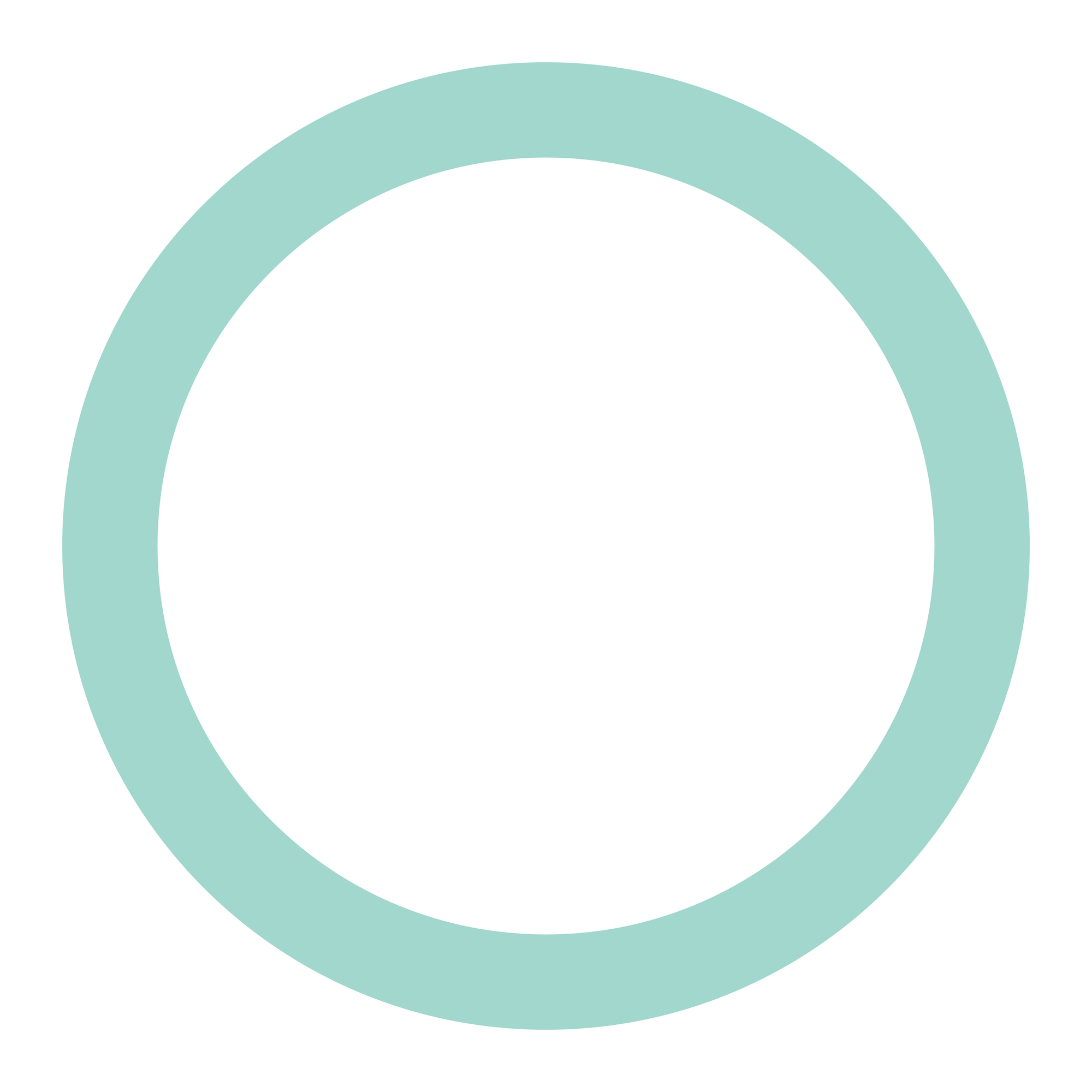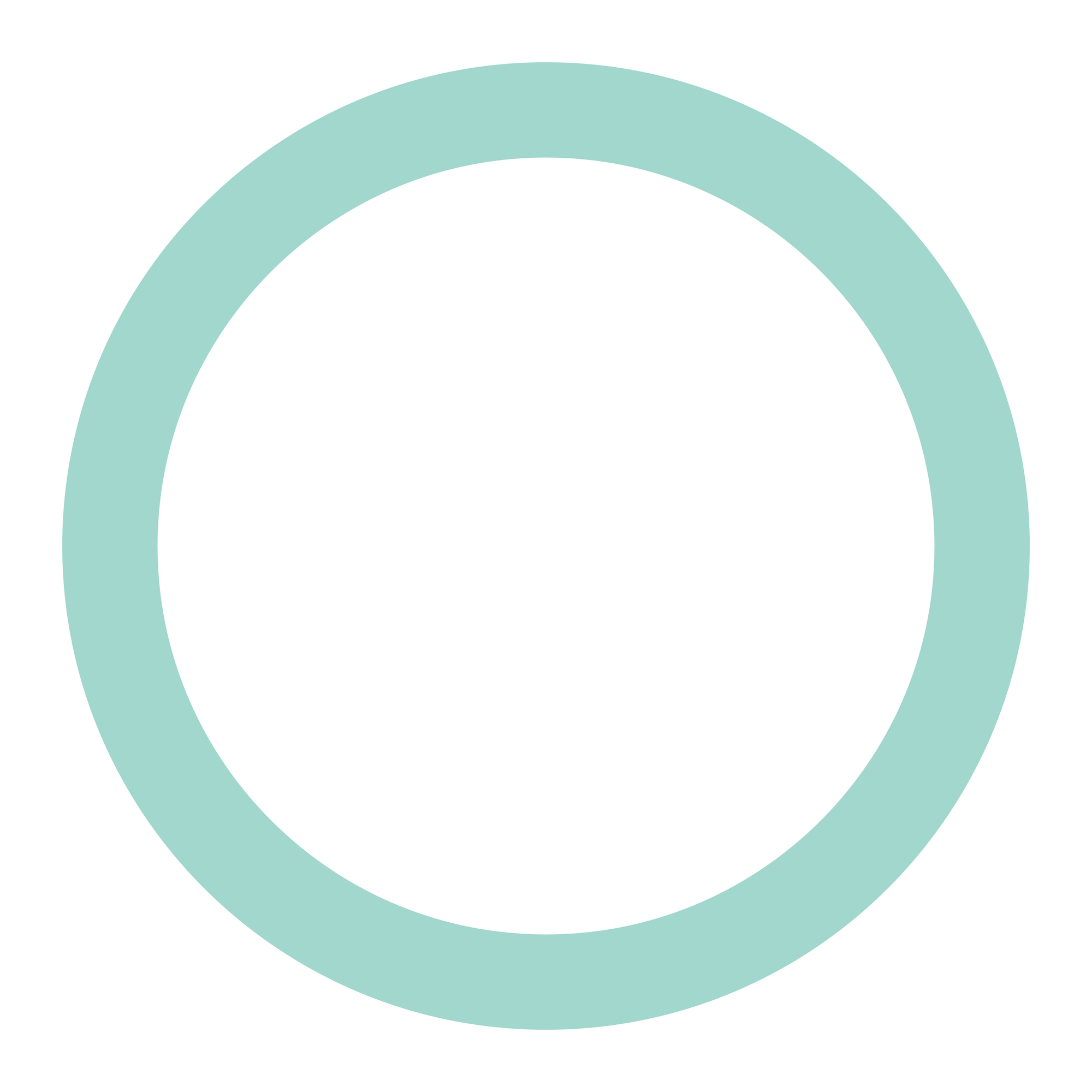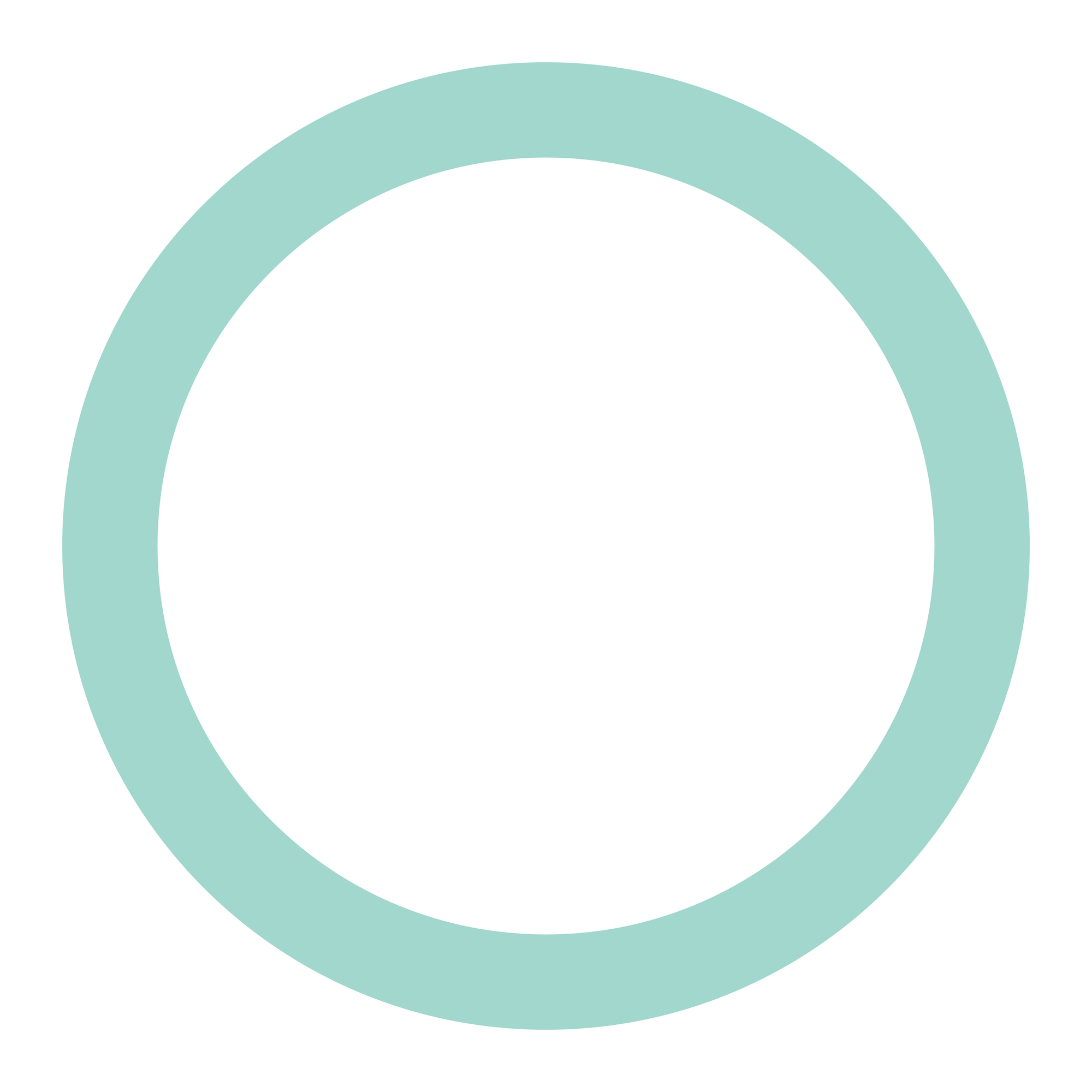 Dive Deeper Into Our Outplacement Offers