Career Advisory Coach
We are seeking a highly motivated and experienced Career Advisory Coach to help professionals identify their current needs, while considering their budget, time constraints, and personal goals. The ideal candidate will be able to uncover these needs and match them with the best services available. The ideal candidate will possess excellent communication and interpersonal skills, strong analytical abilities, and a passion for helping others achieve their career goals.
Conduct assessments to identify the client's current career status and objectives.
Develop and implement customized proposals for each client based on their unique needs, goals, and budget.
Provide one-on-one consultations to help clients identify obstacles and align with a solution that will help them achieve their career objectives.
Understand a variety of tools and resources the company provides to assist clients with job search strategies, resume writing, interviewing skills, networking, and career advancement.
Research and evaluate industry trends and best practices to provide up-to-date and relevant advice to clients.
Keep accurate records of lead progress and document needs for seamless client experience. 
Experience in counseling, psychology, human resources, recruitment, talent acquisition or related field.
Minimum of 2 years of experience in career coaching, counseling, or recruitment.
Strong knowledge of career development theories, assessment tools, and industry trends.
Excellent communication and interpersonal skills.
Demonstrated ability to develop and implement customized solutions for clients.
Strong analytical skills and attention to detail.
Ability to work independently and as part of a team.
Familiarity with various career-related tools and resources.
Ability to maintain confidentiality and professionalism at all times.
🚨 Hiring Update: Interviewing in Progress! 🚨
Attention job seekers! We have begun the interview phase for the Career Advisory Coach position. We appreciate the overwhelming response and are no longer accepting new applications at this time. Thank you for your interest!
I am beyond grateful to lead an incredible team at Career Organic - where our core values are TRULY practiced, not just mentioned on our website & I'm proud to be a part of a company that prioritizes personal & professional growth for its staff while giving us the power to make a real difference in people's lives.
Jacy S. | Head of Marketing Project Management & Design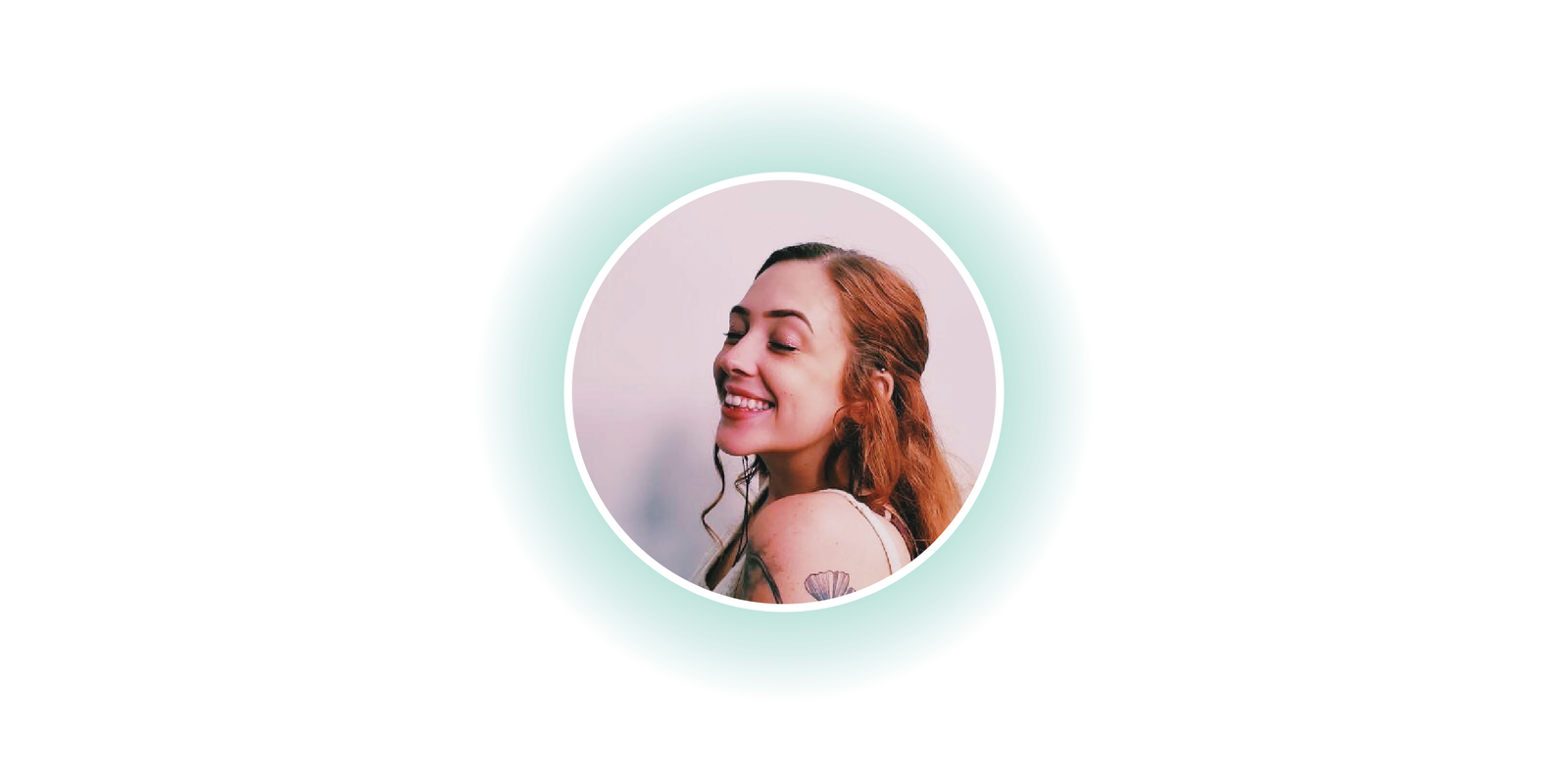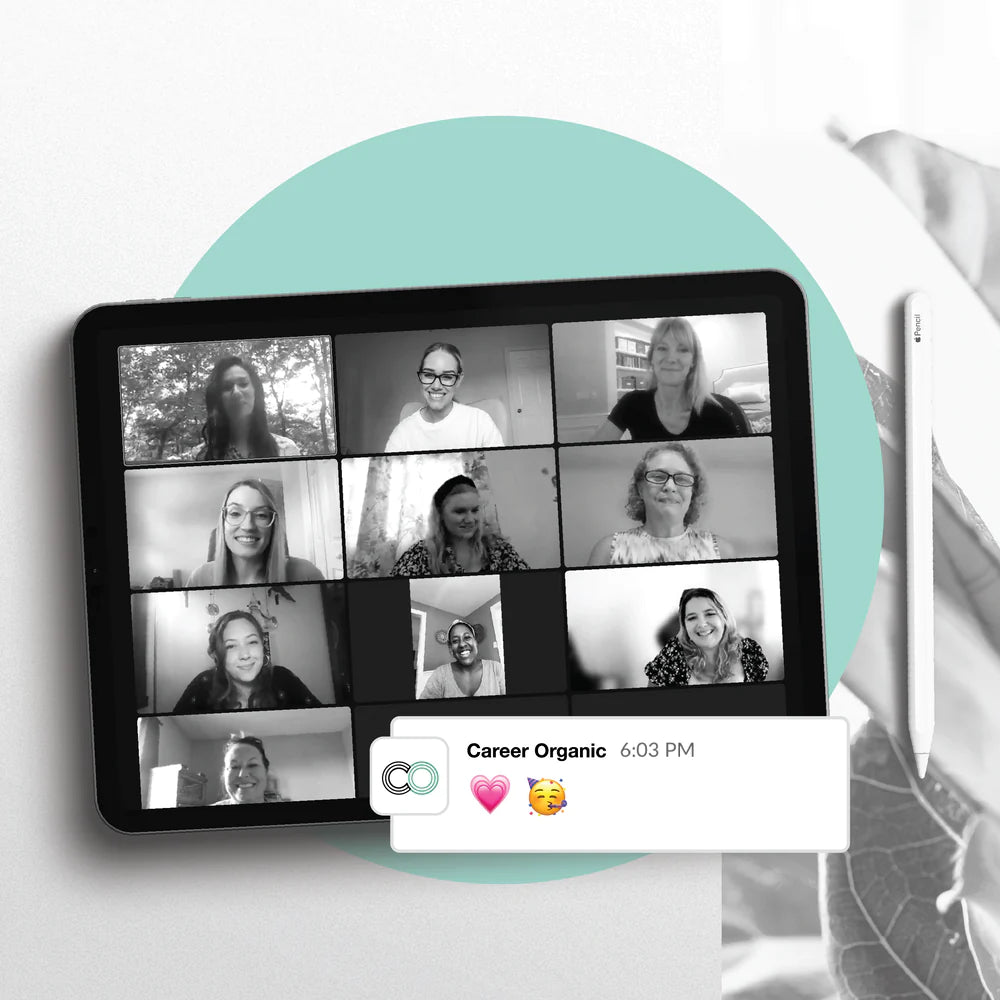 Career Organic
Join Our Team!
We're on a mission to help people all over the world crush their career goals. Join us on the journey!
🌟 You may fill out our General Application if there are no open roles available.
💡 Learn more about our team & our story.